Highlights
Google will now include its VPN service will all Google One Plans.
Previously, the service was only available to high-tier Google One subscribers.
The service is currently available only in select countries including the UK, US, Canada, Austria, Australia, Belgium, and more.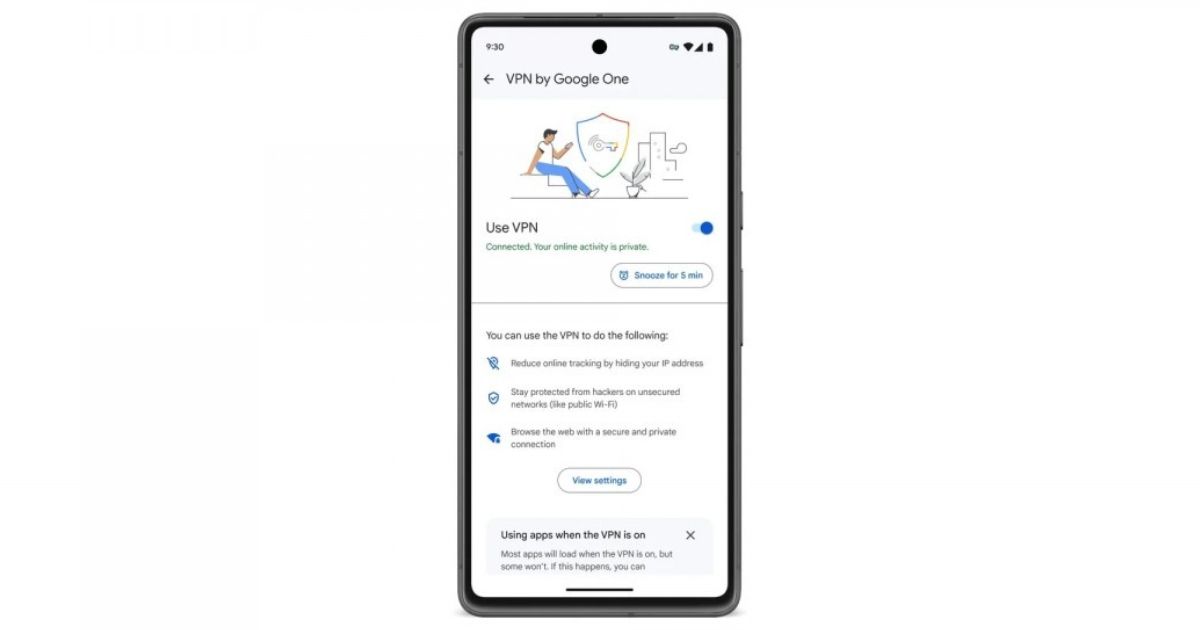 Google VPN service will now be available to all Google One users, irrespective of what tier they are on. Prior to this, only those subscribers who were on the top-tier plan got to enjoy the VPN service from Google. As of now, the rollout of VPN services is being done in a phased manner and should reach all users within the next few days. However, there's a catch, the VPN service will be available to all Google One subscribers only in a select few countries. Here's what you need to know about the plan.
Google is Now Offering VPN Service With All Google One Plans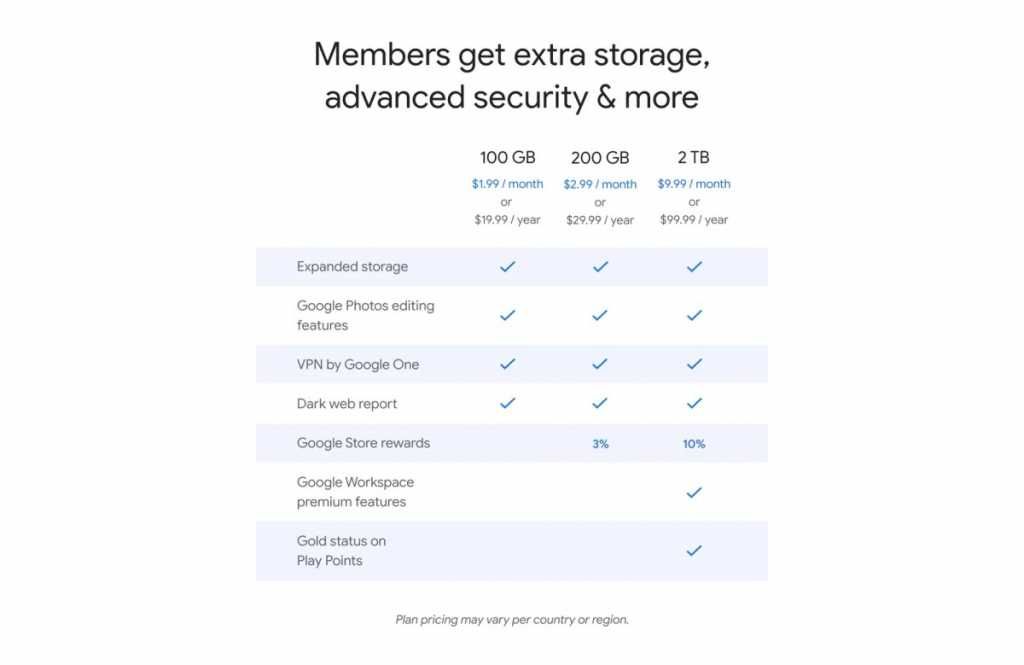 According to an official Google blog post, all Google One Plans will offer Google's VPN service to subscribers for free. The rollout is being conducted in a phased manner and should reach all Google One users in the coming days. The service will only be available to Google One subscribers in Austria, Australia, Belgium, Canada, Denmark, Finland, France, Germany, Iceland, Italy, Japan, Mexico, the Netherlands, Norway, South Korea, Spain, Sweden, Switzerland, Taiwan, the UK, and the US.
As per the information shared by Google, One plan users can access the VPN service across all devices, including Android, iOS, Windows, and Mac. Additionally, they can share the VPN service with up to five other users if they are on the same plan as the primary user.
Google has also launched a new dark web report for its US-based Google One users. The new feature helps users scan the dark web for instances of their personal information floating around. It's entirely possible due to online data breaches that happen often. According to Google, millions fall prey to online identity fraud yearly due to stolen personal data.
The new dark web report will inform users when it finds any of their stolen data on the dark web. All you have to do is to provide and select personal data that you would like it to monitor, and it does just that. Once the dark web report finds something, it will guide you through the steps to protect the stolen info. For example, if your social security number is posted on the dark web, it will suggest you report it stolen to the government and take steps to protect your credit.
There's no word on whether the VPN service will be included with Google One plans in India. While VPNs are legal to use in India, the government has mandated the collection of user data, which moots the use of VPN in the first place.