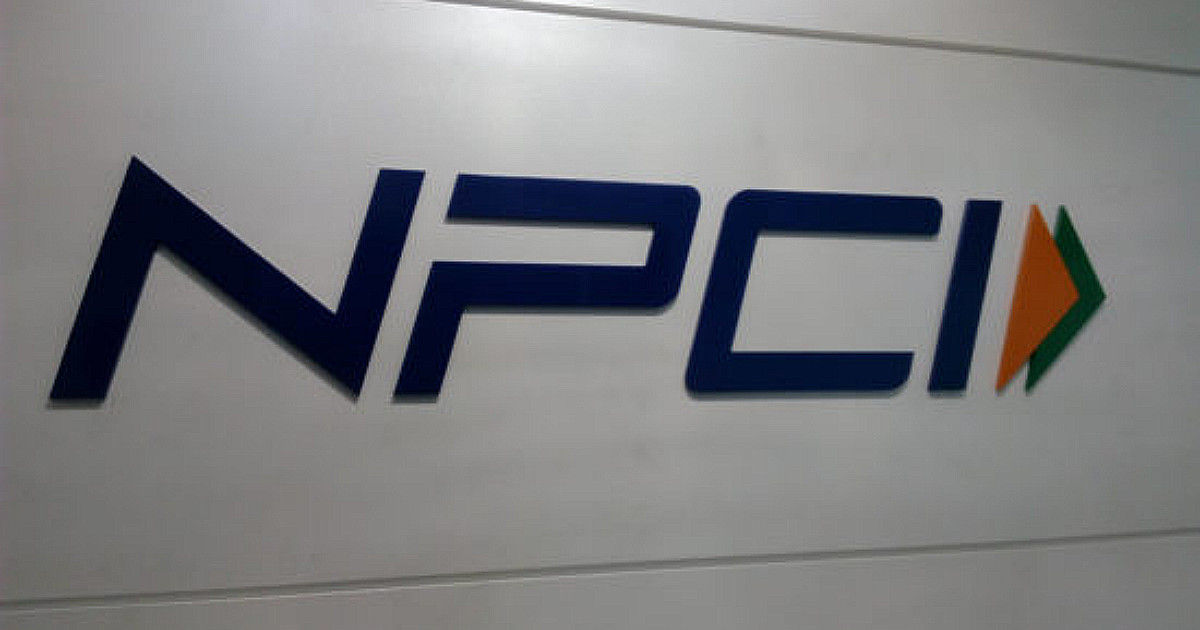 Popular UPI apps that are put in use everyday will now be imposed by a new market rule where none can exceed a market share of 30 percent, according to a report by The Economic Times. As per ET, the National Payments Corporation of India (NPCI), which is the governing body for digital payment instruments in India, has enforced this rule starting January 2020, and the same has been initially applied for three months, or the first quarter of 2021, which is nearing its end. The market share cap rule for all UPI apps in India will be applied on a rolling basis and is not a permanent rule, which is likely done to understand how the market reacts to such limitations.
According to the NPCI's latest rule's postulates as mentioned by ET, UPI apps will be served an alert by the NPCI, once they hit a market share of 25 percent of all UPI transactions (by volume). Going further ahead, once any of these apps cross 27 percent market share, they will have to provide "evidence" of efforts being made voluntarily to prevent a further growth of market share — something that sounds rather bizarre, even when one considers the most prevalent anti-competitive laws in open trade economies. Once the market share crosses 30 percent, these UPI apps will have to compulsorily stop allowing new users from signing up on their platforms — and provide an undertaking to the NPCI for the same.
According to the report, these third party application providers (TPAPs) may be given a six-month grace period, during which they would not be penalised by the NPCI for having market share higher than what's recommended by the body. However, the UPI apps will have to disclose a plan of action to control market share within five days of being notified about exceeding the recommended market share, and stick to it for the months to come. While the NPCI has stated in its circular that enforcing of this move will mostly be done by restricting new user sign-ups, there lies a clear possibility of service disruptions in the form of failed transactions, something that the NPCI circular has also hinted at.
In order to prevent major service disruptions, NPCI has reportedly allowed existing market leaders with over 30 percent market shares a period of two years to gradually bring about the change. The ET report reveals that in end-2020, both PhonePe and Google Pay had over 40 percent market share each, and has therefore been allowed time until the end of 2022 to bring about this change. The NPCI has also shared a draft message that these UPI apps will have to share with any new user that tries to sign up on the platform. The message reads, "Dear user, as per NPCI rules any UPI app with more than 30% market share cannot onboard new customers until their market share goes down. Currently, (app)'s UPI market share is (x)%, so unfortunately, you'll have to wait a while before you can access our UPI services. We apologise for the inconvenience and promise to notify you as soon as NPCI allows us to onboard you again!"
The move is the first of its kind by a governing body in India to regulate major technology firms, both Indian and foreign, in terms of permissible market share. It also appears to be a move that will require leading UPI apps in India to voluntarily take steps to offload customers to competing services — something that will almost certainly not sit well with many. However, given the ultra-competitive digital payments market in India, and the myriad choices available such as Google Pay, Paytm, PhonePe, Amazon Pay and now even WhatsApp Pay, such a move may also turn out to be necessary to push these firms into offering the most consumer-favourable services that they can.