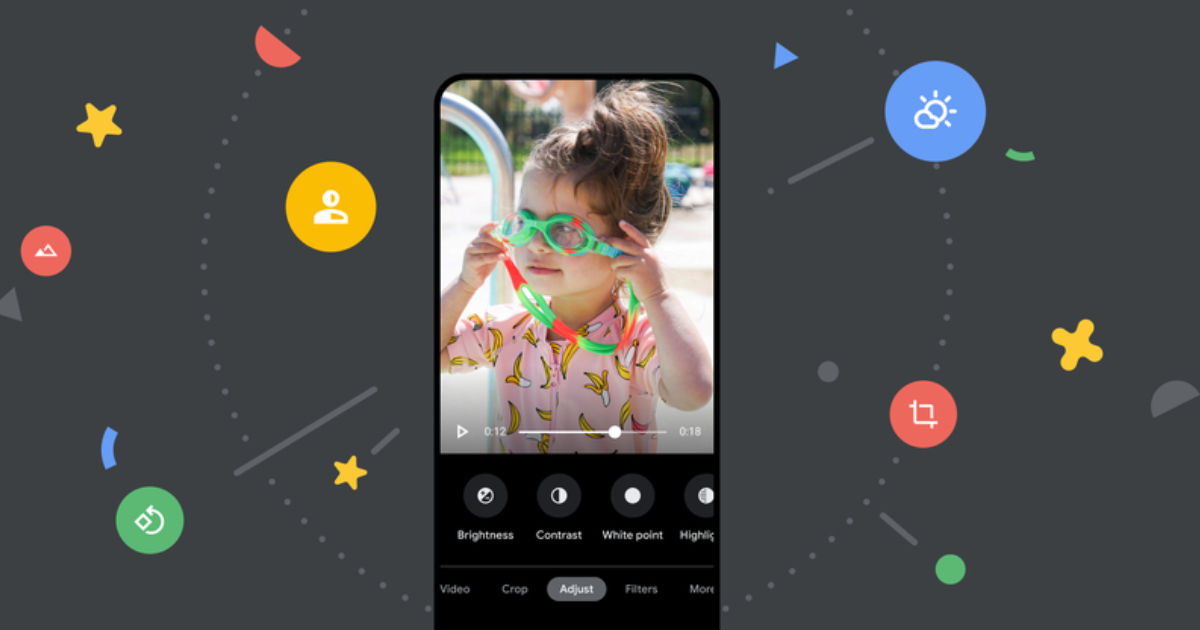 If you follow tech news regularly, you probably know that everyone's favourite photos app is going to become a little less attractive soon. Google Photos is officially changing its free storage policy from June 1. What's the change? Well, it's no longer going to offer unlimited free storage like it used to. From June 1, all new photos and videos that are backed up to the cloud will count in your storage quota, which is capped at 15GB for free. You will have to pay for more storage once you have surpassed this quota. Sit down, kids. Let us explain how things go from here…
Will my photos disappear after June 1?
First things first…absolutely nothing will be deleted from your Google Photos account, as some may have suggested. The existing high-quality photos in your account will be exempted from the change, meaning only new photos and videos will count towards the overall storage quota. So, if you say upload 20,000 photos from now till June 1, they will all be counted towards the free storage quota. But anything after June 1 will be part of the 15GB limit.
Google has also started rolling out a new storage management tool, which will allow users to manage their storage properly. The tool will segregate media that counts towards your storage quote from those that don't. 
Three years and 15 gigabytes…
Frankly, not a lot. Google says 80 percent of its users should be able to store "roughly three years worth of memories" in high quality, but we're not so sure about that. Smartphone cameras have been clicking larger photos nowadays, and with 4K videos being shot on phones, a single video can take up as much as 1GB or more. Given that most users, especially in countries like India, don't even know that they are being backed up automatically, your free storage might run out really fast.
The company will notify you when you run out of storage, at which point you will either have to delete the "memories" or buy more storage. This is where tech has brought us to. From buying albums worth a few hundred bucks to…umm…store memories, we now have to pay about Rs. 1300 bucks a year to store photos on the cloud. That's how much a yearly subscription to Google One costs. Oh well.
'Storage Saver'…what now?
If you've been using Google Photos for a while now, you may have seen that the 'High quality' storage tier has been renamed to 'storage saver'. "While we're updating the name, your photos and videos will continue to be stored at the same great quality," the company said.
The name is still quite confusing though isn't it? What does storage saver really mean? It's actually a confusion being corrected. So far, Google called the tier 'high quality' suggesting to many users that their photos were being stored uncompressed, whereas they actually were. By renaming it, the company is calling it as it is…well, almost. They still won't explicitly tell you that photos are compressed on the cloud, unless you read the fine print. When was the last time you did that?
Either way. You can't really blame the company for trying to make money for providing a service. What you can do is stop using the service if you don't want to pay to store photos, or take only 15GB worth of photos and keep putting your "memories" elsewhere. At the end of the day, what we do know for a fact is this…memories are no longer 'priceless'. 
Thanks for reading till the end of this article. For more such informative and exclusive tech content, head over to our Facebook page and hit the Like button.