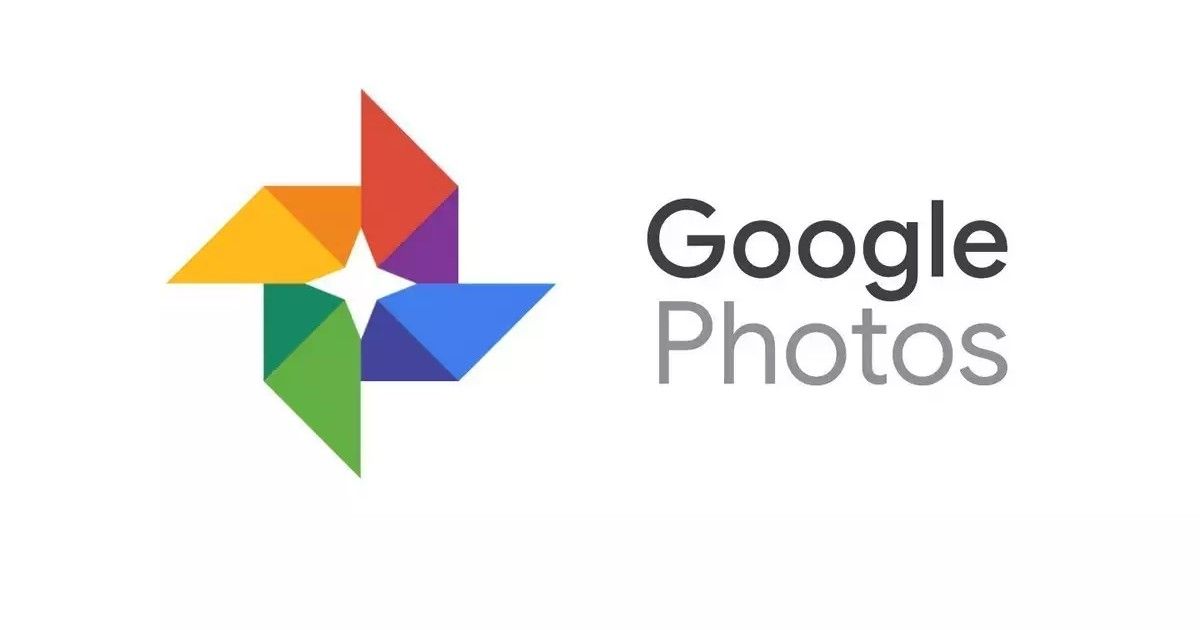 Google Photos is seemingly set to get a new upgrade, under its Memories section. The new segments under Memories are called Sand and Sea and Tasty Treats, and as the name suggests, the collections will include photos from beachside vacations and photos of food, respectively. Spotted by Android Police, the new Memories sections appear to expand the collections feature of Google Photos, where the tech giant uses its intelligent algorithms to sort through a user's photo album, and organise them into thematic collections the way users may have collected photos in physical albums of yore.
As the names suggest, Sand and Sea on Google Photos would put together a collection of photos from beachside vacations – some of which you may have taken years ago, but have forgotten all about. The second section, Tasty Treats, are reportedly showing photos of cakes, desserts and other sweet dishes that may have been in your account. At the moment, it's not entirely clear if Tasty Treats would also include photos of food dishes apart from desserts too, but initial reports seem to indicate that Google is largely sticking to sweets in the Tasty Treats collection on its Photos app.
If you use Google Photos regularly, you may not exactly see the new collections under your Memories right away since the new feature appears to be a phased rollout of sorts. Still, you will likely see the new collections soon enough in your Google Photos Memories, as long as you have photos that fall under either of the new selections. Memories was introduced by Google Photos as a way to automatically organise your photo album, which in turn should help you better locate photos taken in vacations, years ago.
The new Memories collections also happen to be a way for you to revisit your old vacations at a time when parts of the world are still struggling to return to normal, due to Covid-19. The pandemic, which broke out since the end of 2019, is yet to subside in the entirety, and the rise of new mutation forms of the virus have further complicated things. In such times, finding a complete compilation of your old beach holidays might just be a therapeutic addition to your everyday life.