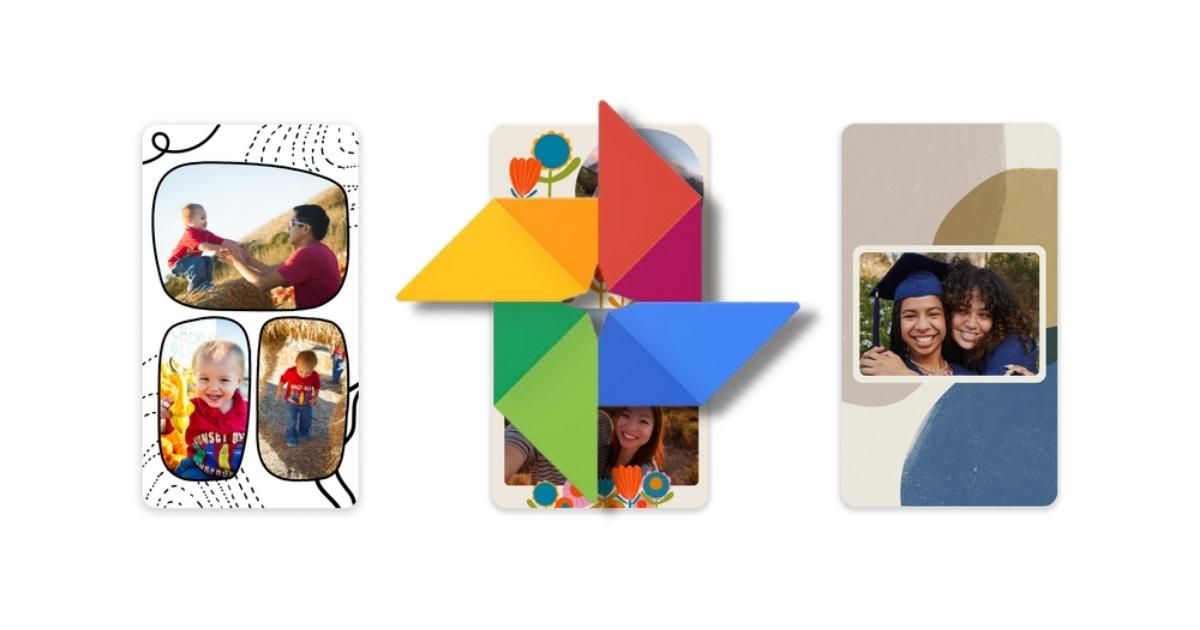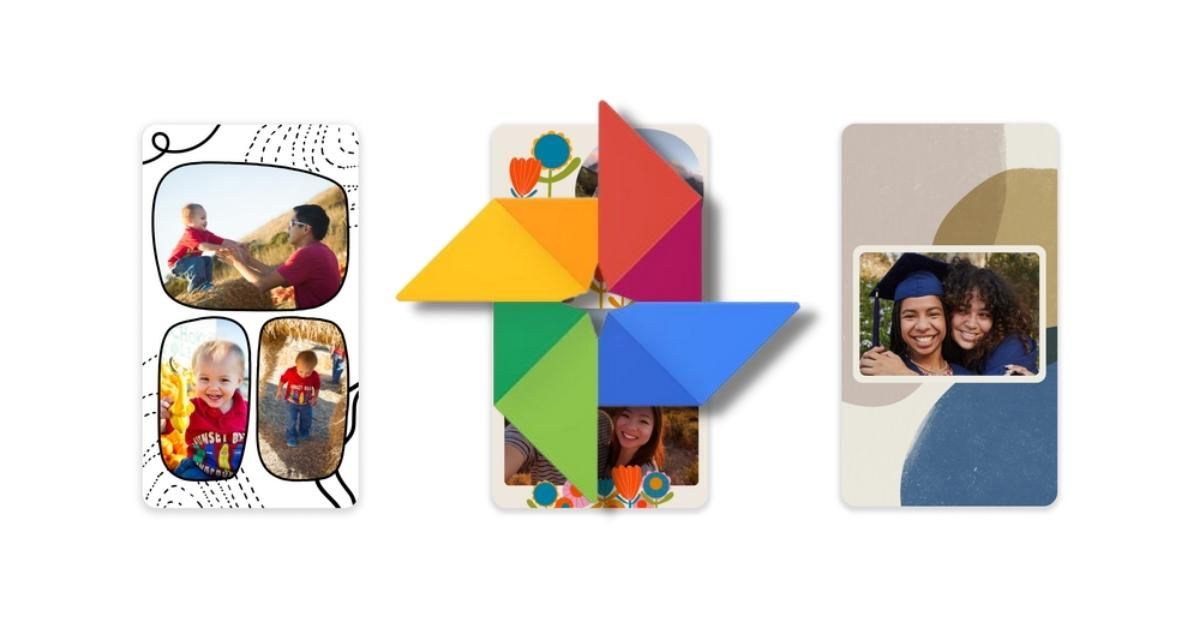 Google is releasing a new update to the Google Photos app, which includes an in-app collage editor as well as an overhauled Memories feature with brand-new dramatic visual effects and music support. The Memories feature, which was first introduced three years ago, enables individuals to look back at photographs from previous years, favourite activities, and moments spent with their dear ones.
With the update, Google is also adding the ability to share generated memories on Android, along with new zoom effects that will make viewing photos more dynamic. Let's take a closer look at the new changes coming to Google Photos, and everything we know so far.
Also Read: Google Photos: How to Upload Photos and Videos to Google Photos via Desktop and Mobile
Google Revamps Memories Feature, Now Tuned to Include More Videos
Memories, which according to Google's estimates currently receive over 3.5 billion views per month will now place a stronger emphasis on video and will automatically scour your longer videos for the "best snippets," allowing you to relive the most meaningful moments.
According to Google, even stationary photographs will now feel more dynamic owing to a modest zoom that adds movement to your memories; and to top everything off, the platform will soon begin adding instrumental music to select Memories next month, allowing those memories to have a larger impact.
In a blog post, the company said that customers would soon be able to view full Cinematic Memories, which turn several still photographs into an end-to-end cinematic experience with music, that transports you back to that moment in time.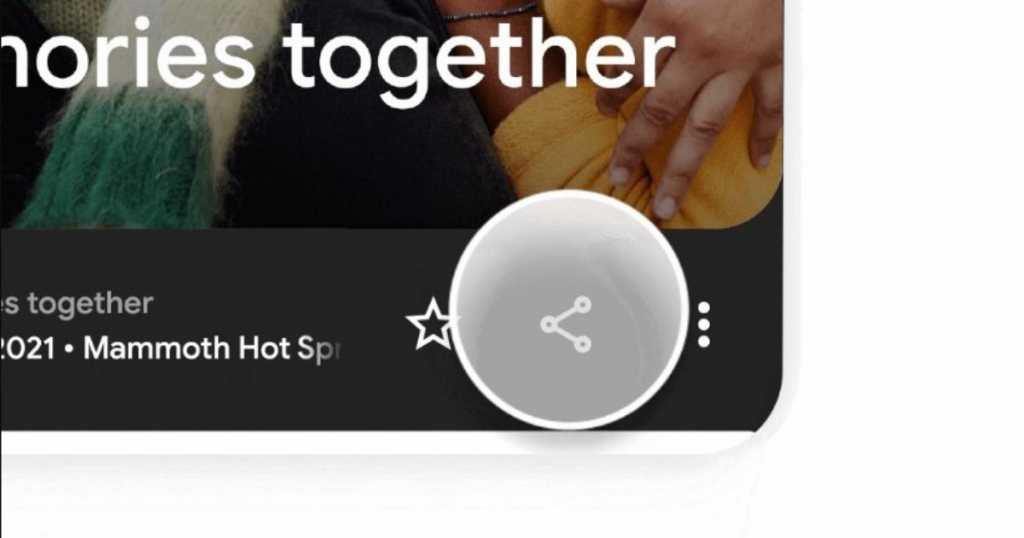 The giant is also making it easier to share memories with friends and family on Android, with the ability to share on iOS and the web coming soon. Google Photos is getting a new collage creator. With this, you can choose whatever photographs you wish to use and build a collage directly in the app with loads of differents styles to choose from. Members of Google One and Pixel may also utilise extra editing options like Portrait Light or HDR within their collages, as well as access more than 30 more designs.