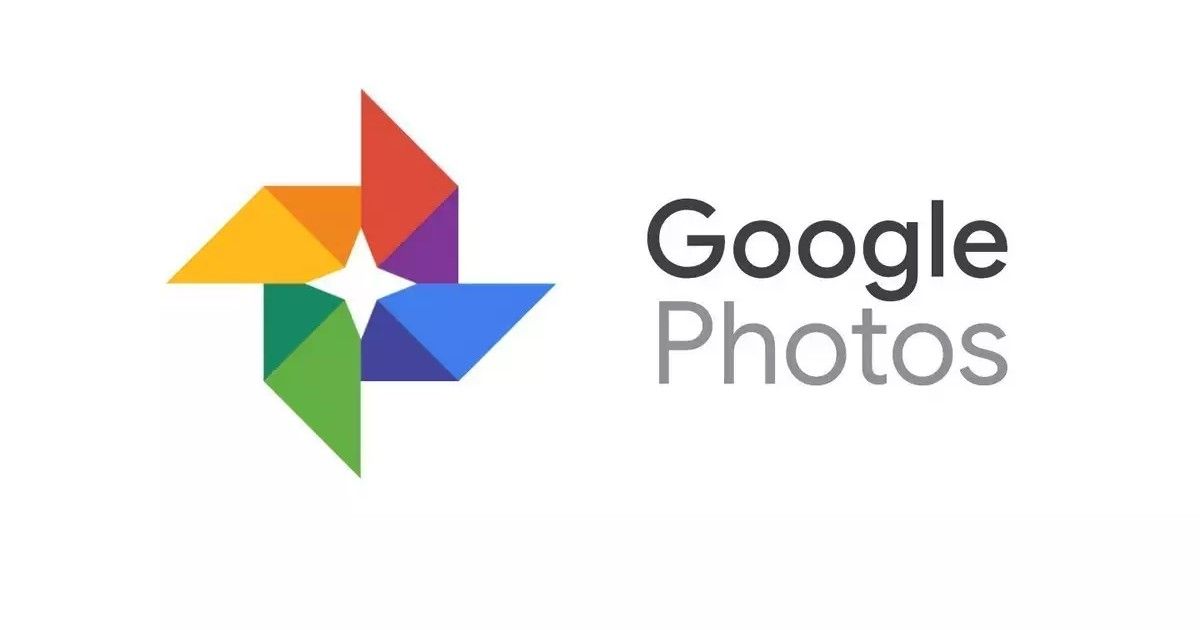 Google Photo is rolling out a new feature known as Year in Review, this new functionality will appear in the Memories category in the app. The new feature will show users the recap of the last 12 months though photos. Also, users can create a 2020 photo book by using the pictures clicked throughout the year. Usually, Google names this creation as Best of 2019 or 2020 but this time the search giant has revamped the name to the 'Year in Review'. Here's a closer look at the new feature.
The new feature or you can say creation started appearing on Google Photos for all the users, even some users have started sharing their review on Twitter as well. Here's how you can create your Year in Review from Google Photos.
How to Create Year in Review on Google Photos
First, you need to head to the Google Photo app on your iOS or Android device.
You can see the Year in Review on the top row where you can also find memories.
All you need to do is to click on the Year in Review option.
The app which automatically selects the best photos from the year and shows you the recap of the entire year.
You can directly share the recap on your social media handles or send to a friend via email or WhatsApp option.
The app is also offering an option called the Preview Book which will allow users to create an annual book with your favourite pictures. You can customize the book by adding and deleting the pictures as per your wish. The new feature is rolling out for everyone and in case you are unable to see the options appearing in the app, don't worry the company is rolling out the feature to all the regions and it might take some time to reach you.