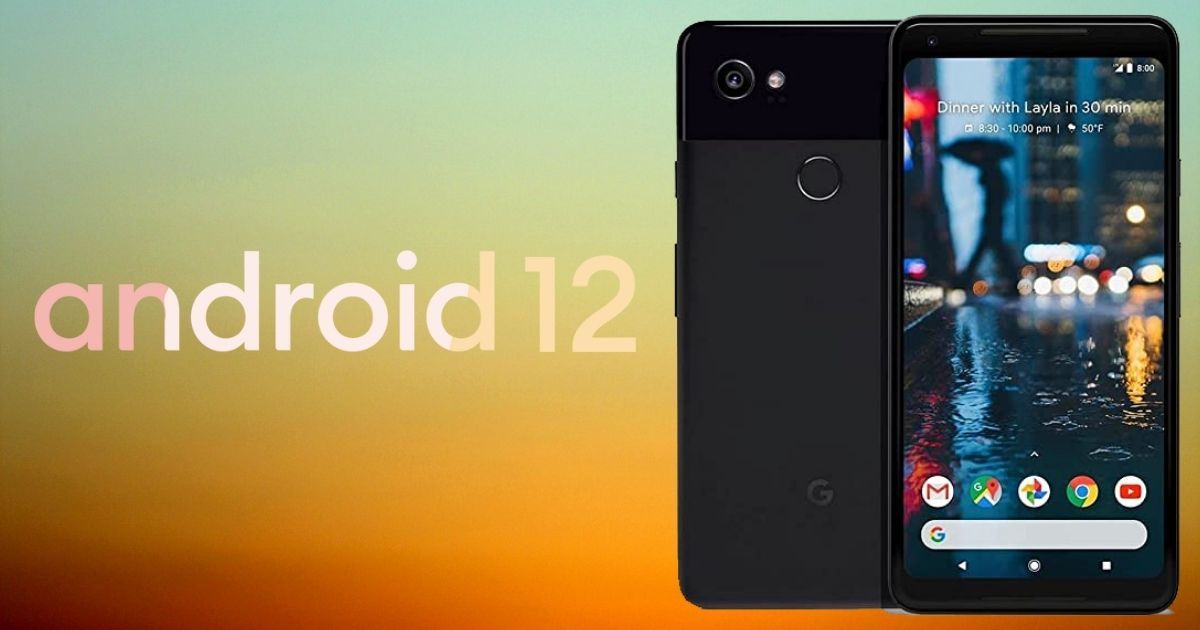 As Google dumped the Pixel 2 and Pixel 2 XL after launching Android 12 this year, thanks to the awesome developer community that Pixel 2 owners can still get the new Android 12 on their smartphone, via a custom ROM. Android 11 was the last official version of Google's smartphone OS, available for Pixel 2 XL, which meant that users would miss the visual overhaul of Android 12 along with Material You, colour-based theming system, Privacy Dashboard, enhanced widgets, and more. While the hardware is capable enough of these two phones, Google decided not to let the Pixel 2 owners have the taste of the Android 12, but now, at least a few Pixel 2 XLs are probably running ProtonAOSP 12.0.0, based on Android 12.
ProtonAOSP is a custom ROM created by XDA Senior Member Danny Lin, AKA kdrag0n. He's also credited with creating the open-source version of Android 12's Material You theming system. He has come up with this build of ProtonAOSP for Pixel 2 XL. Though a separate build for Pixel 2 isn't available at the moment, XDA Developers has mentioned that it will be available very soon.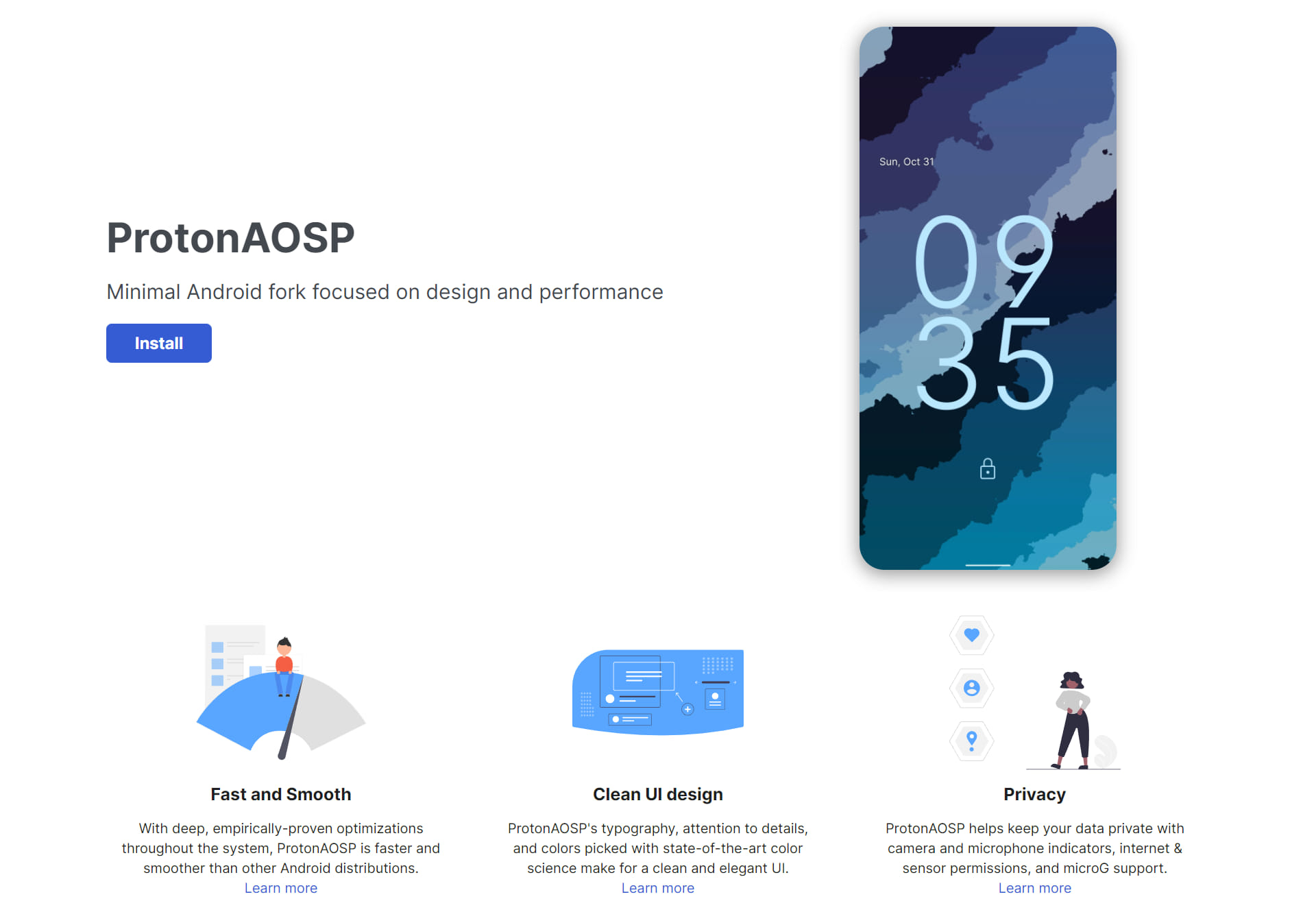 This ProtonAOSP build, based on Android 12, has got quite a few things right so that users don't need to worry about breaking the essential features. On this custom ROM, cellular radio interface layer (RIL), camera, GPS, Bluetooth, and fingerprint reader are reportedly working fine. However, encryption isn't working now, and SELinux is set to permissive. Still, users can give it a try if they own a Pixel 2 XL as the important stuff, including the cellular radio and camera, are working fine on this ROM. However, users may face issues with Wi-Fi connectivity with this ROM. Here are some screenshots, just in case anyone wants to have a look.
ProtonAOSP Android 12 Pixel 2 XL
Trying this ROM isn't that hard either as users just need to flash the ROM as a factory image via the fastboot mode. Well, at least to me that sound easy, but be sure that you may have to re-partition and wipe the internal storage during the installation process, so if you are going to try the new ProtonAOSP on your Pixel 2 XL, follow this guide and go through everything on this thread, otherwise we're not responsible for bricked devices, dead SD cards, thermonuclear war, or you getting fired because the alarm app failed.