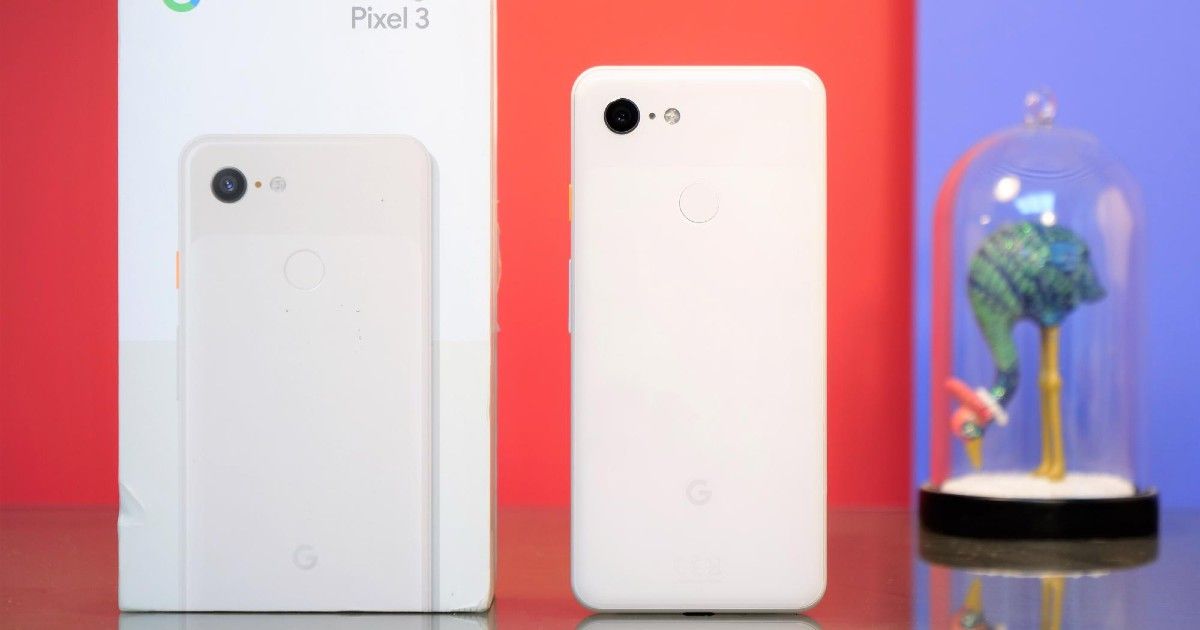 The Google Pixel 3 and 3XL were the last generation of the company's flagship phones to have launched in India, and while they were not particularly high volume market movers in India, they'd have still seen some interest in the country. If you happen to have been one of the users of the Pixel 3 series phones, beware of a rather awkward issue that is essentially bricking devices – hence rendering them entirely useless. The issue at hand is seeing a growing number of user reports on Google forums as well as Reddit, and even news reports have begun citing the same.
The issue is reportedly linked to a software update, although user reports have suggested that it's occurring even without an update at hand. According to the information sourced so far, the Google Pixel 3 series smartphones are randomly and by themselves shutting down entirely. In some cases, the devices are being rendered entirely useless, while in others, they are reportedly booting into a mode that's labelled as EDL, or Emergency Download. It is not clear as to what might be causing this, and neither is there any information on a workaround to this bug.
While the number of user complaints are clearly growing, Google is yet to issue a statement, or even at least acknowledge the existence of such an issue. It is also unclear as to what exactly might be causing this, since based on users reports, it isn't entirely understandable what the issue here is. If the devices are being bricked due to a software update, it is also likely to happen to a large section of Google Pixel 3 users, so the next few days should hold key to seeing if this becomes a widespread issue. Under such circumstances, a company like Google is likely to offer official support to its users – even if their devices are out of warranty.
It is, however, unclear if any of this will happen. The Pixel 3 has been around for three years already, which means that official warranty coverage of the devices should have largely expired for most. Going forward, it remains to be seen if users of the Google Pixel 3 in India are affected by this bug as well, and what may become of this issue over the coming days.
Thanks for reading till the end of this article. For more such informative and exclusive tech content, like our Facebook page