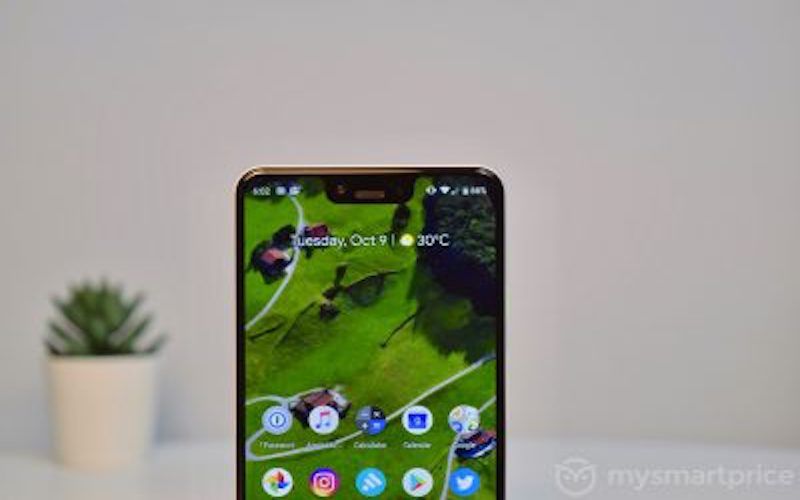 As the Pixel 3 and Pixel 3 XL were announced, Google also unveiled some software goodies that it had been working on to keep the Pixel the pinnacle of Android cameras. One such feature was Night Sight that was demonstrated but was not available during the launch. Google demonstrated Night Sight's ability to enhance the lighting conditions of a photo taken in low light conditions by comparing it to a similar picture taken on the Apple iPhone XS.
The Pixel 3 was heads and shoulders above the picture taken by the iPhone XS, thanks to the Night Sight technology. However, with the demonstration being just that, there was some skepticism as to if there was some additional editing at play. That was until a version of the Google Camera app enabling Night Sight was released early by XDA that allowed people to play with Night Sight for themselves and confirm that the results were in fact incredible.
The modified version only worked on Pixel devices and allowed owners to get hold of the technology prior to the official general release of the feature by Google, again to Pixel-only devices. However, XDA has been at it again and now XDA Senior Member Arnova8G2 has released a port of Google's camera app with a working Night Sight mode that will work on the Xiaomi Mi 5 and Essential Phone.
These are the only two devices that have been confirmed working with the port but more devices could work. During the OnePlus 6 forum, Arnova8G2 indicated he was getting the Night Sight feature to work on the OnePlus 6.
He states that while features like HDR+ enhanced, Motion photos, RAW capture, Portrait Mode, panorama, and Photosphere work, other features like burst capture, slow motion, Photobooth, and the new Night Sight mode don't work on the OnePlus 6 just yet. However, the new feature now works on some devices like the developer's Mi 5 and, in our own testing, on the Essential Phone.
It's worth pointing out that while the Night Sight feature will enhance photos taken in low light, you won't get the same results as if it was taken on the Pixel 3. Still, it has taken a Pixel-only feature and has opened it up to a few more devices, as of now. The XDA forum thread is here if you want to take a look at how the port is going for other devices.
Be sure to drop us a comment below once you've downloaded the Google Camera Port with Night Sight if you have tried it on the Essential Phone or Xiaomi Mi 5 and what you think.