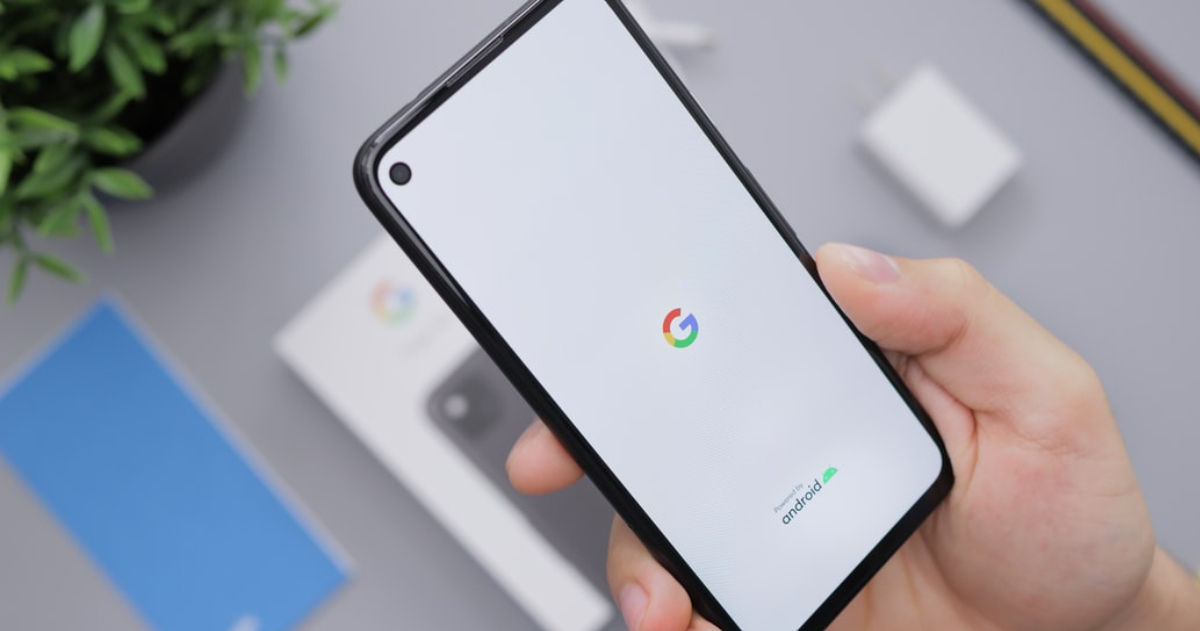 For months now, more and more Pixel 3 owners have raised the EDL issue, where the phone becomes unresponsive out of the blue and shows a recovery mode that reads, "Emergency Download (EDL) mode."
Meanwhile, the Google hardware team has ignored the issue and has not been helpful to Pixel 3 owners. That is mainly because the Pixel 3 and Pixel 3 XL were launched in 2018, and both devices have lost their warranty status.
However, according to a report by PiunikaWeb, some Reddit users, Google had a wake-up call and is finally looking into the issue. According to one user, Google agreed to take the device for a replacement. Another said that the company agreed to replace the smartphone if the user agreed to pay the hefty charge fee.
What Is the EDL Mode Issue in Pixel 3?
EDL mode is a Qualcomm recovery mode that can be used for flashing a copy of Android. But it is presumably not meant to be used by normal users. Even the Android updates offered by Google itself are flashed through the standard Android recovery system.
According to Pixel 3 owners who have shared their experience on Google forums, Reddit and Google issue tracker, the EDL mode appears out of nowhere on their device and makes them completely unresponsive.
The biggest problem is users cannot get out of EDL mode since the device won't boot, so manually flashing the device is out of the question.
When the device is connected to a PC, the phones are identified as "QUSB_BULK_CID" along with a serial number, according to Arstechnica.
It is still a mystery why Pixel 3 phones are getting the EDL bug out of nowhere. One can assume that hardware wear and tear is the cause. That's because not only are the devices over three years old, but previously the Pixel 3 had reports of swollen batteries and other hardware issues.
Now that Google support is taking the issue seriously, we might see a statement from Google officials soon enough. In the meantime, if your Pixel 3 has the EDL mode issue, we suggest that you keep a tap on Google forums in case the company comes up with a software fix.
Thanks for reading till the end of this article. For more such informative and exclusive tech content, like our Facebook page