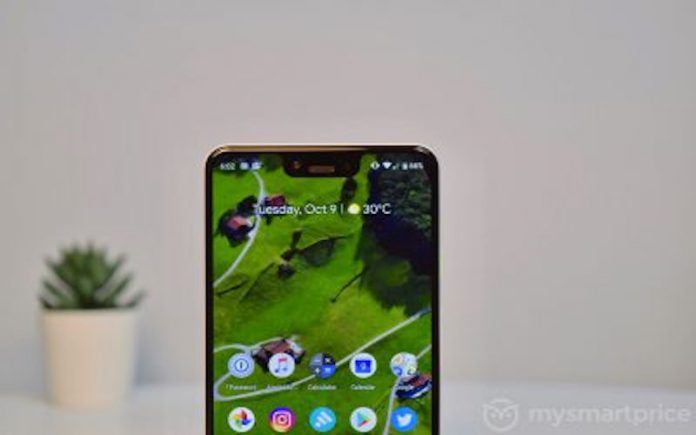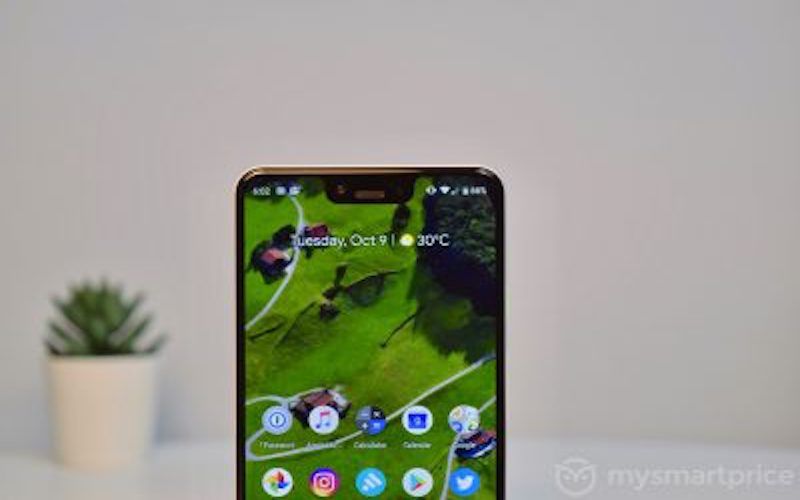 Google's latest flagship smartphone is probably the best camera phone around. However, the device has been plagued with several issues ever since its launch. Although, no phone is perfect, the issues with the Pixel 3 and Pixel 3 XL (Review) are slightly more annoying to its users. Now, according to a new report, there's another issue that has been affecting some customers.
Apparently, some Pixel 3 devices are heating up while charging, which causes the phone to shut down. These sort of issues seem to be customary for Google phones, as all of its Pixel devices have had troubled launches.
Pixel 3 Overheating While Charging
Several users have taken to Reddit, Twitter, YouTube, and even Google's own forums, to discuss the problem. And going by the sheer number of such posts, this doesn't seem to be an one off incident that can be shrugged off. As per the complaints, the problem isn't related to any particular type of charger either. Users are facing the problem when charging the phone with the provided Google charger, the Pixel Stand, and even third-party wired alternatives.
The Pixel 3 tends to overheat while charging and shuts down automatically. Some users are stating that this happens when their device is charging and running a task at the same time. It appears to be happening mostly when using the wireless charger. Most cases point to video calls and video streams to be the cause of the problem. As in, the phone starts to overheat if you are charging and watching a video or making a video call at the same time. Below is a screenshot of the warning message before the phone shuts down and after it restarts.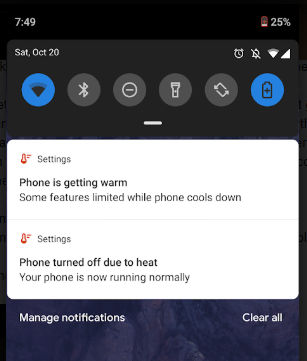 As you can see from the screenshot, the phone sends a notification saying that the phone is getting warm. If the device continues to get warmer, then it shuts down automatically. When the device is getting hotter, the phone starts to charge the phone slower and can also start discharging battery. This can become very annoying, especially, if you're gaming while the phone is charging.
Right now, we are not sure if this issue affects all Pixel 3 devices or only a few. Google hasn't responded to these issues in any of the forums or to the media. Some users have asked for a replacement device and claim that the replacement phones have fixed the issue. This means that the problem could be hardware related. If you or anyone you know is facing this issue, we recommend that you contact Google Support. Hopefully, the problem can be fixed with a software update. We will have to wait to hear from Google to know more on this.
Other Pixel 3 Issues
As mentioned earlier, the Pixel 3 has been facing plenty of issues since its launch. The phone comes with 4GB of RAM and Google has made a mess of RAM management in the software. A lot of users are complaining that their devices can't perform simple tasks such as taking a picture, while another app is running in the background. Google has stated that it is aware of this issue and that it will release an update to fix it.
Apart from RAM management issues, the Pixel 3 and the 3 XL also faced issues with captured photos not being saved to the on-board storage at times, poor audio in videos, disappearing text messages, and random freezing. Most of these issues have a fix, but we hope Google releases an update that fixes everything once and for all.