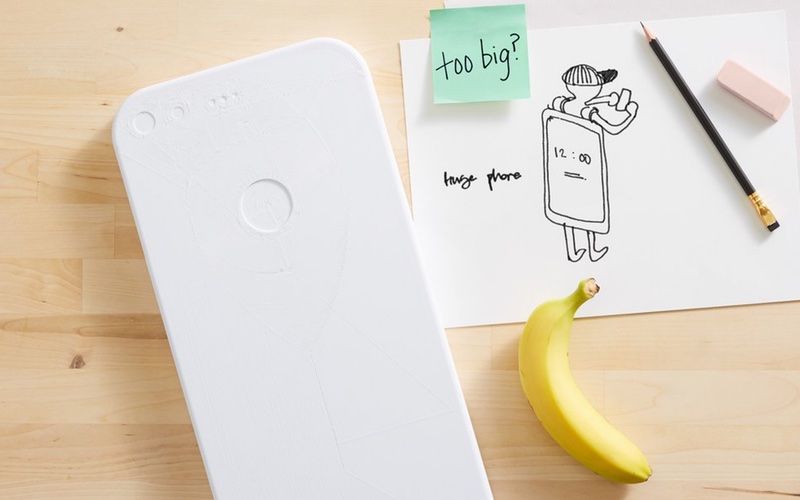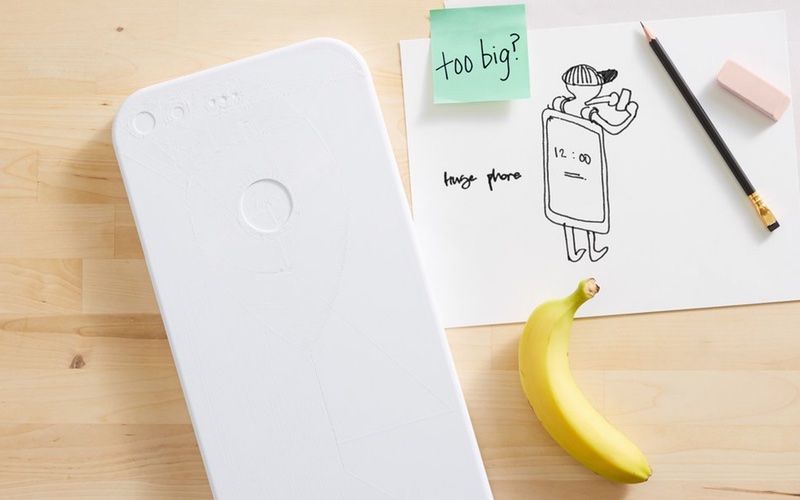 Google has been pretty restricted when it comes to revealing too many details on new launches scheduled for the October 9 event. On the other hand, Google has been taking a slightly lighter touch on the info that the 'internet' has been speculating about. This speculation is particularly regarding the upcoming Google Pixel 3. News reports, tweets and speculators have all been talking on various issues, from what camera they might see on the Pixel 3 to the different sizes of the smartphone model could come in. As it appears, Google is not showing too many concerns on the many speculations on the Pixel 3 but did respond with some hilarious tweets.
We've heard rumors of a mini Pixel. Which begs the question how "mini" is too mini? We have a feeling the next one will be a bit bigger than this. Tune in on 10/9 to see for yourself. #madebygoogle https://t.co/3NGrvi8uC2
Doodle by Google hardware designer, Jacqueline Bae pic.twitter.com/vJl42zDG27
— Made by Google (@madebygoogle) October 3, 2018
It all started with this tweet, where Google apparently wanted to end the speculation surrounding a "Mini Pixel" rumour. As seen in the tweet, Google is merely trolling away, by placing three smaller dummy phones besides the Pixel. The last one is one-third the size of a post-it note and kills any possible speculation and explains how far Google can go to Gprove a 'Mini' point.
The Internet has speculated that there's a "Super Selfie Mode" coming. Sorry Internet — no comment.

Tune in 10/9 to see what we've really been working on. #madebygoogle

Doodle by Google hardware designer Jacqueline Bae pic.twitter.com/9ivOUV9rv1

— Made by Google (@madebygoogle) October 5, 2018
As usual, when it comes to Google Pixel, there'll always be some 'unthinkable' questions on the camera part. The internet, however, spent to much time on speculating about a "Super Selfie Mode" Nor do we understand or imagine how this mode could function, and then again, Google came to the rescue with a hilarious suggestion with a tweet. A Doodle, explaining how a front selfie camera, that could zoom into the user's face. We reckon some brands are already on to creating a front selfie camera of that sort, and we cannot rule this one out, as we've recently seen a five-lens rear camera set up on a certain smartphone already.
To the Reddit user who asked if the next phone will be "way bigger" — rest assured. We tested several phone sizes. Some were more successful than others.

Come back 10/9 to see for yourself. #madebygoogle

Doodle by Google hardware designer Jacqueline Bae pic.twitter.com/kSao62DKdB

— Made by Google (@madebygoogle) October 5, 2018
We are merely following Google's lead, by saving the best for last. Google decided to address a particular talking point from Reddit users. These users have been contemplating the size of the Pixel 3. So Google decided a 'Banana' could put this speculation to bed. So all Google did was place the "Way Bigger" phone besides a banana. Will those be happy who constantly crave for bigger sized screen now?
All Google is trying to say is kill the speculation and be prepared to be surprised. The brand will hold their #WayByGoogle event on October 9, which could see numerous products launched, including the Pixel 3 and Pixel 3 XL. So without any further speculations, lets all wait for October 9 and hope whatever comes are as good as those tweets!