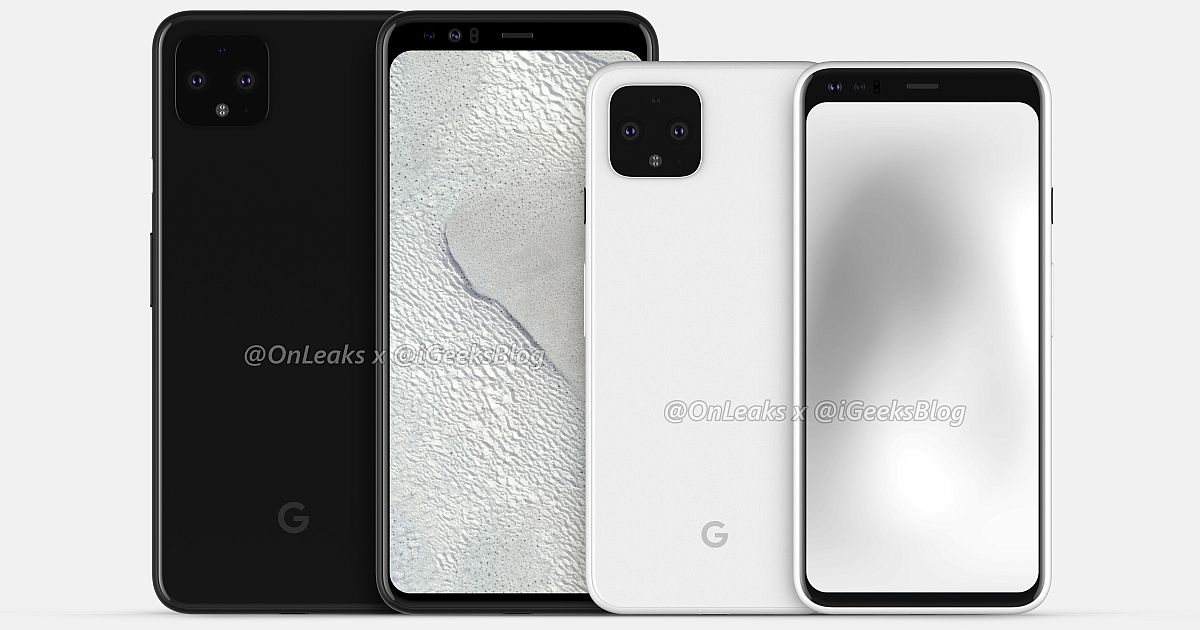 Google has been handling pre-launch teasers of the Pixel 4 much better than last year. And although the launch is still a bit far off, the Pixel 4 has stayed in the limelight for good reasons. However, today we get to know more about the Pixel 4 via an exclusive leak from 9to5Google. The report reiterates some previously revealed stuff and still mentions somethings that will surely make the Pixel 4 launch very interesting.
The source of the leak states that the Pixel 4 and Pixel 4 XL will have 5.7-inch and 6.3-inch OLED displays, respectively. The former being an HD+ while the latter is a Quad HD+ panel. If that's not very interesting, then hear this. Both the displays will come with a 90Hz refresh rate, something that only a few flagship smartphones can boast of right now. The publication also managed to find the moniker that Google is planning to use for the feature – Smooth Display – which is indeed very apt for what it offers.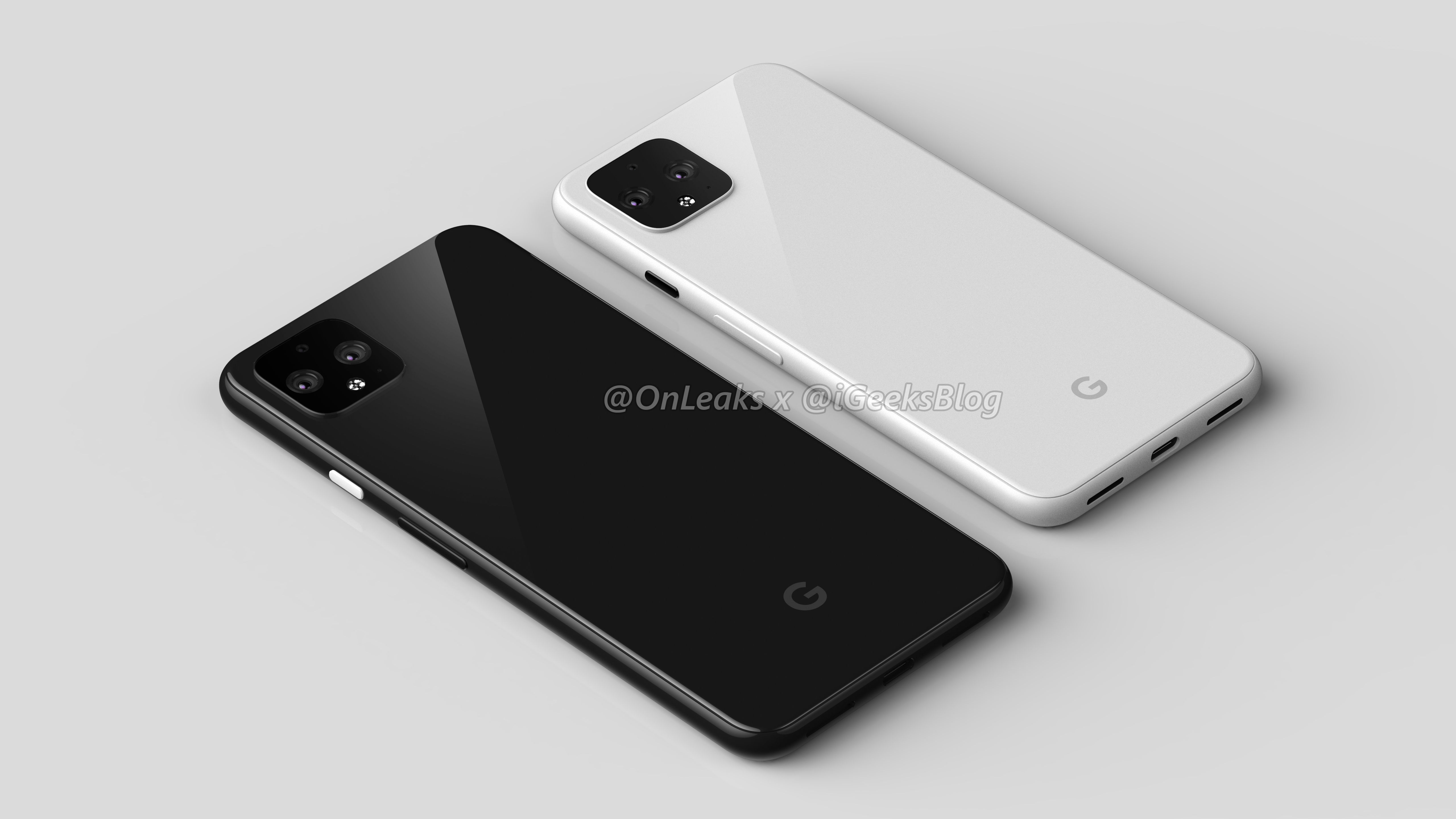 It gets more interesting as we get to camera details. It seems Google is developing a DSLR mod for the rear cameras. As strange as it sounds, there's nothing more known about this and it's the first time we've heard of any such thing. Also, there's a 12MP shooter on the rear alongside a 16MP sensor for the duo. If that's not enough, stereo speakers are making a comeback for the series but it's not clear whether there will be a dedicated dual speaker setup or not.
Some other specifications include a meagre 2,800mAh battery tipped for the smaller model while the bigger one is believed to host a 3,700mAh power pack. Of course, the Snapdragon 855 SoC is expected on both the models as is the Titan M security module last seen on the Pixel 3.
The Google Pixel 4 and Pixel 4 XL should arrive in October at Google's 4th annual Made by Google event although the exact dates are not known yet.