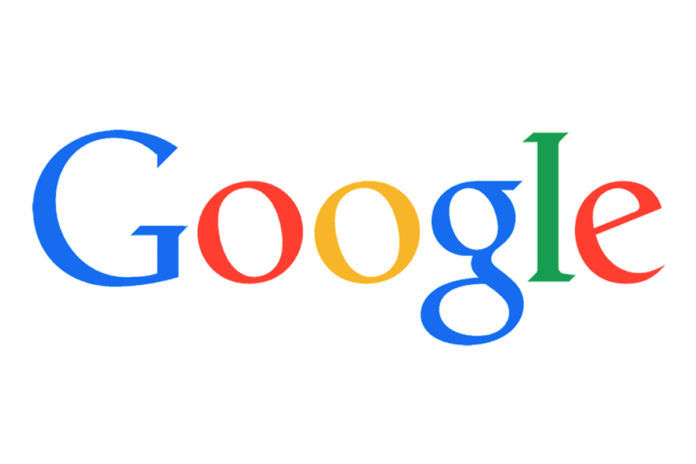 It was in 2019 that Google decided to try its luck in the burgeoning mid-range segment by launching a relatively affordable Pixel-branded smartphone. The handset, which you now know as Google Pixel 3a, did not attract a broad audience in emerging markets. Google did, however, manage to sell a sizable number of Pixel 3a's in some of the more developed economies. It comes as no surprise, therefore, that Google plans to launch a successor to the Pixel 3a later this year. It should also not surprise you that Google could call this new handset the Google Pixel 4a.
The past few weeks have been witness to several Pixel 4a related leaks — the most recent coming from trusted leakster @OnLeaks. He had a few days ago confirmed that Google is working on the Pixel 4a. At around the same time, the smart folks at XDA-Developers had also gotten hold of three code names (sunfish, redfin, and bramble) that they thought were connected to the Pixel 4a. There were earlier reports that tied these codenames to a device that is based on the Qualcomm Snapdragon 730 mobile platform.
More recently, they came across additional evidence that seems to indicate that all three codenamed are somehow connected to Google's mid-range Pixel devices for 2020.
XDA-Developers' Mishaal Rahman recently also came across new evidence (pieces of code) that links the Google Pixel 4a directly to the sunfish codename. This essentially could mean that the Google Pixel 4a will almost definitely come powered by the Qualcomm Snapdragon 730 chipset. As of now, we still do not know if any of the new Pixel 4a models could feature 5G support. The existence of two other codenames could be an indication that the company could launch a 5G enabled Pixel 4a with the Snapdragon 765 SoC.
The Pixel 4a is rumored to feature a 5.7-inch (or 5.8-inch) display with a punch-hole front camera design. It is likely to also feature a rear-mounted fingerprint scanner and will also come with a 3.5mm headphone jack.