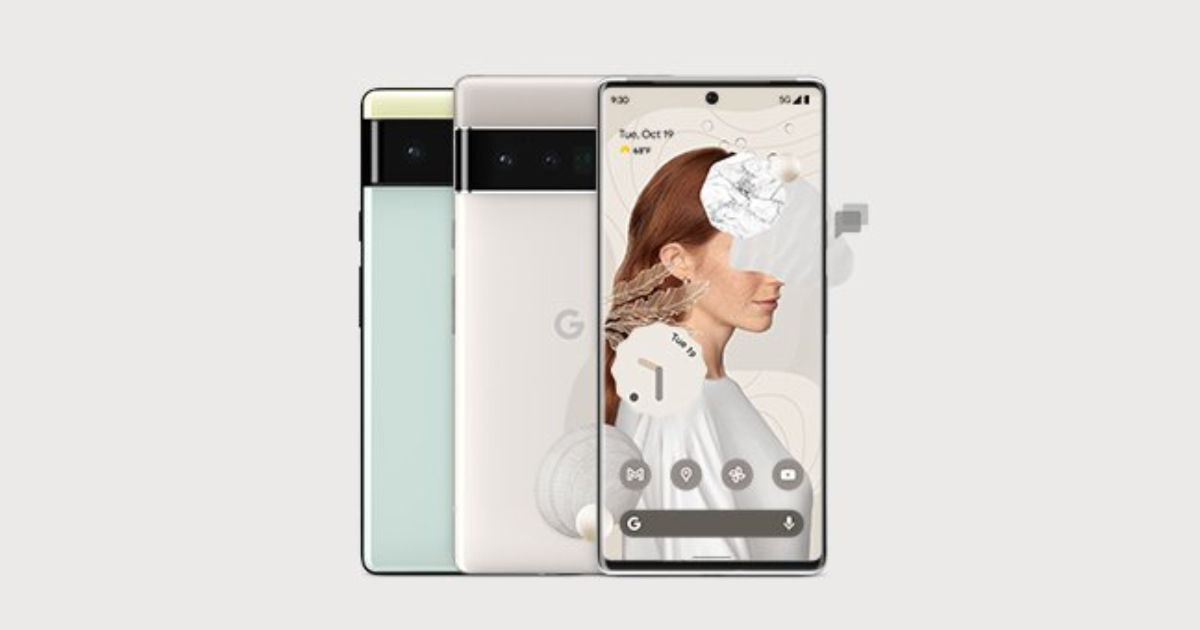 The Google Pixel 6 and Pixel 6 Pro phones were launched back in October 2021. While the reception for the duo has been mostly positive, the phones had a bunch of critical and Google has been fixing a lot of them in the past few weeks. Back in February, Google Pixel 6 reported Wi-Fi issues after updating the phone to the February 2022 patch and it has taken about six weeks to fix the issue. The March 2022 security patch has finally fixed the annoying Wi-Fi issue that the Pixel 6 owners were facing.
Google Pixel 6 Wi-Fi Issue Fixed
After being delayed by at least two weeks, the Google Pixel 6 and Pixel 6 Pro users are now receiving the March patch along with a couple of other key features. Firstly, the update also brings Android 12L Feature to drop and next, the phones are also gaining support for Verizon's 5G C-Band network, which gives the devices access to the full power of 5G Ultra-Wideband (UEB). However, this is a feature that's specific for US users only.
This update from Google is by far one of the biggest and hopefully, this update should fix the Wi-Fi reception issue, that many users were facing on their Pixel 6 devices. In case you have a Pixel 6 or a Pixel 6 Pro, it is better to check for the update and install it right away.
The March feature drop for other Google Pixel devices was announced a couple of weeks ago and now, the March patch brings the same for the Pixel 6 duo. Some key features include Night Sight for Snapchat, Live Caption for calls, a new battery widget for connected devices, and smart home control from the home screen.
In case you can't wait for the update to show up on your device, you can manually install the OTA files and factory images by following the instructions on the Google dev site. However, in case you are not aware of how to proceed with this, it is better for you to wait for the update to show up on your phone.