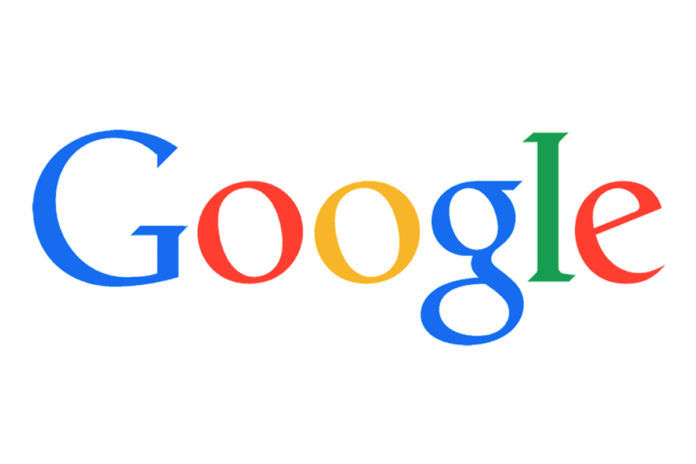 Every Google Pixel smartphone that has launched so far features a Qualcomm processor. That, however, could change soon, according to the latest reports from SamMobile and Axios.
The report from SamMobile claims that Google is developing its own chipset in collaboration with Samsung and that the SoC could make its debut in the next flagship smartphone from Google, possibly the Pixel 6. The publication also claims that Samsung, apart from helping Google develop the processor, will also be responsible for manufacturing it.
The report from Axios further adds that the codename of this upcoming processor is Whitechapel. The publication says that the SoC will be built on a 5nm manufacturing process and that it will have eight ARM CPU cores, Google's own machine learning core(s), and special hardware to aid in Google Assistant's always-on feature. Moreover, Axios also claims that this SoC could eventually make its way into Chromebooks.
The Pixel smartphones are sold in much fewer numbers than the flagship smartphone from Apple and Samsung. And at that point, does it make sense for Google to spend tons of money to develop a special chipset for a smartphone that will sell in fewer numbers? Well, only Google knows the answer to that question. What do you think about Google's plan to make a custom chipset? Do you think it will work out for the brand? Please drop your comments on it.