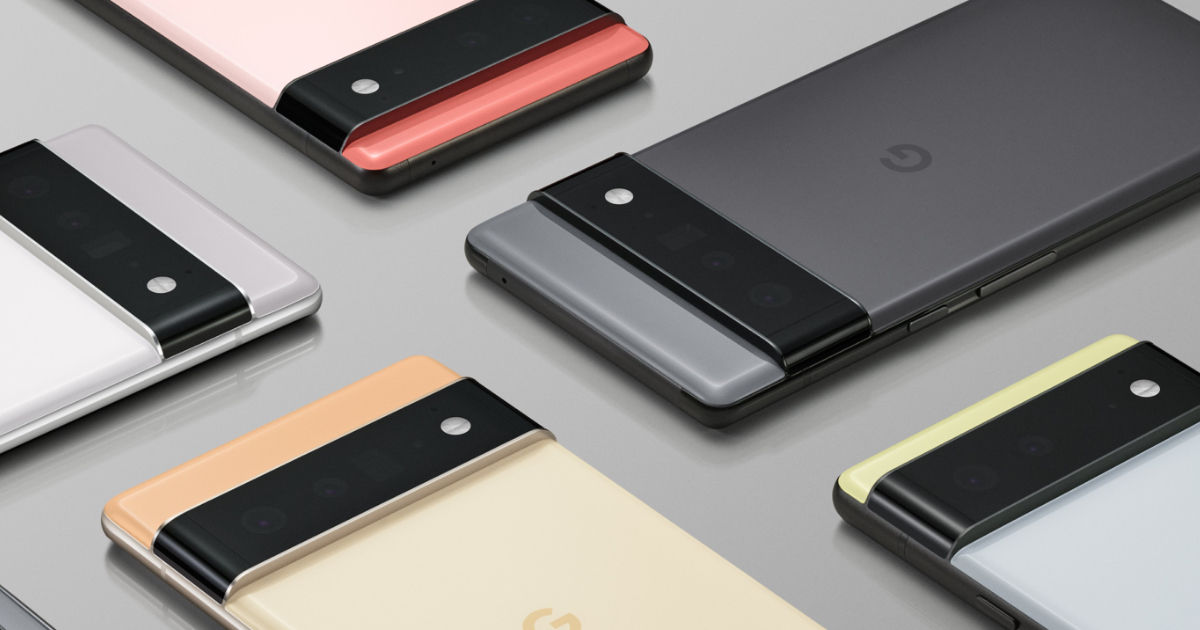 Google Pixel 6 series is scheduled to get an official launch later this year. The company unveiled the Pixel 6 series and teased some of the key features earlier this year. One of the features teased via social media includes the new camera module design. Google did not reveal the camera specifications of the Pixel 6 series and stated that more details of the devices will be announced at its Fall event. There is no word on the exact date of the event at the moment. However, a new report by XDA has leaked the camera specs and features of the Google Pixel 6 series.
Google Pixel 6 series camera specs
Google Pixel 6 camera specs leaked by XDA reveal that both phones, the 6 and 6 Pro, will share the same main and ultrawide camera. The devices will come with a 50MP Samsung GN1 main camera and a 12MP Sony IMX286 ultrawide camera. The report further reveals that the Pro model will have a 48MP Sony IMX586 telephoto camera sensor with 4x zoom support.
For selfies, the vanilla Pixel 6 will have an 8MP sensor, whereas the Pro model will come with a 12mp Sony IMX663 sensor. The Pro model's front camera will offer two zoom levels: 0.7x and 1x.
In terms of video recording, the Pro model will support 4K60FPS. It is likely that the vanilla Pixel 6 will also support the same video recording setting. That being said, only the main camera can record at 4K60FPS and the other two sensors on the Pro model will be able to take videos at 4K30FPS. Moreover, Google's Pro flagship will be able to record videos at max resolution with up to 7x zoom. At 4K30 or 1080p30FPS, users can zoom up to 20x, the report stated.
The devices will also come with a bunch of camera features. These include manual white balance adjustment, magic eraser (likely a post-processing effect), Face Deblur and Scene Lock. The camera will also come with a feature called Front torch, which is likely to turn the viewfinder screen to white as a dummy flash while clicking lowlight selfies.
Google is also said to be working on a Motion Blur feature, which is currently not available on the Pro model at the moment. The feature might be available in the future version of the app. There's also Baby mode, which is likely to recognise babies playing around and automatically take photos of them, among other newly-recognised activities.
Lastly, the Frequent Faces feature is said to get some updates with the new Pixel 6 series. The feature was first launched with the Pixel 4 series where it automatically focused on people that the user regularly photographed.
To know more about other Pixel 6 series specs, click here.