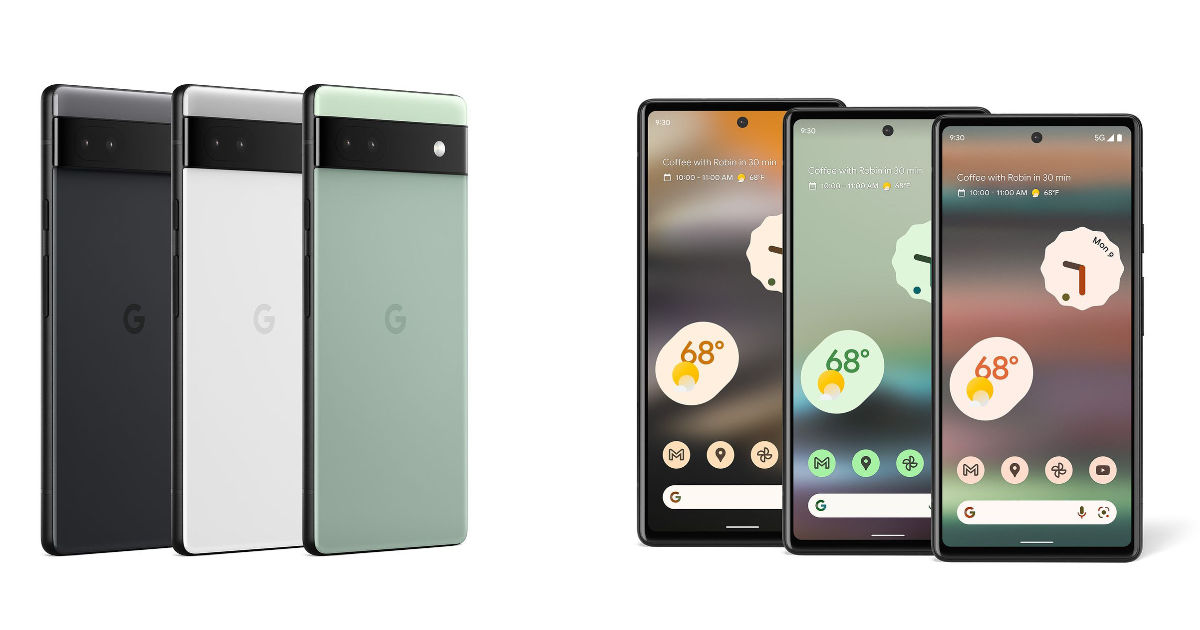 Google's upcoming smartphones including the Pixel 6a has been in the news for a few days now. The upcoming Pixel 7 series phones were reportedly being sold online way ahead of the launch and more recently, a Google Pixel 6a unboxing video was posted on TikTok revealing the phone as well as the box content.
Last month at the Google IO 2022, Google announced the Pixel 6a mid-range Android device for $449 (roughly Rs 35,000). Google also confirmed that the device will be up for pre-order starting July 21st in the US. While we still have more than a month for the pre-orders to begin, the Google Pixel 6a has been listed on the Facebook Marketplace.
Pixel 6a Listed on Facebook Marketplace
Nils Ahrensmeier on Twitter spotted the listing of the Google Pixel 6a over at the Facebook Marketplace. While the listing is currently removed, Nils has shared a new image of the Pixel 6a, giving us a closer look at the device as you can see from the images below. Nils also suggests that this Facebook listing was made by the same person who recently posted the unboxing video of the same on TikTok recently.
Unlike the Pixel 7 series, this device looks like a proper retail unit. It is unclear if Google will take any action on the device as someone has got their hands on the Pixel 6a more than a month before the actual shipping date.
As for the specifications goes, the Pixel 6a is powered by the same Tensor chip as the Pixel 6 and 6 Pro. The phone has a 6.1-inch Full HD+ OLED display with a 20:9 aspect ratio. The screen is also flat and comes with support for a standard 60Hz refresh rate. Further, it comes with 6GB of RAM and 128GB of internal storage.
The device packs a 4,410mAh battery and supports 18W fast charging out of the box. Google's latest Pixel phone runs Android 12 out of the box. The Pixel 6a has an 8MP front camera. On the back, there is a dual-camera setup. The phone has a 12MP main camera and a 12MP ultrawide camera.
The Google Pixel 6a is also confirmed to launch in India later this year.