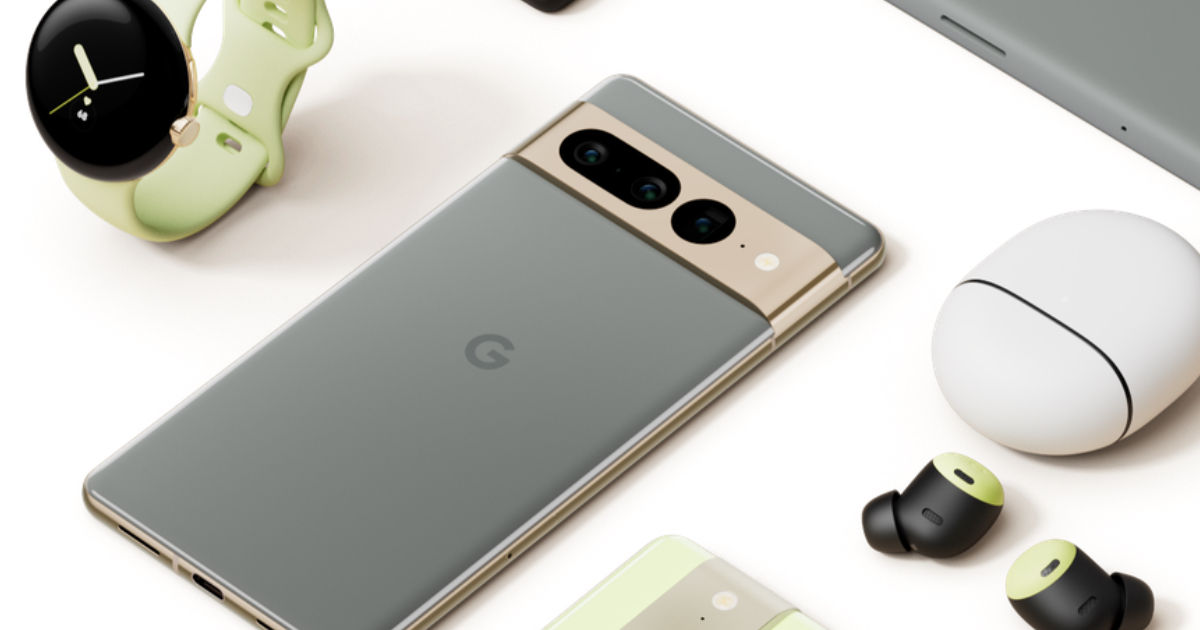 Ever since Google ditched the Nexus lineup and introduced the Pixel series, the focus and the prime attention has always been on the cameras on the device. Starting from Pixel 1 to the newly launched Pixel 6a, the key feature of the device has always been the camera along with a pure Android experience.
Later this year, Google will at least two new Pixel 7 series smartphones 一 Pixel 7 and the Pixel 7 Pro. The company has already confirmed that the Pixel 7 Pro will have a triple-camera setup, whereas the Pixel 7 will feature a dual-camera setup. Now, more details of the camera have emerged and we know the sensors on the Pixel 7 series as well as some other Pixel devices.
Pixel 7, Pixel 7 Pro Camera Details Revealed
A developer named Kuba Wojciechowski on Twitter has explored and discovered info about camera hardware configurations on multiple upcoming Google Pixel devices including the Pixel 7 series. Starting off with the Pixel 7 and 7 Pro, which is codenamed C10/P10, both the devices use the same Samsung GN1 as primary cameras and Sony IMX381 Ultra wide lens, similar to the last gen Pixel 6 devices.
With the Pixel 7 series, the selfie camera on both devices will be an 11MP Samsung 3J1 sensor with dual pixels, which is said to bring improvements to the overall quality and offer semi-secure face authentication. The Pixel 7 Pro will come with a Samsung GM1 telephoto lens, which is different from Sony's IMX586 used on the Pixel 6 Pro.
Further, the developer also revealed that there is another device, codenamed Lynx, which is tipped to be another high-end Pixel device for 2022. This mystery pixel device comes with the same Samsung GN1 primary sensor, a Sony IMX787 of unknown purpose (mostly telephoto). The front camera on this device seems to be a new one too. Pixel 'Lynx' comes and will sport Sony's IMX712 unannounced selfie camera sensor. He also adds this might be an internal device for Google to evaluate new camera sensors.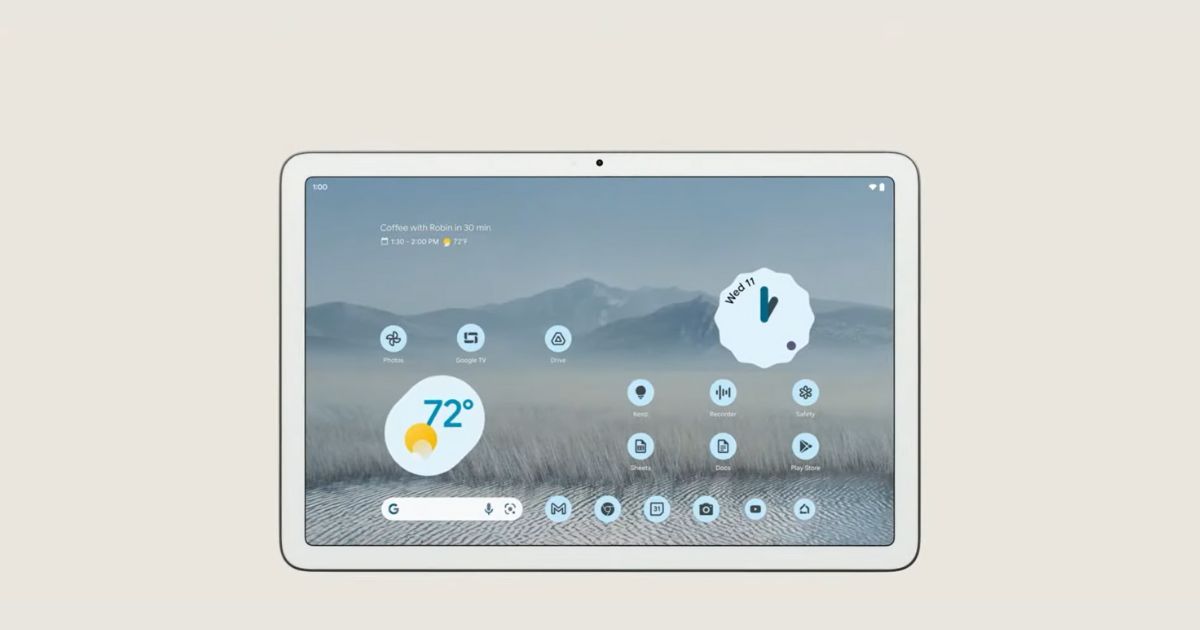 Next, the Pixel Tablet, which is set to launch in 2023 will come with two Sony IMX355 (8MP) sensors 一 one on the rear and one for selfies. Lastly, Pixel P7 codenamed "Pipit" or "Passport" has a Samsung GN1 for the main sensor, IMX363 (telephoto), IMX386 (UW) listed as "FOLDED" and IMX355. This could be Google's first-ever foldable device.