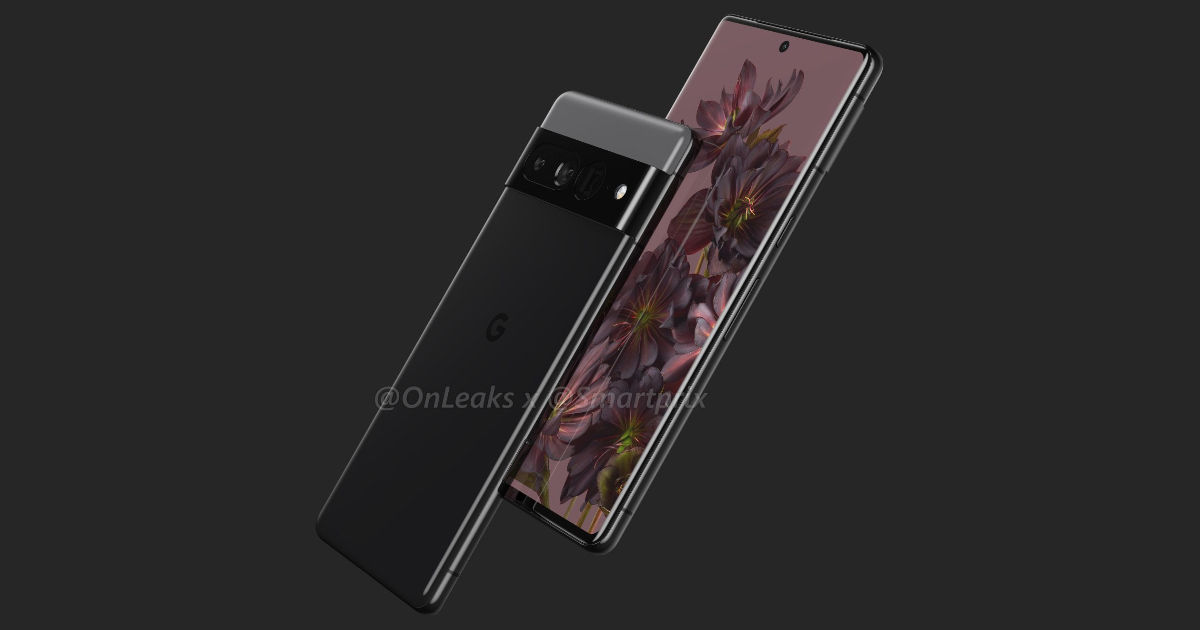 Google is expected to launch new Pixel smartphones later this year. The company launched the Pixel 6 series in October, which included two new flagship smartphones. The Pixel 6 and 6 Pro will get their respective successor in the second half of 2022. Google is expected to announce the Pixel 7 series in October 2022. A new leak suggests that the launch took take place earlier than usual.
DSCC's Ross Young suggests that the Pixel 7 series might undergo mass production in May 2022 when the display panels will be shipped. It suggests that the launch could take place earlier than anticipated. The analyst has also revealed the display size of both models. Let's take a look at the Google Pixel 7 series specifications, features, launch timeline and other details leaked so far.
Google Pixel 7 Series Display Details Leaked
Google Pixel 7 series could launch sooner than expected as the latest leak claims that the devices will undergo mass production a month earlier than usual. Young claims that both Pixel smartphones will hit mass production in May. The exact launch timeline remains unknown. However, if Google is a month ahead of the typical production pipeline, it might host the launch event in September to take on the upcoming iPhones.
Young also claims that the upcoming vanilla Pixel will get a new display size. Compared to the Pixel 6, which came with a 6.43-inch screen, the Pixel 7 will be slightly more compact. Young believes that the phone will sport a 6.3-inch display. The 7 Pro, on the other hand, will come with the same 6.7-inch panel.
Other details of the Pixel smartphones have leaked in the past. Renders leaked so far suggest that the design will remain more or less the same as the Pixel 6 series. The 7 Pro will have a thick camera strip that spreads horizontally across the top portion of the dual-tone rear panel for the triple-camera setup, whereas the vanilla model will have two camera sensors. There is one subtle change though. It looks like the camera module will blend into the frame for a seamless look. Both devices will sport an AMOLED display and come with a high refresh rate support.