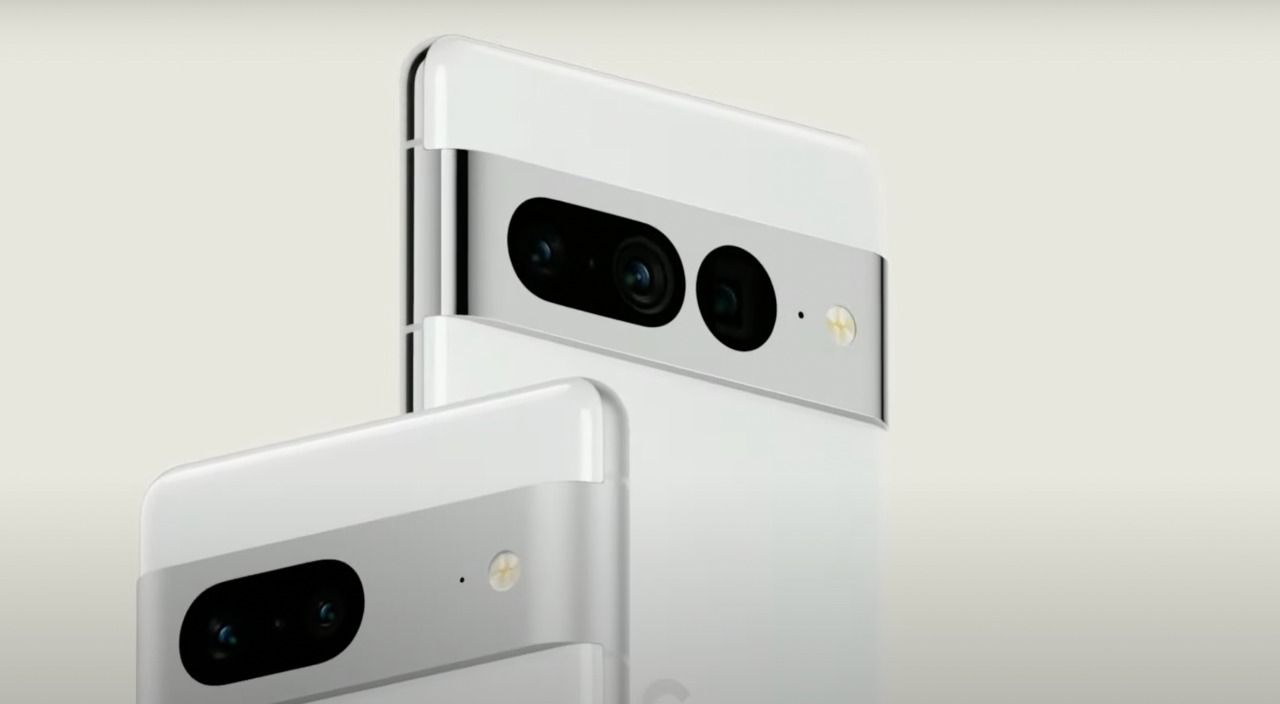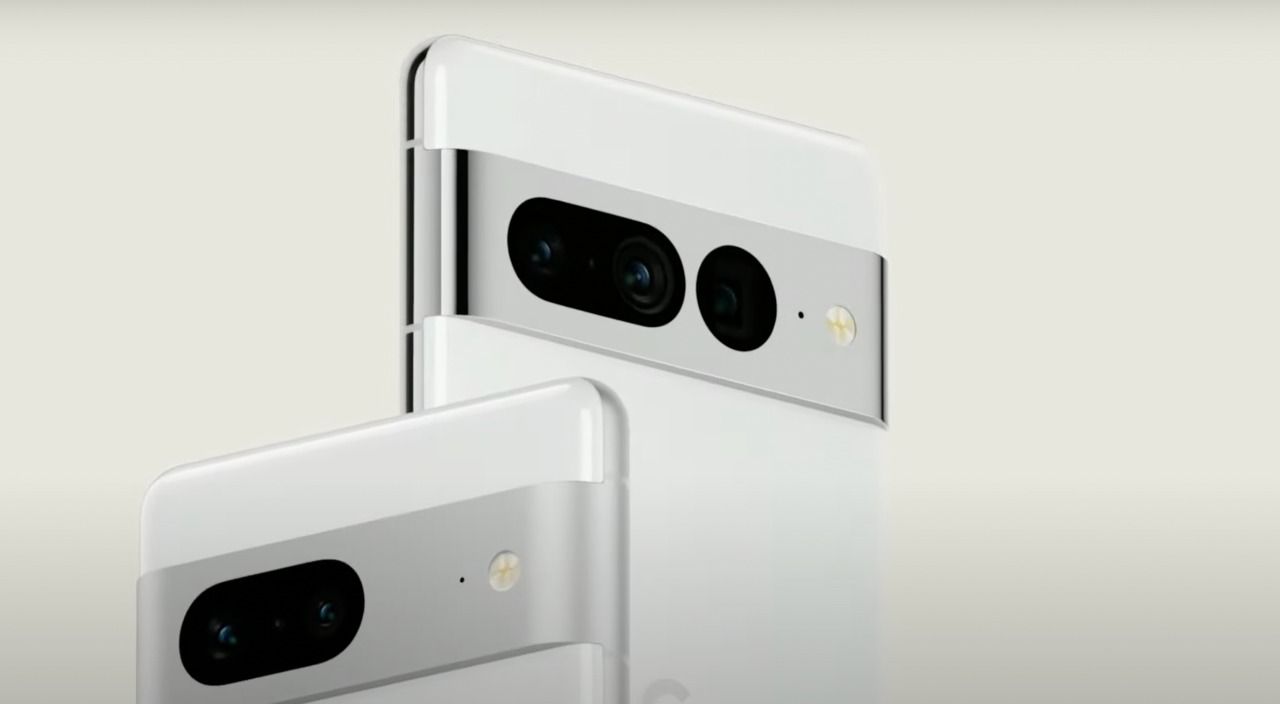 The Google Pixel 7 Pro and the Pixel 7 devices will launch later this year. With at least a four-month left to the launch, a couple of weeks back, Google showcased the devices at the Google IO 2022. The Pixel 7 series's first official look was revealed, which gave us a glimpse at the rear of the phone and also the camera setup. The Pixel 7 Pro will have a triple-camera setup, whereas the Pixel 7 will feature a dual-camera setup. Both the devices will have a glass back.
Now, a new report has revealed details of the Pixel 7 Pro and Pixel 7 display. However, there is nothing major to get excited about as there are no major upgrades over the last-gen devices. But, that's not a deal-breaker as well. Let's check out the details of the Pixel 7 series display.
Google Pixel 7 Pro, Pixel 7 Display Specs Leaked
Folks over at 9to5Google have discovered the details of the Google Pixel 7 series screen from the Android Open Source Project (AOSP). Based on the report, the Pixel 7 is codenamed "Cheetah" and the 7 Pro is codenamed "Panther" and they're tagged with "C10" and "P10 respectively.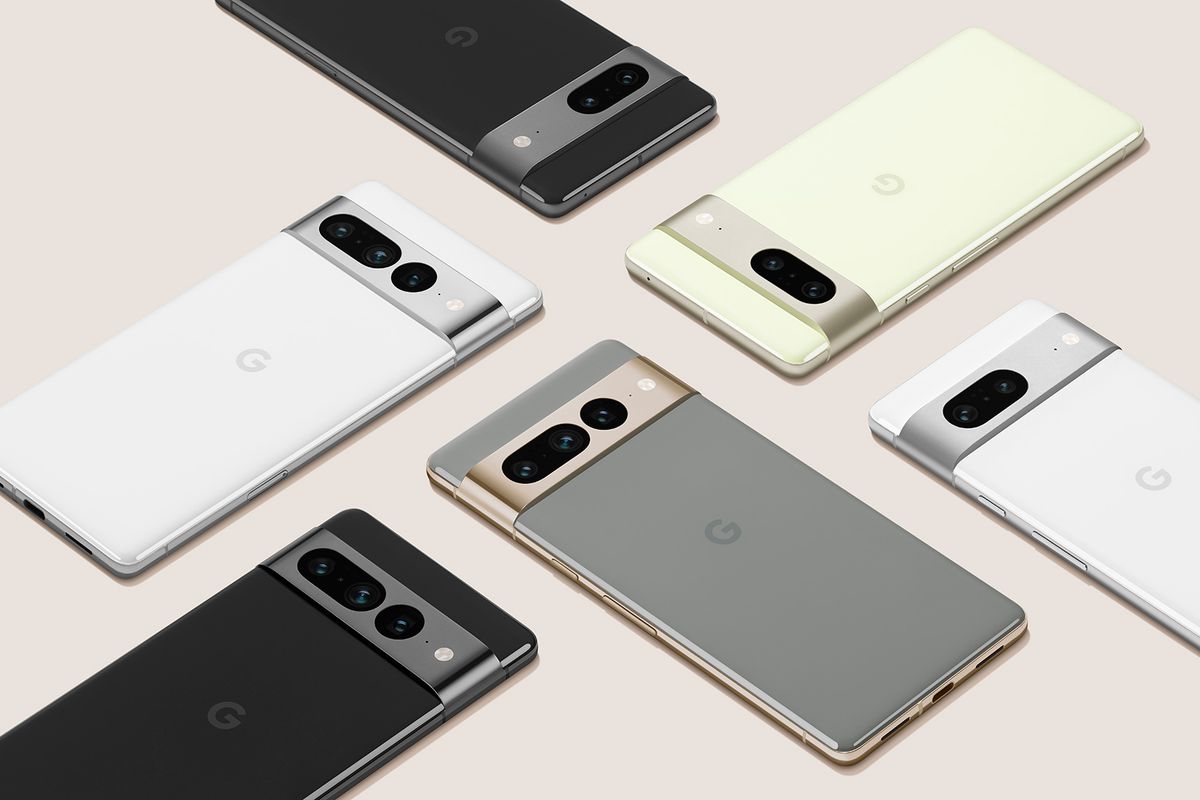 Based on the code, the vanilla Pixel 7 will sport a Full HD+ display with a screen resolution of 1080 x 2400 and up to 90Hz refresh rate. On the other hand, the 7 Pro will sport a which is capable of running at up to 90Hz, while the Pixel 7 Pro will sport a 1440 x 3120-pixel resolution and refresh rate up to 120Hz. The display specs of the Pixel 7 match the Pixel 6 and 7 Pro with the last-gen 6 Pro.
Further, the upcoming Pixel phones will have the same display from Samsung with model numbers S6E3FC3 and S6E3HC3. This clearly indicates that we might not be getting a major upgrade over the last-gen Pixel 6 series, at least in terms of display. However, there is a minor change here. The Pixel 7 will be a touch smaller than the Pixel 6, being 1mm narrower and 2mm shorter. The Pixel 7 Pro's screen remains unchanged in size compared to the Pixel 6 Pro.
The Pixel 7 series phones are expected to run on Android 13 out of the box. More details of the devices are expected in the coming days.