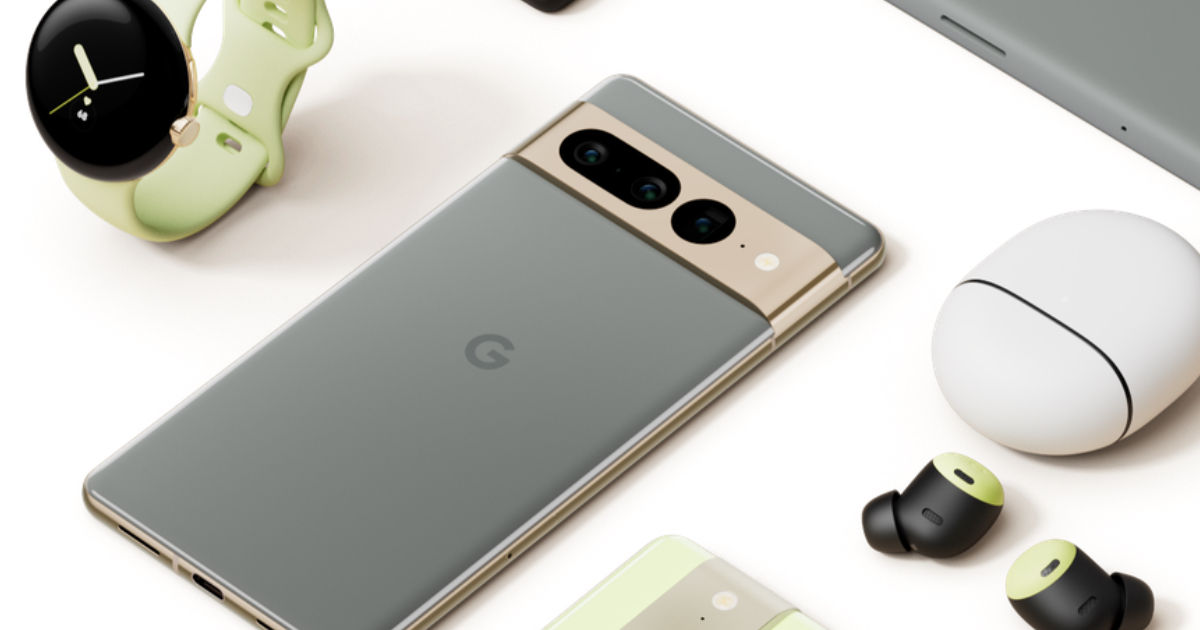 Google gave us a sneak peek at the Pixel 7 series at its annual I/O 2022 developer conference. The new Pixel flagship smartphones will debut later this year. Google will launch two smartphones in the Pixel 7 series, which includes the vanilla model and a higher-end Pro model.
The new Pixel 7 series phones will, more or less, will sport the same Pixel 6-like design. There is a wide horizontal stripe on the back for the camera sensors. More details of the Pixel 7 series will be announced at the launch in the fall. Meanwhile, a prototype of the Pixel 7 Pro has revealed some key details of the flagship smartphone. Let's take a look at the Google Pixel 7 Pro specifications, features and other leaked details.
Google Pixel 7 Pro Dead Prototype Spills Many Beans
Google Pixel 7 Pro will be the company's most premium smartphone offering for 2022, which is slated to launch later this year. Ahead of the launch, the device's prototype has leaked many new details. Some folks at the Google News Telegram channel managed to get details from a user who had access to a prototype of the Pixel 7 Pro. The company has already bricked the device. However, the community members managed to dig out some new information via boot logs.
According to the new leaks, the 7 Pro model uses a Samsung S6E3HC4 display. In comparison, the Pixel 6 Pro came with a Samsung S6E3HC3 panel. The Pixel 7 Pro will continue to sport a 3120 x 1440 resolution.
In addition to this, the prototype reveals that the second-generation Tensor chip will have a 2 + 2 + 4 cluster setup. The log files suggest that Google could continue using the Cortex-A55 cores for its low-power background tasks.
The phone also has a CS40l26 haptic driver and an NFC chip. In addition to this, the logs reveal that the 7 Pro is codenamed cheetah. The Pixel 7, on the other hand, is codenamed panther. Other details of the upcoming Pixel phones are under wraps. We will share more details once available. What are your thoughts on the Pixel 7 series? Let us know in the comments below.