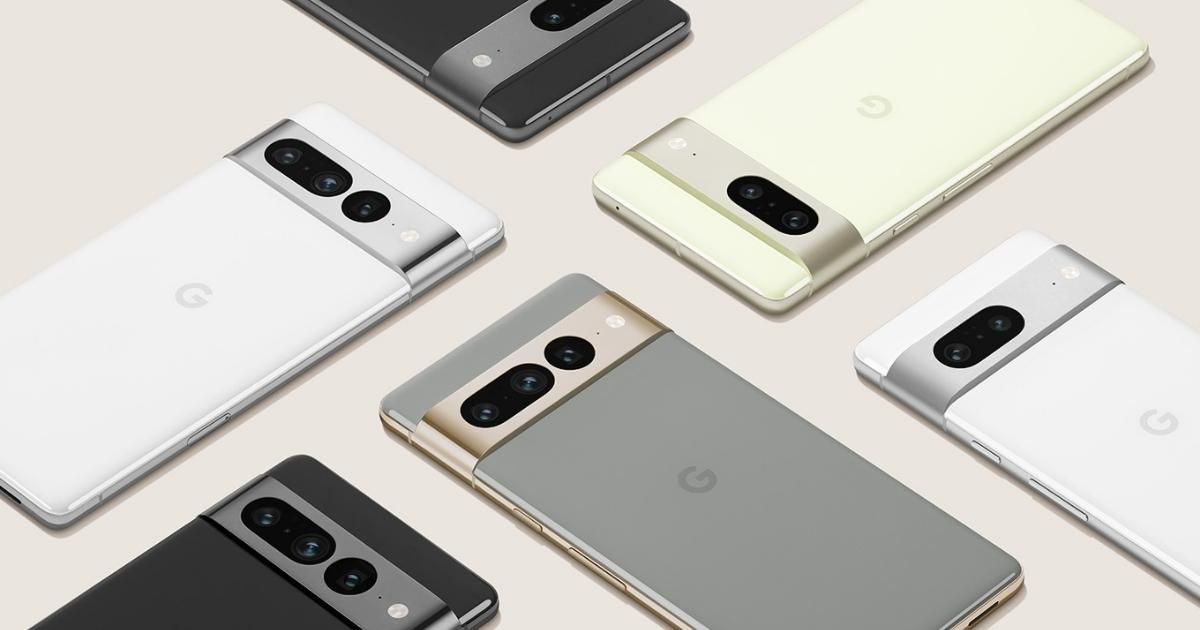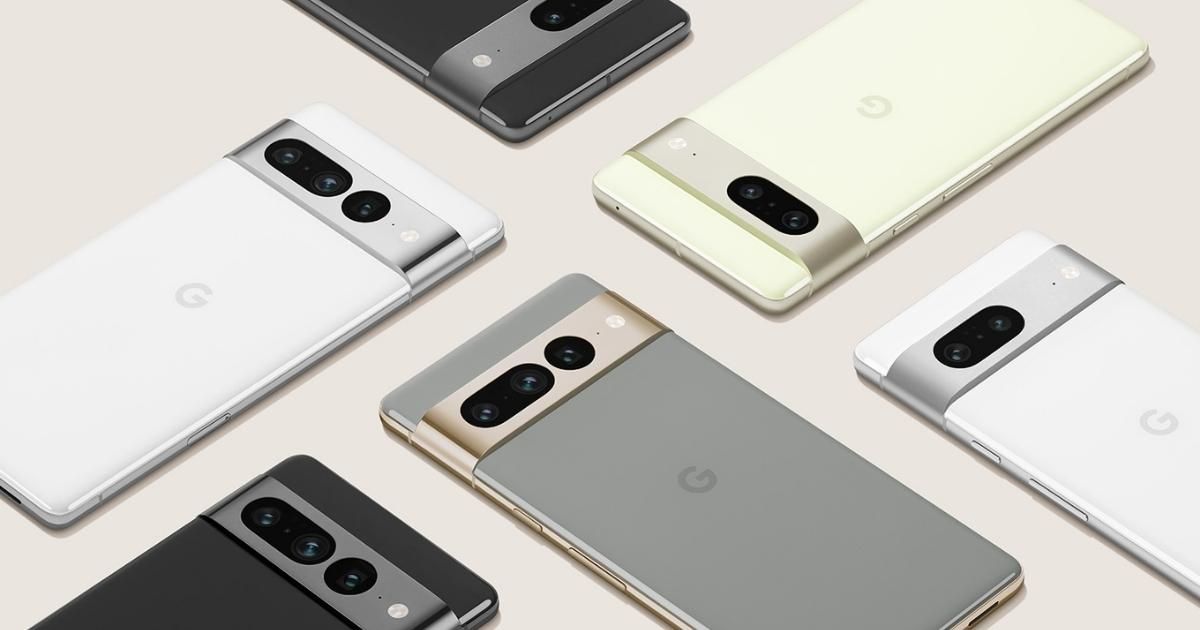 The fourth quarter of 2022 is projected to be packed with major smartphone and electronics announcements, including Apple's new iPhone 14 series, which is slated to arrive next month, and Google's Pixel 7 series of devices. Google first revealed the Pixel 7 and Pixel 7 Pro's rear design at Google I/O in May, alongside the Pixel 6a. However, the company did not fully reveal the smartphones and only stated that they will be available in the fall of 2022. According to a recent word from tipster John Prosser, who cites "very reputable" sources, the Pixel 7 series will be available for pre-order on October 6.
The Pixel 7 Series Might Be Just Around the Corner
The Pixel 7 series will be available in the US starting on October 13 and will go up for pre-order on October 6, according to tipster Jon Prosser. Prosser also claims that Google will launch the Pixel 7 and Pixel 7 Pro on October 6. Considering Prosser's track record from last year, with the accurate prediction of the launch dates of the Pixel 6 and Pixel 6 Pro, these dates might actually be true.
There are still certain details we don't know about the launch of the product, but Google gave us a preview of the Pixel 7 and Pixel 7 Pro back in May at its annual developer conference.
The camera specifications for the Pixel 7 series were leaked online. The Pixel 7 and the Pixel 7 Pro, codenamed C10/P10, feature the very same Samsung GN1 main camera and Sony IMX381 Ultra wide lens as the previous generation Pixel 6 devices.
Both Pixel 7 devices will have an 11MP Samsung 3J1 sensor on the front for selfies with dual pixels, which is designed to improve the overall quality and allow semi-secure face authentication.
Also Read: Google Pixel 7 Pro, Pixel 7 Display Specs Leak Suggests No Major Upgrade Over the Pixel 6 Series
The devices will be powered by a new Tensor chip. The new chip's specifications will be revealed during the Pixel 7 launch event in the fall, which is now rumoured to be in October. The smartphone is believed to include up to 12GB of RAM and 256GB of storage. While there's no confirmation of this as of now, Google may also debut its first smartwatch, the Pixel Watch alongside the Pixel 7 series at the event in October.