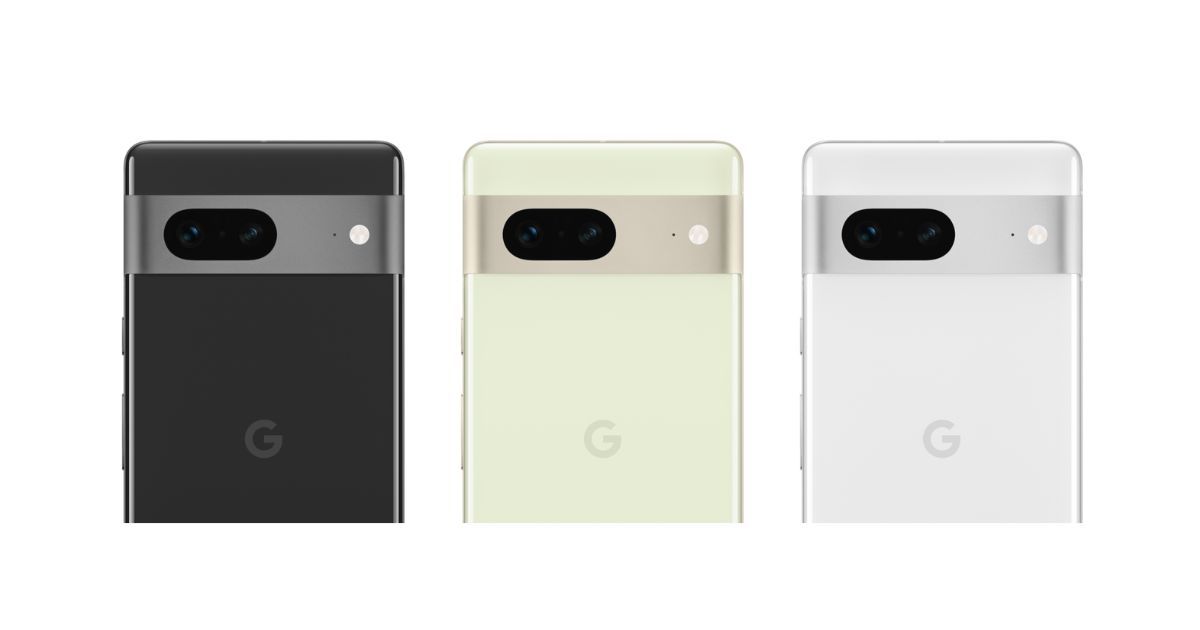 The first set of Google Pixel 8 series leaks have surfaced online. Google is months away from launching its next Pixel smartphone series. The company is expected to first launch the Pixel 7a at the Google I/O 2022. In the second half of 2023 is when we expect the company to launch the Pixel 8 series. Much like this year, there could be two variants of the Google flagship series — the Pixel 8 and Pixel 8 Pro. The company has obviously not confirmed any details but the rumour mill has churned out the first round of leaks already.
A new leak has now revealed some key details about one camera feature that could potentially improve the Pixel's optical performance. According to Kuba Wojciechowski, the next Google flagship smartphones will support staggered HDR. The feature essentially lets the sensor capture different exposures simultaneously with the same pixels.
The iPhone uses Smart HDR to capture several exposure shots at different levels and then merges the best ones in real-time to offer a single image with the best possible dynamic range and details. Google could use something similar for the Pixel 8 series. While the Pixel 7 series support HDR shooting, staggered HDR is often better than regular HDR as it takes less time to produce the same or even better results. The limitation is mainly due to the Pixel 7's camera sensor. The Samsung GN1 sensor used in both Pixel 7 phones do not support staggered HDR.
Wojciechowski found the mention of the feature in the Google Camera Go app. Both Pixel flagship smartphones for 2023 codenamed Husky and Shiba will support Staggered HDR, according to Wojciechowski. The introduction of the new feature also suggests that the Pixel 8 series could get a new sensor, one of which could be the GN2. Wojciechowski further revealed that Google could be working on the Pro version of the Pixel tablet, which is codenamed TangorPro. Details about the same are unfortunately unavailable.
The new Pixel 7 features a 50MP main camera and a 12MP ultra-wide camera. The Pixel 7 Pro gets an additional 48MP telephoto camera with 2x optical zoom. Both phones feature the company's latest Tensor G2 SoC. The Pixel 7 comes with up 12GB of RAM, whereas the Pixel 7 is available with 8GB RAM. The 7 Pro also sports a taller 6.7-inch QHD+ AMOLED display with a 120Hz refresh rate, whereas the Pixel 7 has a 6.3-inch Full HD+ AMOLED display with 90Hz refresh rate support.
The Pixel 7 Pro packs a bigger 5000mAh battery, whereas the vanilla model packs a 4355mAh battery. Google launched the Pixel 7 in India for Rs 59,999, whereas the 7 Pro is available for Rs 84,999.