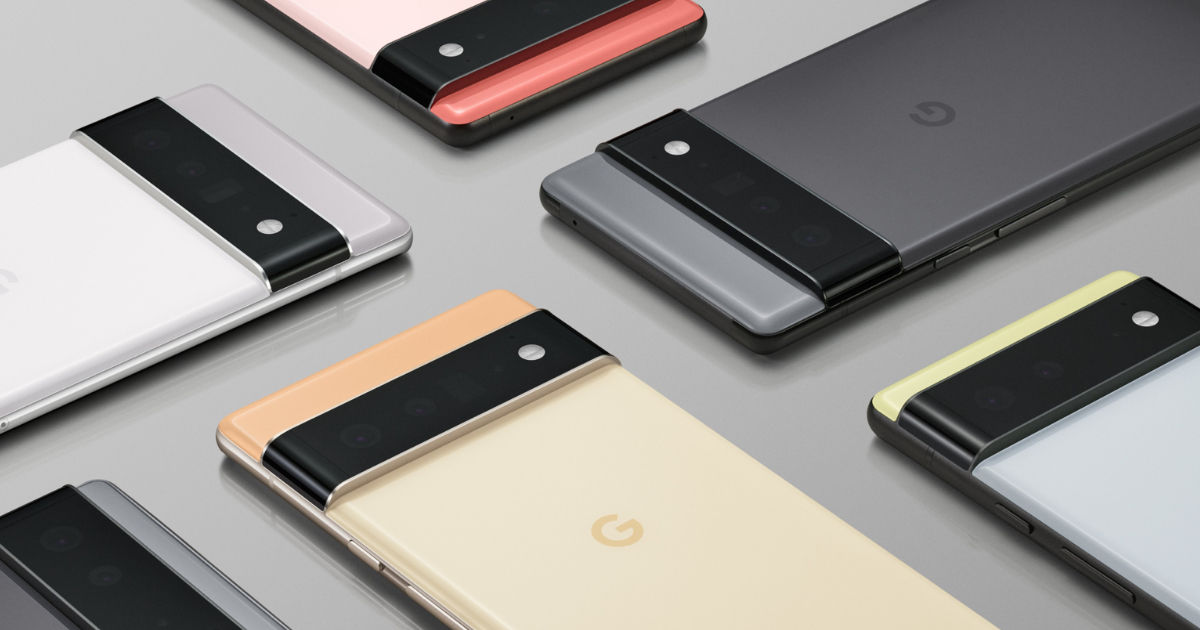 Google is gearing up for the Pixel 6 series launch event. The company has already unveiled its two new premium smartphones, namely the Pixel 6 and 6 Pro. Google had teased some of the features while keeping other information under the wraps. It looks like Google is struggling to keep the launch event details a secret ahead of the official announcement on October 19. After the internet got flooded with Pixel 6 series leaks, new details of the Pixel Pass have surfaced online. The Pixel Pass could be Google's answer to Apple's Apple One subscription service. Let's take a look at more details on the Google Pixel Pass and what it offers.
Google Pixel Pass
Google Pixel Pass details have been leaked by YouTuber M. Brandon Lee. The leaked details suggest that Google will offer a bundled service alongside the Pixel 6 series. Pixel Pass is likely to be associated with Google Fi, which is the search engine giant's telephony service limited to the US. Under the bundled service, customers will not only get access to Google One, but also an extended warranty on the Pixel 6 series.
Much like many other OEM upgrade programs, Pixel 6 customers can upgrade to the next device under Pixel Pass. Since Google Fi is currently available only in the US, it could be available for North American customers only, according to Lee. However, the company might make some modifications and make the offer available in other countries where the Pixel 6 series launches.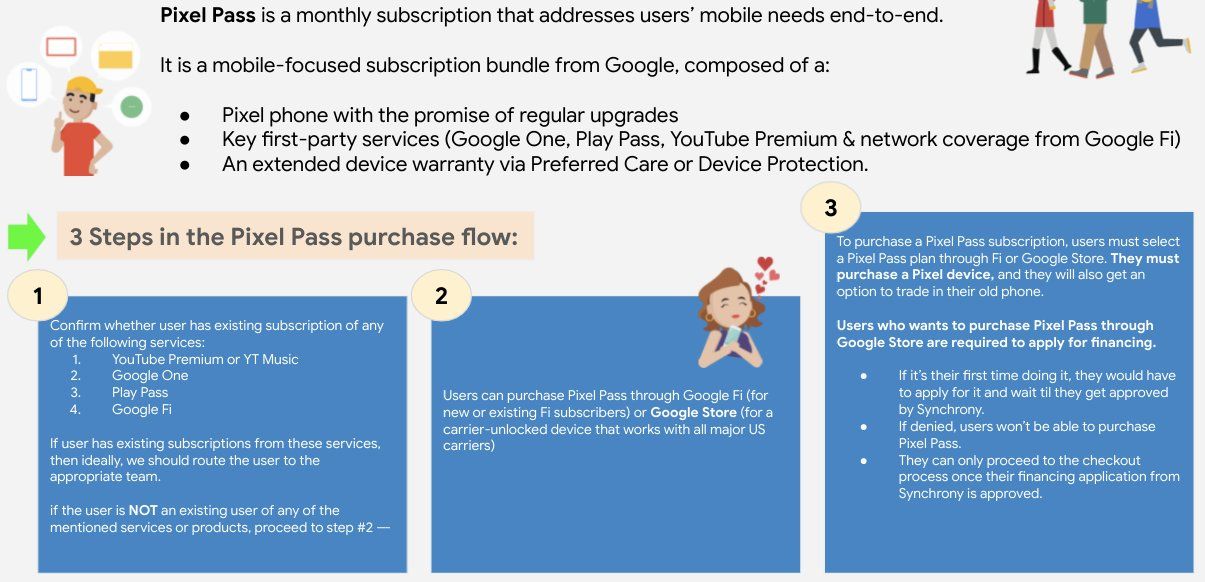 There is no word on the Pixel Pass subscription fee and plans. As of now, Google has not confirmed any details regarding the Pixel Pass. However, looking at the N number of leaks, we would not be surprised if more details of the Pixel Pass surface on the web ahead of the October 19 launch event. 
As mentioned above, Pixel 6 series details have leaked already. You can click here to know more about the same.