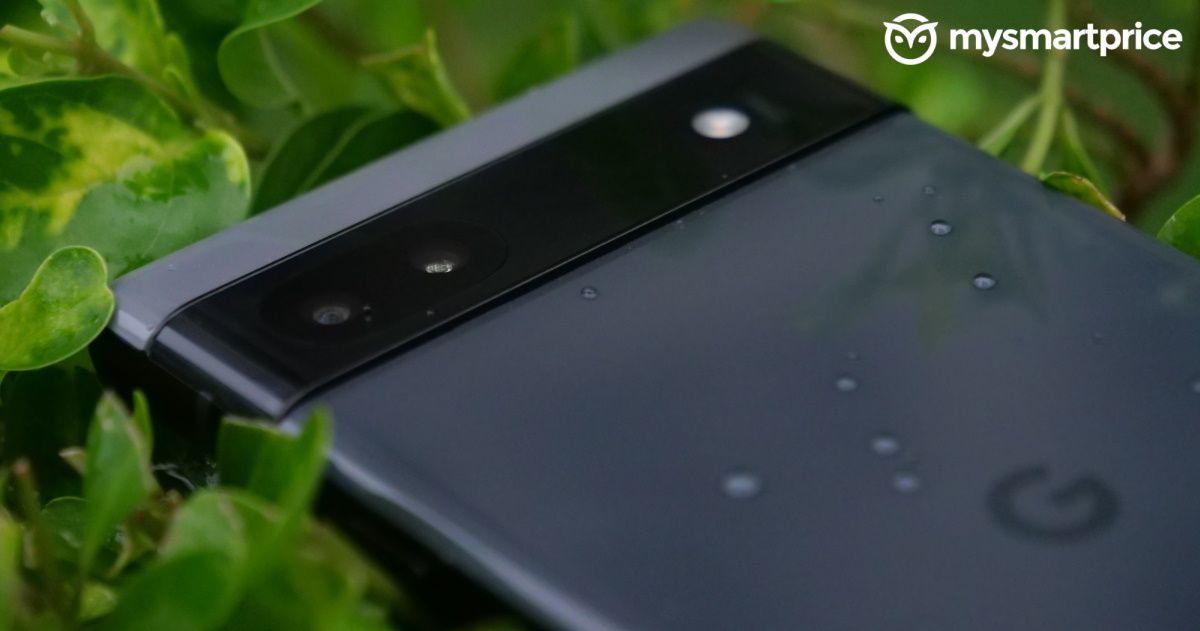 Google has been producing its smartphone in China and Vietnam over the past few years. However, it looks like the search engine giant is now planning to move its consumer electronics production outside of China because of Covid-19 lockdowns which has resulted in a slow production process and have disrupted the manufacturing and supply chains of many foreign brands.
According to a report from The Information, Google is aiming to move production from China to India. Another reason for this could also be the rise in geopolitical tensions between China and the US. Google has never manufactured phones in India before and this will be the first time in its history.
Pixel Assembled in India is China's Loss But Gain For India
According to the report, Google has gotten in touch with manufacturers for bids in India. Google is in talks with manufacturers to produce about 5,00,000 to 1 million Pixel phones, which will be equivalent to 10% to 20% of the estimated annual production for the device. Google is intending to invest $10 billion in India over the next couple of years.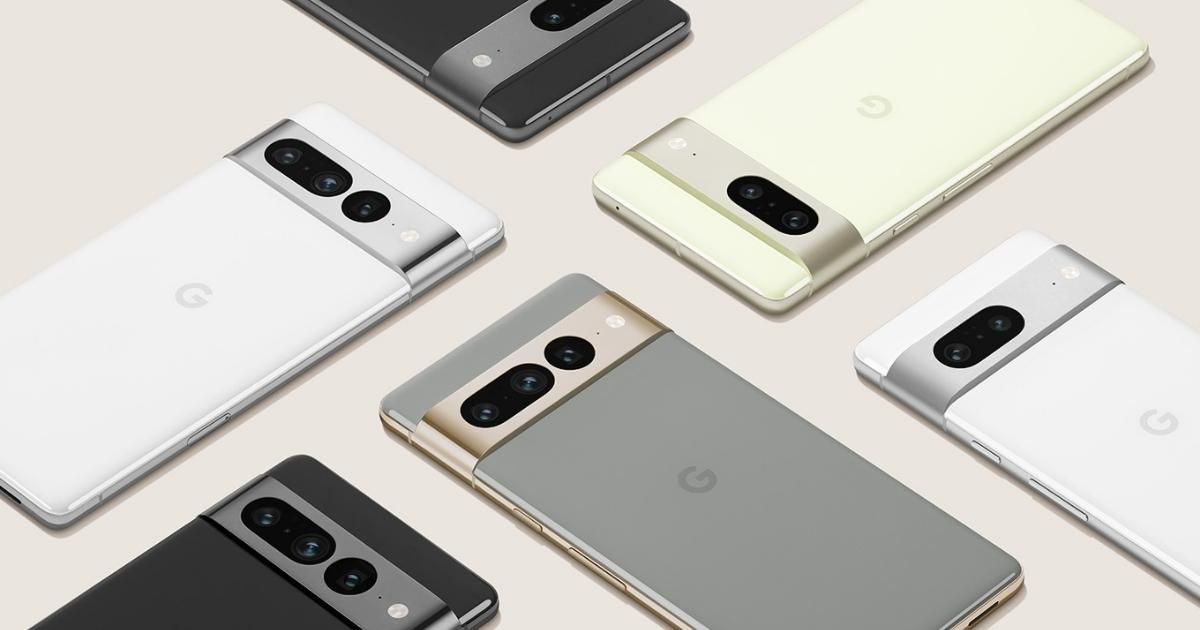 In the past few years, Google has produced the majority of its devices in China, but with this move, India could be the one to gain more under its belt as the country is expected to produce the upcoming Pixel phones.
Google Pixel's smartphones have been always on the costlier side when it comes to price in India. With Pixel phones expected to be manufactured in India, the prices of Pixel phones might also be slightly reduced in India. With this move, Google is also likely to skip India's 22% customs charges for importing and Google could finally end up offering competitive pricing.
Pixel 7 Series May Come With Assembled in India Badging?
Google is all set to launch the Pixel 7 and Pixel 7 Pro on October 6th globally. While nothing has been confirmed yet, Google could eventually start, manufacturing the Pixel 7 series in India if things go well. Moving production to India will also add another advantage for Indians and Google. With this move, Google can attract more users and boost its sales in the country. The Pixel 6 and 6 Pro were not launched in India, it will be interesting to see if the Pixel 7 series will make it this year.