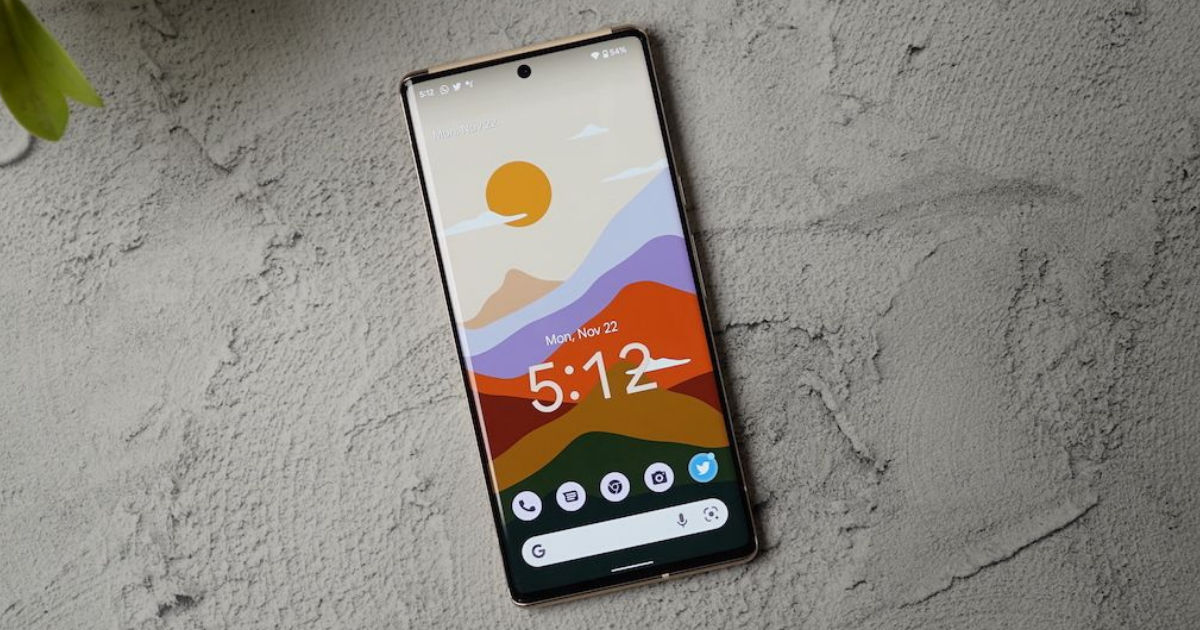 Update (April 13): All the model numbers and variants belong to the upcoming Pixel 6a and not any other Google devices. The article has been updated accordingly.
Original story…
Google launched the Pixel 6 series phones back in October 2021. The Pixel 6 and Pixel 6 Pro became popular just a few weeks after the launch. These phones were the first and currently the only ones powered by Google's Tensor chipset. After the success of the Pixel 6 series, Google is now prepping to launch new phones and on the horizon, the company is first said to launch the Pixel 6a, which could happen at the Google I/O 2022 on May 11.
Further, the company is also working on the next-gen flagship devices, the Pixel 7 and Pixel 7 Pro. Apart from that, the company is also said to working on Pixel 7a. Now, four models of the upcoming Google Pixel device have been spotted on FCC in the US. Let's take a look at more details on the same.
Three Google Pixel Phones Spotted on FCC
A Google Pixel series phone with the following model numbers 一 GX7AS, GB17L, GB62Z, and G1AZG has been listed on the FCC database. Previously, a Google Pixel device with GX7AS model number was spotted on BIS as well. The phone with the same model number was also spotted on REL (Radio Equipment List), which has revealed that the GX7AS model number belongs to the Google Pixel 6a. The Pixel 6a was also spotted on Geekbench previously. The two model numbers, GX7AS and GB17L seem to belong to the same phone and are filed under the same FCC listing.
Interestingly, GB62Z and G1AZG model numbers also belong to the Pixel 6a lineup itself, which means four models of the Google Pixel 6a have been certified. The Pixel 6a will be the successor to the Pixel 5a, as per the listing, will come with support for the 5G network (mmWave), dual-band Wi-Fi, Wi-Fi 6E, Bluetooth and NFC. Google is yet to confirm the launch of Pixel 6a, but it is expected to launch soon.