Highlights
Google Pixel users are facing a critical bug causing frequent app crashes.
The issue is mostly plaguing the Pixel 6 and Pixel 7 series users.
The bug is similar to the Android System WebView bug, which caused stock Google apps to crash.
Google Pixel users are facing another critical bug that's force-closing of stock Google apps and third-party apps on their smartphones. Multiple users have taken to Reddit to post several threads reporting the latest Google Pixel issue. The issue seems to primarily affect Pixel 6, Pixel 6 Pro, Pixel 7, and Pixel 7 Pro users. While users have posted several workarounds to the issue, there seems to be no straightforward solution to it so far. Let's take a look at what the issue is and the solutions offered so far.
Google Pixel Users Facing App Crashes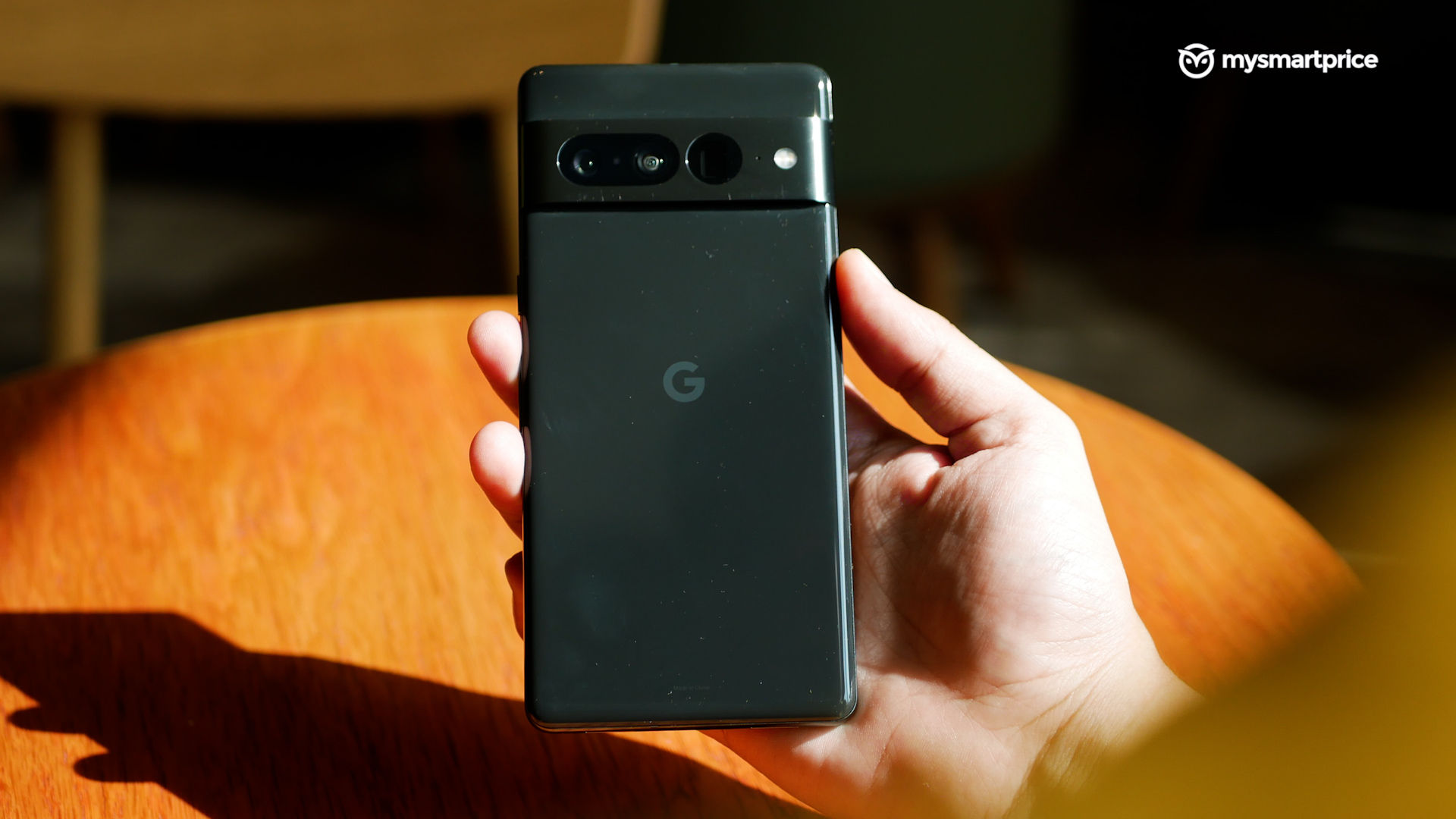 According to the Reddit threads, Pixel 6 and Pixel 7 series users are affected the most by the bug. Reddit is full of complaint threads stating that Google stock apps like Gmail, Chrome, and Messages open for a split second before crashing. The bug seems to be affecting some third-party apps as well.
Thanks to the similarity, some Pixel users believe this is the same Android System WebView bug that affected multiple Pixel users in 2021. Since Android WebView is the feature that lets users view a link in third-party apps on Chrome without leaving the third-party apps, it was natural that many apps broke with the bug. Google resolved the issue by rolling out a secure update for Android System WebView.
However, 9To5Google reports that the issue seems to be lying elsewhere this time. According to the publication, affected users see a white screen when opening the System Update page in the setting. Since the System Update interface is linked to the Google Play Store, it could be the culprit. Whatever might be the cause, the solution is nowhere in sight so far.
Reddit is full of workarounds for this issue, but the solution seems to vary from individual to individual. The most common resort for most bugs is a restart, however, that doesn't seem to be working here. Additionally, some users claimed that the issue is related to carrier services, and uninstalling carrier services updates might fix the issue.
Some users claimed to have gotten rid of the issue with a factory reset and restoring from a former backup, but some have reported that even a factory reset didn't help the case. In one extreme case, a user went to the extent of booting the phone into Safe Mode, but even that didn't help.
Currently, Pixel users seem to be clamouring over the issue with no update from Google in sight. We expect Google to respond soon and roll out an update to fix the issue for affected users.