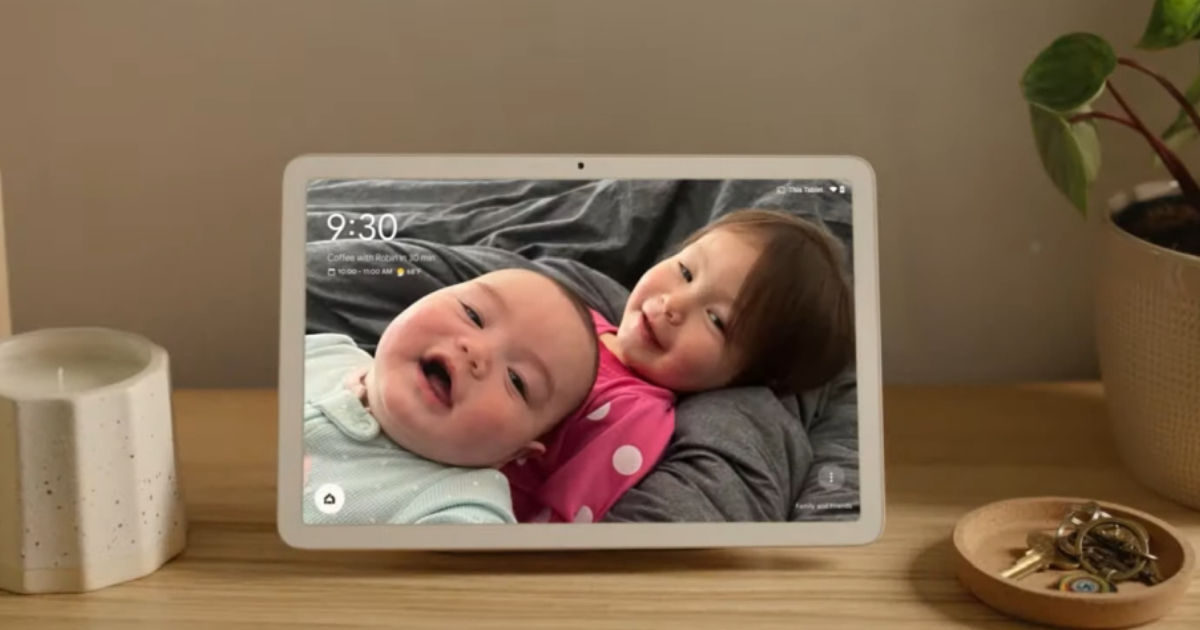 Google has finally launched the Pixel 7 series in India. After a ton of leaks and rumours, the Pixel 7 series will be available for purchase in India starting October 13. The Pixel 7 is priced at Rs 59,999, whereas the 7 Pro will be available for Rs 84,999. Alongside, Google also has unveiled its first Pixel tab at the Pixel 7 launch event. The new Pixel Tablet offers what Google calls a perfect large-screen experience for an Android tablet.
Google's first Pixel tab will be available for purchase in 2023. The exact sale date of the Pixel tab is unknown at the moment. There is also no word on whether the Pixel Tablet will launch in India. While we wait for more details on that front, let's take a look at what Google has unveiled about the Pixel Tablet.
Google Pixel Tablet Showcased
Google showcased the various features of the Pixel Tablet and teased its design at the Pixel 7 launch event hosted on October 6. The teasers showcased the rear and front of the Pixel tab, which sports a single camera sensor on the back. The rear panel is made of 100 per cent recycled aluminium and has a coating of small ceramic particles for a soft matte look and textured feel.
The front will have fairly thick bezels around the display. The variant showcased today had black bezels, whereas the one previewed in May at the Google I/O had white bezels around the screen. Google did not reveal the display size or any other details of the Pixel tab.
The Pixel tab can be magnetically attached to a speaker dock so that it can be used as a "Home" device. There are pogo pins and magnets on the dock, which help it attach the tablet to it easily. The speaker dock will also charge the tablet 24×7. Google also stated that when attached to the dock, the tablet can be used to slideshow photos from Google Photos or watch videos.
Lastly, the Pixel tab runs Android and not Google's Fuchsia, which powers the Nest line of devices. More details about the Google tablet will be announced as we get closer to its official sale.