Highlights
The Pixel Watch 2 is expected to debut with a total of four new watch faces.
Each watch face has multiple variants to give users even more personalization options.
The Pixel Watch 2 will boot Wear OS 4 featuring Material You's dynamic theme functionality.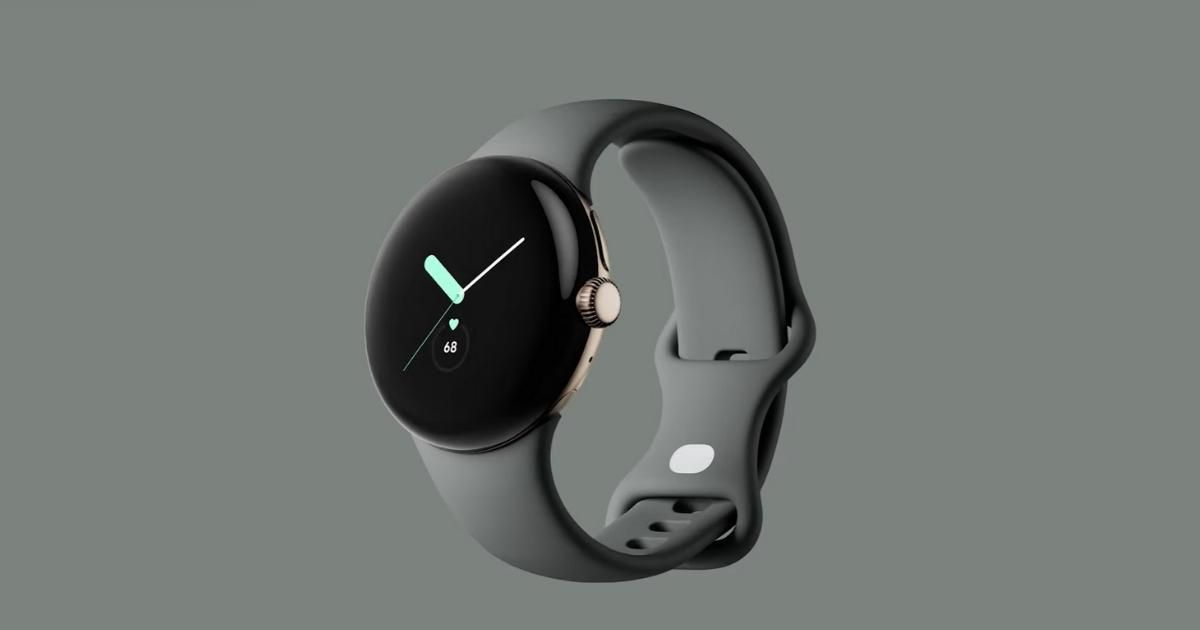 Google's upcoming products are notoriously popular for getting leaked well ahead of the official release. Its next-gen smartwatch Pixel Watch 2 is following the same script as it keeps appearing in leaks every now and then. These leaks usually focus on hardware changes but the latest Pixel Watch 2 leak gives us a glimpse of the software side of things. Specifically, it talks about watch faces and changes Google has planned for the personalization aspect of the smartwatch.
Google Pixel Watch 2 Watch Faces Details
A new Android Authority report cites an insider source to reveal Pixel Watch 2 watch faces. The smartwatch software team at Google is said to be working on four new watch faces for the upcoming wearable. These new watch faces are quite colourful and packed with plenty of configuration options.
The Pixel Watch 2 is said to have at least four new watch faces: Accessible, Arc, Analog Bold, and Bold Digital. Each of these has multiple variants to choose from based on one's preferences and needs. Accessible watch face is quite clean and focuses on making it easier to read what's visible on the display. It has four variants called Circular, Linear, Stacked Time, and Just Time as shown in the screenshot below.

Arc watch face is all about customization and complications. A user can have up to four complications around the watch hands. They can further choose from various ring indices and even enable or disable the watch's second hand. It will also give users the option to show numerals (3,6,9, and 12) in the center.

Bold Digital watch face seems to be inspired by the Android 14 lock screen clock design on Pixel smartphones. It has two variants called Just Numbers and Radial. A user can add up to three complications to these.

The Analog Bold watch face looks similar to the above one but it also has an analog clock. There are multiple variants featuring different numbers of complications that go up to four. A user can pick rounded watch numerals if they want to.

These are the Pixel Watch 2 watch faces that have been shared in the leak but there could also be more. The next-gen smartwatch is set to ship with Wear OS 4 featuring dynamic theming similar to Material You. In other leaks, the smartwatch is expected to make a switch to aluminium from stainless steel. This should make the wearable relatively lighter than the original Pixel Watch.
The Pixel Watch 2 will have two variants, one with WiFi-only connectivity and another with cellular LTE connectivity. These are internally referred to as Eos and Aurora. The smartwatch is tipped to be powered by Qualcomm Snapdragon W5+ Gen 1 processor. This change from the Exynos chip is expected to result in battery life improvements. The release date of the wearable is unknown but it should happen at the same as the Pixel 8 smartphone series launch.