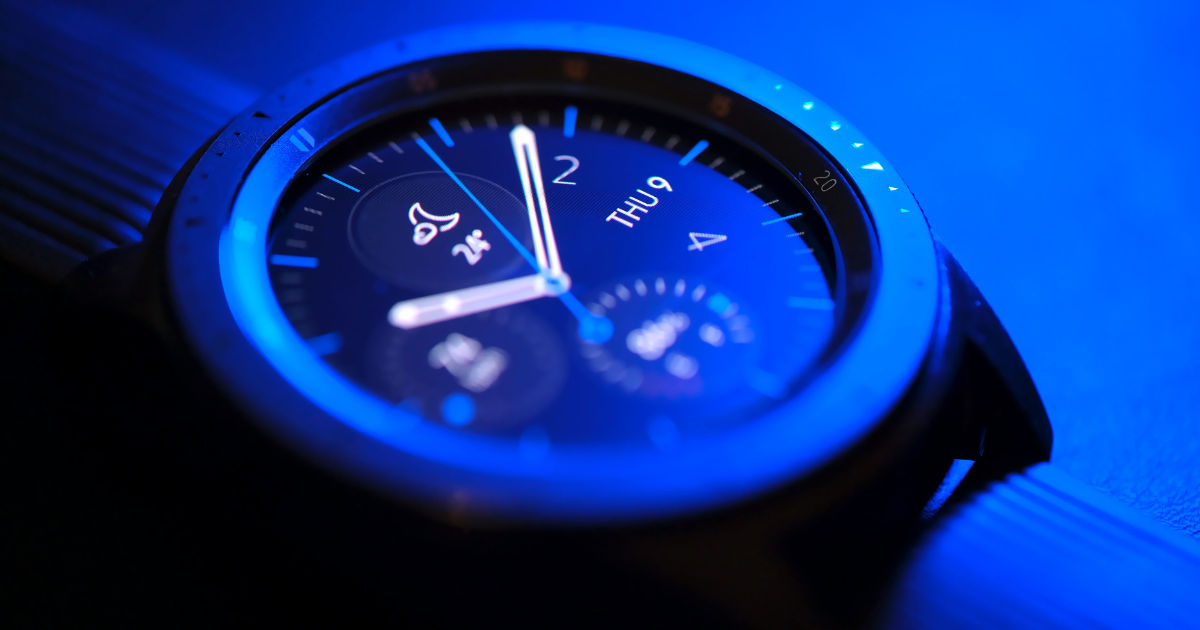 Google Pixel Watch, which is said to be the search giant's first 'true' competitor in the wearable space is yet to arrive. However, the number of leaks showing up after every few days may not leave anything to our imagination it seems. We have already seen the alleged device left in a bar in the US, followed by some model number confirmation on Bluetooth SIG documents. This time, some more details have leaked about the upcoming Pixel Watch. The new report talks about its probable battery capacity and cellular connectivity.
As mentioned by 9to5Google, the unannounced Pixel Watch may be backed by a 300mAh battery capacity. Based on the capacity, the Pixel Watch can be pitched closest to Samsung's current flagship – the Galaxy Watch 4 and the Fossil Gen 6. Both these are powered by Google's Wear OS. However, the Samsung device slaps its own skin on top with a few changes.
Also read: Someone Left Google Pixel Watch At a Restaurant, Like iPhone 4
Pixel Watch Battery Compared with Galaxy Watch 4, Fossil Gen 6
Although 300mAh might not sound a lot, we can guess the run time of the Pixel Watch based on how many hours its competitors run for. For instance, if the Galaxy Watch 4 40mm has 247mAh battery and was claimed to run for up to 40 hours on a single charge, at the time of launch, we can definitely expect the Pixel Watch to match the hours or maybe offer some more juice with a 300mAh battery. Nonetheless, it will definitely make the upcoming watch a 24-hour device.
Google's smartwatch can also be compared with the Fossil Gen 6 smartwatch, which sports the same 300mAh battery capacity that is rumoured for the Pixel Watch. However, with a rather older Snapdragon Wear 4100+ chipset, the device runs for 24+ hours on Extended Mode. We hope the Pixel Watch is powered by a more efficient SoC that takes less battery and delivers more than 24 hours easily.
Also read: Apple Watch Expected to Get Satellite Connectivity in Future Model: Reports
Pixel Watch May Use Samsung's Exynos SoC
However, it was previously rumoured that the Pixel Watch may use Samsung Galaxy Watch 4's W920 chipset, which is seemingly more efficient than Snapdragon 4100+. As per 9to5Google, the display size on the Pixel Watch is roughly 30mm or just under 1.2-inches, which is also similar to that of the Galaxy Watch 4.
While details on how the battery will be charged are not yet known, based on the design shown in images of the 'real' testing unit, the Pixel Watch might support charging via the backside. The style is similar to how Fitbit's Versa 3 and Sense smartwatches charge.