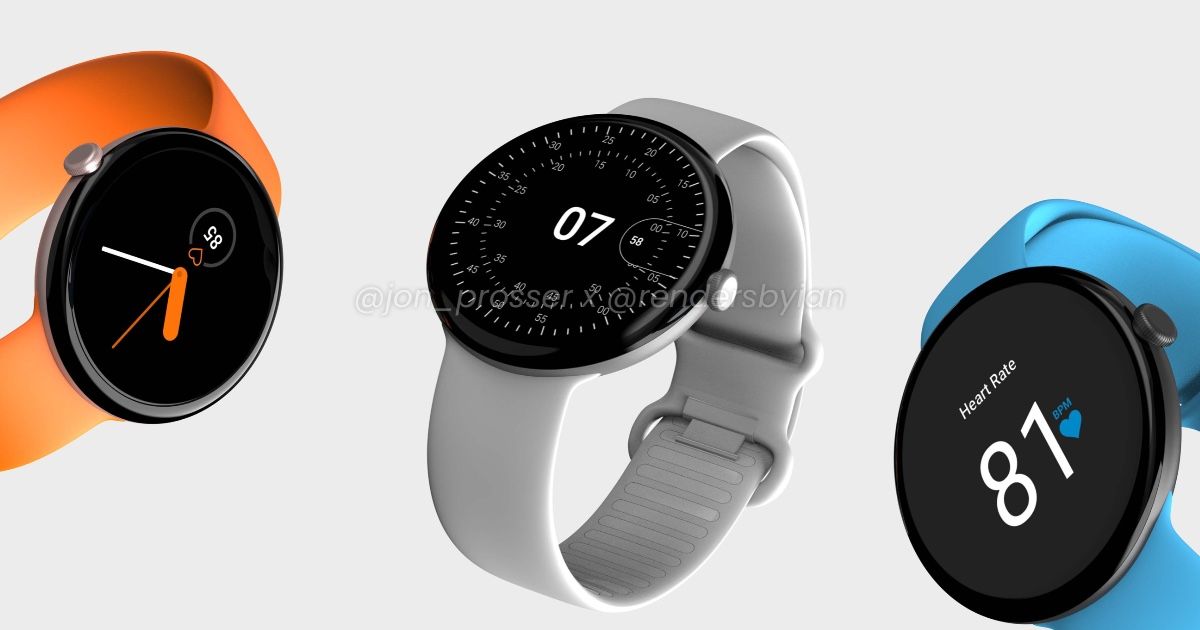 One of the much anticipated smart wearables from Google might finally launch in 2022. The Long rumoured Google Pixel Watch which will be the search engine giant's first in house smartwatch is expected to launch in 2022, as per a report from Business Insider.
According to the report, Google is working on a smartwatch with the internal codename "Rohan" and will showcase the smartwatch next year with the latest version of Google's software for wearables. The report also suggests this watch is being worked on by a separate group from Fitbit. For those who are unaware, Google bought Fitbit earlier this year. However, it is still unclear if the watch will be called Pixel Watch yet.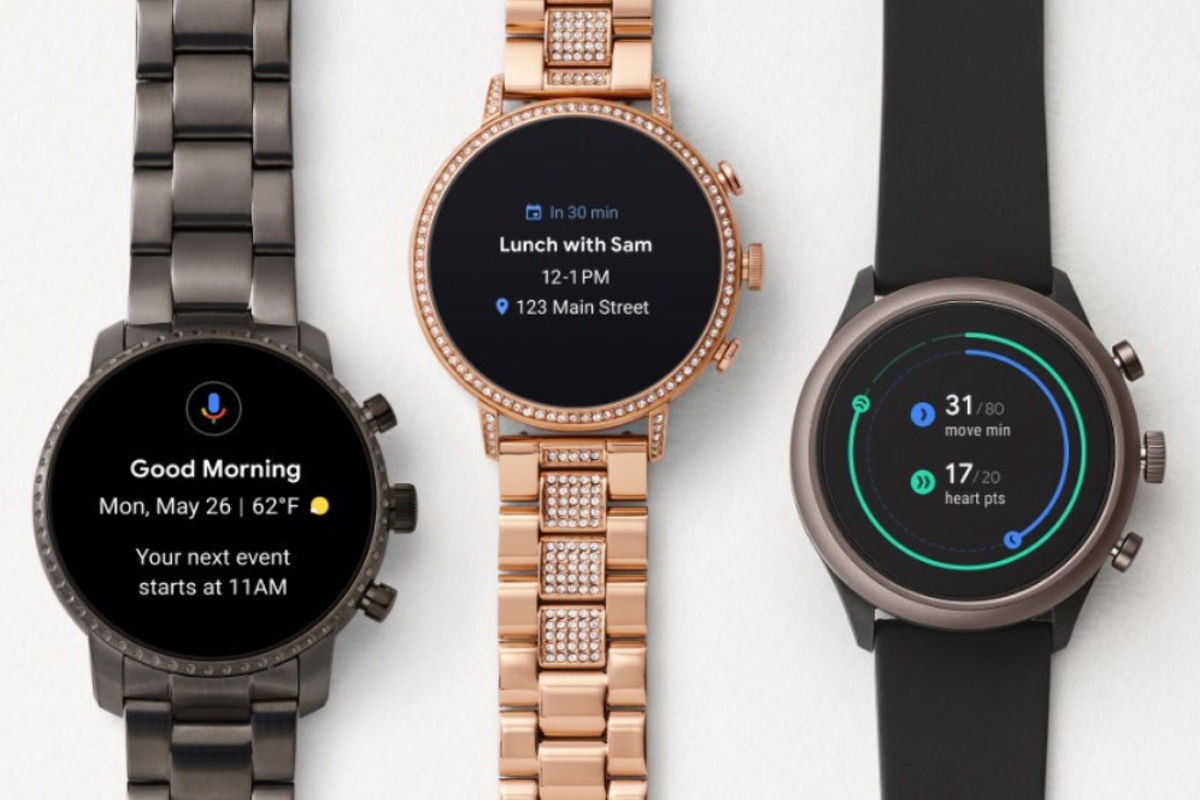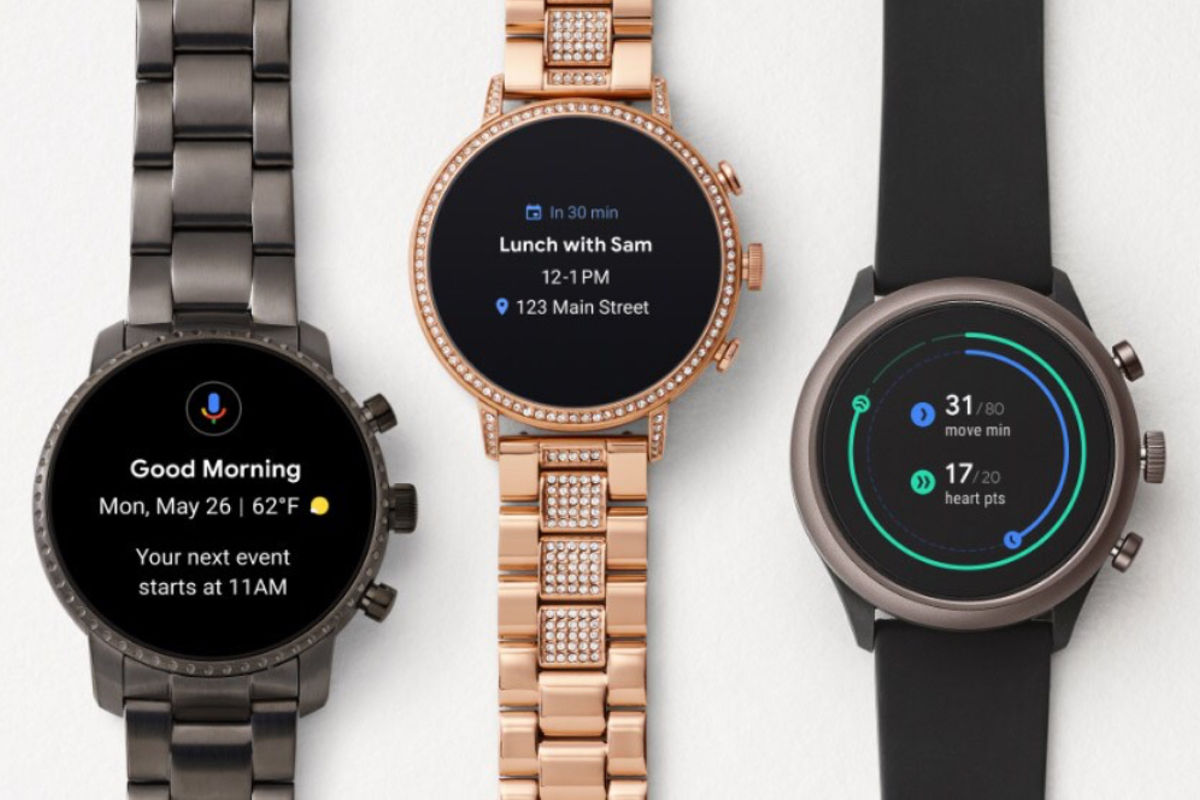 Just like how Android is served on Pixel smartphones, with Google's in-house smartwatch, the company will showcase its smartwatch software capabilities. A recent report also suggested that Wear OS is now more mainstream than ever thanks to Samsung's coming back to the Wear OS arena. With Wear OS 3 update expected to hit more wearables in 2022, the reach of Wear OS is said to increase in the coming months. The smartwatch is said to be priced more than Fitbit and is likely to compete directly with Apple Watch.
Further, The Verge reports the upcoming watch from Google will have all the basic fitness tracking tools including a step counter, heart rate monitor, and Google is also working on Fitbit integration to Wear OS which is codenamed "Nightlight".
The LG Watch Sport and LG Watch Style launched in 2017 was supposed to be the birth of the Pixel Watch lineup, but the last moment change in Plan from Google postponed the launch for a few years. This was cancelled because these watches "didn't look like what belonged in the Pixel family." ", says a Google employee to Business Insider.
The Wear OS 3 certainly impressed many folks this year with the Samsung Galaxy Watch 4. With Google working on both hardware and software now, we can expect some exciting stuff from the company in the near future.