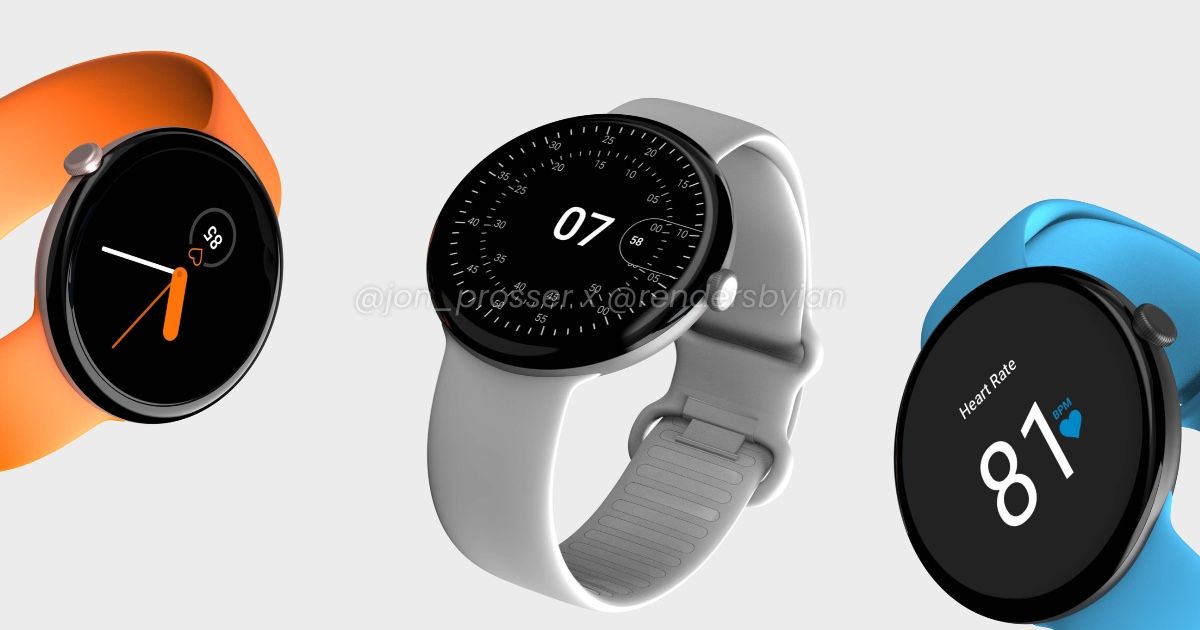 Google has long been rumoured to be working on a smartwatch of their own, and given the way the company has lined up their hardware, the device has been tipped to be called the Google Pixel Watch. Now, a recent report by Dutch technology website Let's Go Digital states that the company is working on something called 'sensor fusion' – or a combination of sensors that can recognise gestures made outside the body of the watch itself.
Google Pixel Watch: How Might the Skin Interface Work
According to the report, the Google Pixel Watch in question has been in works for a long time. It also alludes to a patent that Google filed with the World Intellectual Property Organisation back in 2020, called 'Skin interface for wearables: Sensor fusion to improve signal quality'. The latter showcased a way that Google envisioned to use patches of the human skin as gesture recognition pads of sorts.
The latest report now states that Google is working on something called the 'sensor fusion'. The latter will seemingly use an accelerometer combined with numerous other sensors to recognise a designated area of the skin around the smartwatch. For instance, the Google Pixel Watch could recognise patches of the wrist both before and ahead of the watch itself.
These patches in question could therefore recognise various gestures that would then be picked up by the watch's software, which in turn would respond to various commands accordingly. Such a feature could potentially remove the need for having buttons on the Google Pixel Watch, and handle all functionalities based on gestures.
So far, we have not seen much in terms of concrete renders or leaks of the Google Pixel Watch. However, given that Google has been seemingly working on a smartwatch for a really long time, it would not be entirely surprising if the company comes up with something unique and innovative with its smartwatch.
However, questions would remain regarding such a way of operation. Gesture controls on consumer gadgets have been a bit of a hit or miss, remaining somewhat inconsistent in terms of their efficiency of operation. Further, some renders of a potential Google Pixel Watch, shared by Jon Prosser, showed it to at least have a single button.
The latter suggests that the watch in question would still retain a physical way for users to interact with their watch – and not be fully dependent on gestures. However, it remains to be seen if the apparent 'skin interface' does translate to reality, in which case it is almost certain to stand out from the crowd.