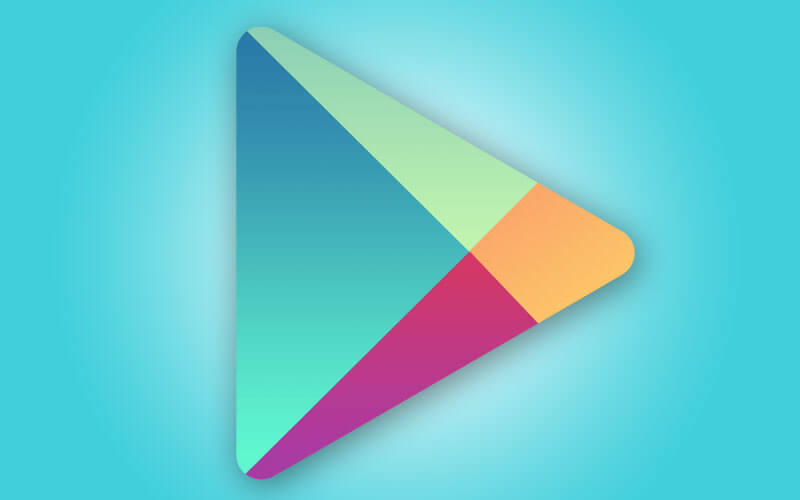 Following in the footstep of Apple, which made it easier for families to share content through iCloud's Family Sharing, Google came up with a feature called Family Library in 2016. It lets up to five family members share their Google Play Store purchases with each other. Though up until now, the feature was not available in India.
It is standard practice for Google to roll out new features slowly around the globe to assess feedback from different regions. According to Google's official list, the Family Library is available in 23 countries right now and nowhere on the list can you spot the name India. However, that is apparently about to change as some users have reported that the feature is visible to them.
Users Still Cannot Sign up For The Family Library Feature
The feature is located under the Account section of Google Play. Once enabled, the feature will let you share all your purchased TV shows and movies with your family, but rentals and music purchases are not sharable. Books may or may not be sharable, depending on the publisher.
Once you are through the signup process for the Family Library option, the content that is eligible for sharing will be highlighted by Google Play. However, the Indian users who saw the Google Play Family Library feature have reported that the sign-up process has not been activated yet because when they try signing-up, they are faced with the error message "Country not supported".
Initial Rolling Out
It is possible that the company has just begun the rollout process or it went forward with it prematurely or accidentally, which explains the error. Either way, whether the feature is optional or not, the fact that it showed up in India indicates that it is about to land in the country officially. However, if it was a case of A/B testing, it could be months before the users based in India could sign up for it.