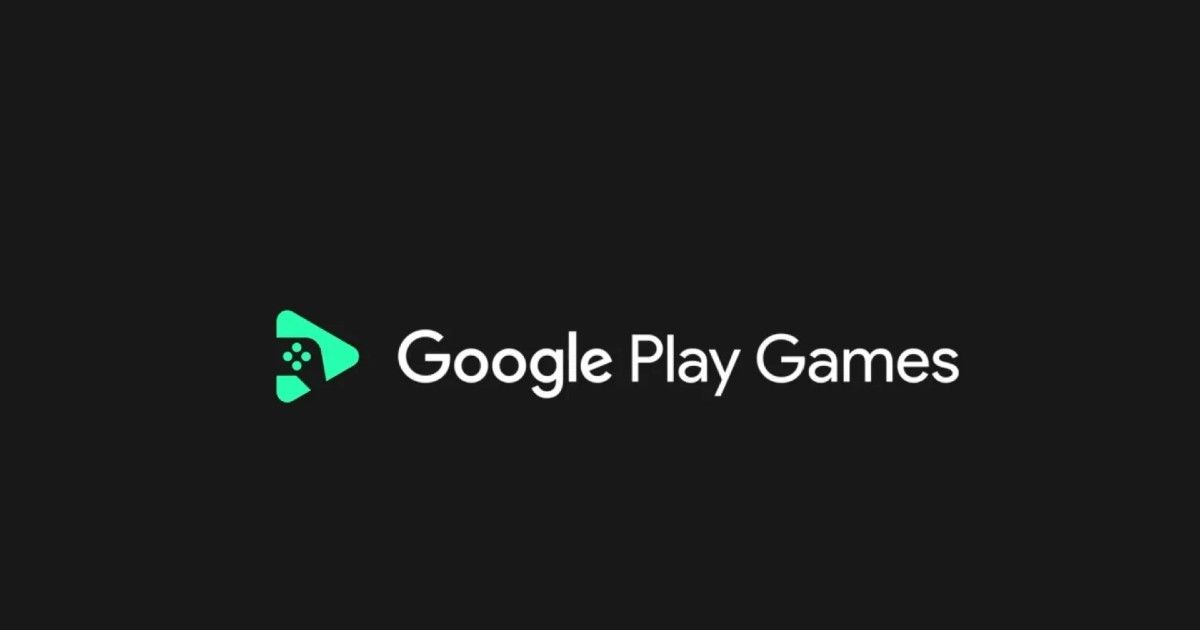 Google has reportedly announced that it will be bringing Android games over to Windows 10 and Windows 11 PCs, starting 2022. According to reports, the company has confirmed the development — but is yet to issue a deadline in terms of by when might the games be available to download on Windows PCs.
Greg Hartrell, director of product for games on Android at Google, told The Verge in a statement, "Starting in 2022, players will be able to experience their favorite Google Play games on more devices: seamlessly switching between a phone, tablet, Chromebook, and soon, Windows PCs. This Google built product brings the best of Google Play Games to more laptops and desktops, and we are thrilled to expand our platform for players to enjoy their favorite Android games even more."
It's interesting to note that Google was keen on stressing upon the fact that this is a purely Google-built service, and does not reflect on any potential partnership between it and Windows' makers, Microsoft. The latter introduced an Android apps experience with Windows 11, when it introduced local support for Android apps through the Amazon Appstore — which in turn is hosted inside the Microsoft Store. However, the latter only provides limited access to Android apps.
Hartrell further confirmed to The Verge that the games that would run on Windows PCs would all work natively, and would not be streamed from cloud servers. This would reduce the necessity for fast and consistent internet services, and would allow Windows PC users to operate between their Android phones and desktops or laptops at will — possibly similar to how Apple's device ecosystem interacts with one another.
It isn't clear if Google and Microsoft aren't keen on a partnership to integrate their apps with each other. Android and Windows are two of the most used operating systems worldwide, so having either's apps work on the other makes natural sense from a user's perspective.