Highlights
Google Play Games now lets you choose game resolutions up to 4K.
Various console controllers now work with select games.
Google Play Games beta has been available in India since the summer.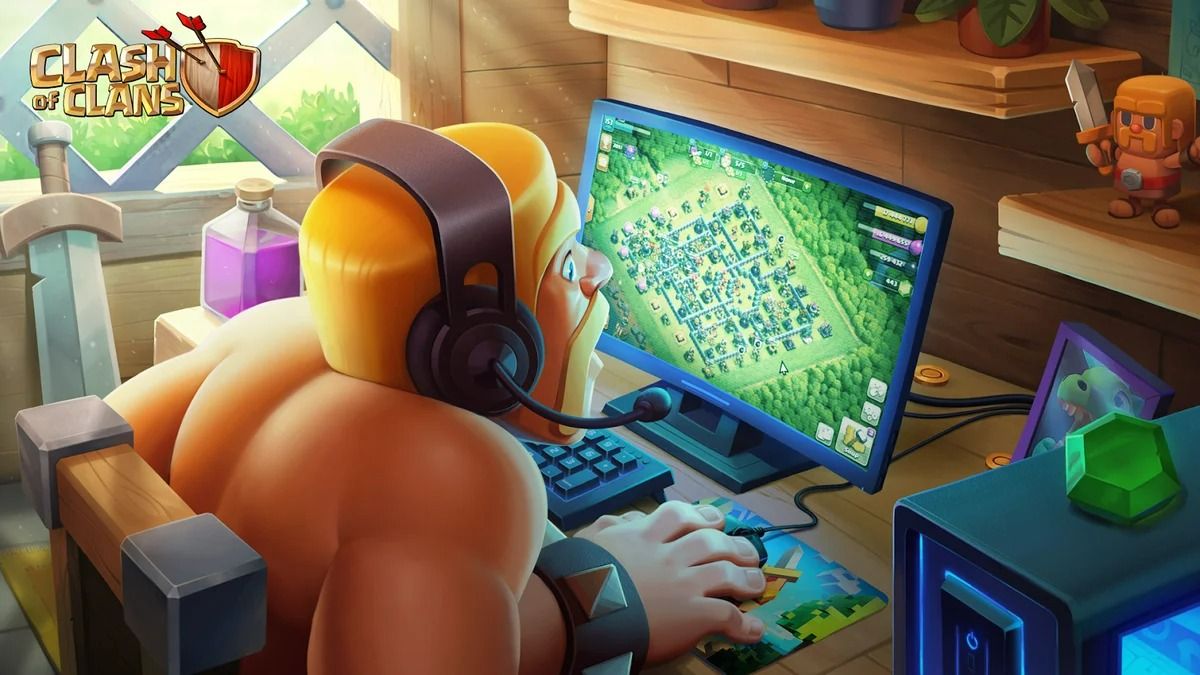 Mobile game fans have always looked for ways to play their favourite games on PCs and laptops. This is the reason many third-party Android emulators became popular. With the release of Google Play Games on PC, the whole process and user experience of playing mobile games on PCs has become a lot easier and better. The team has now announced the October update that brings three commonly requested features from users.
Play Google Play Games on PC in 4K and With Controllers
Google has officially announced Play Games on PC now supports 4K gaming. This new feature will work on 4K monitors and supported titles but did not specify which ones. The users will further be able to switch game resolutions by pressing Shift + Tab in any game. This shortcut will show a list of all resolutions supported by the game and the device you are playing on.
Another gameplay improvement coming to Google Play Games is controller support. Select games can now be played with Sony DualShock 4, DualSense (PS5), Xbox Series S, Xbox Series X, and Xbox One controllers. The announcement mentioned Asphalt 9: Legends and BADLAND as supported titles.
The team has further made it easier to search for games. There is a new search bar in the All Games section of the Google Play Games. Users can enter the name of the game in the search bar. There are also game category filters to narrow down the search and find games faster.
Google says Play Games for PC now has more than 3,000 games including Clash of Clans and Clash Royale. These are two of the most popular mobile games played by millions of users around the world. These games can now be played on Windows 10 and Windows 11 PCs. The best part is your game progress will sync across all your devices including mobile phones, desktops, and Chromebooks.
Play Games for PCs was first released in January 2022. It was released in three countries at that time but has gradually expanded to many more including India. The service continues to be available in the beta stage with no words on when it can be expected to exit the beta testing.
Google says you will need a PC running at least Windows 10 and with 10GB of SSD storage space to run Play Games. There should be Intel UHD Graphics 630 GPU or comparable, 4 CPU physical cores, and 8GB of RAM. Your PC must also have hardware virtualization turned on. You can check out our detailed guide to see how you can run Google Play Games on your PC.