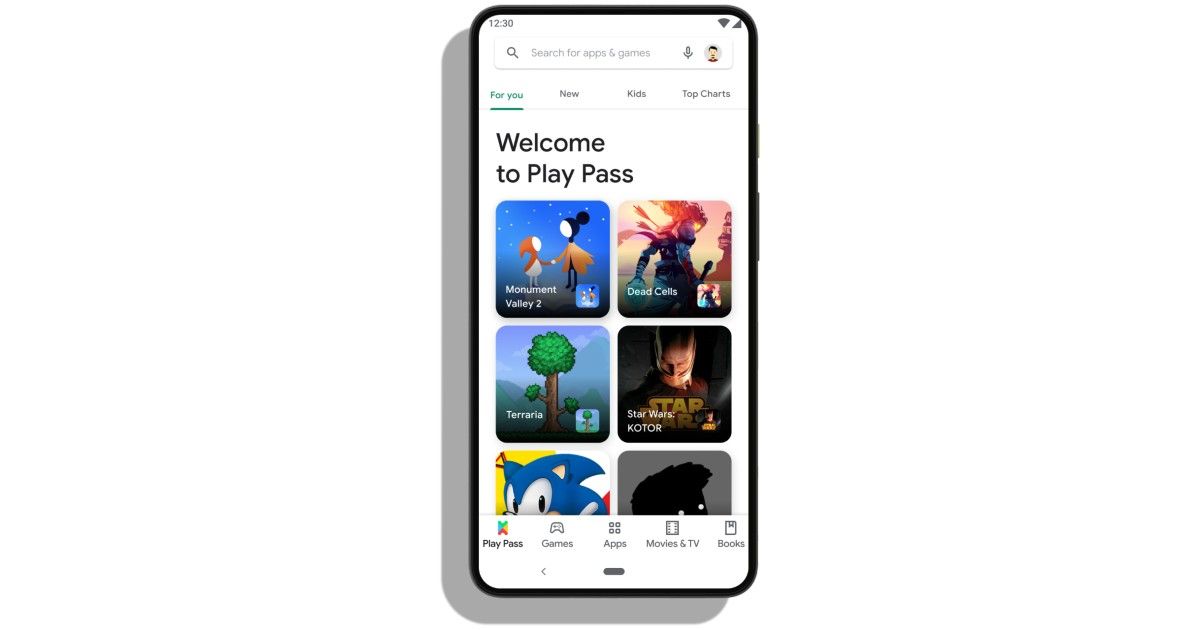 Google has announced the launch of the Google Play Pass service in India. Previously available in other countries since 2019, Play Pass is essentially similar to Apple's mobile gaming subscription service, Arcade, but offers users access to a wider range of titles and also includes apps – instead of just games.
The service will now be available to users in India, who can subscribe to it in both prepaid and postpaid payment options – as well as a choice to pay for it on a monthly or yearly basis.
Google Play Pass: What it Offers
In terms of what the Google Play Pass service offers, Google India states that the service is a universal one. In other words, users in any country where the Play Pass service is eligible to be operated will get the same list of apps and games that they would have access to. As a result, while there will likely be a selection of local-focused apps and games, Android smartphone users will also be exposed to apps and games built by international developers – something that may not have been discovered readily, otherwise.
Aditya Swamy, director of Play Partnerships at Google India, said, "We want to deliver products and programs that the Play community – both users and developers – find value in, and we are always looking for new ways to do this. With the launch of Play Pass in India, we are excited to offer a robust collection of unlocked titles to our users and looking forward to partnering with more local developers to build amazing experiences users love."
The service includes apps and games built by developers from 59 categories, and include over 1,000 titles spread across 41 total categories. The service will offer a one month trial period for all users, beyond which it would charge Rs 99 per month, or Rs 889 per year, for the entire access. Users could also get their hands on it with a one-month, prepaid membership that costs Rs 109.
All games and apps that are part of Google Play Pass will be available to the paying users in their full, entirely unlocked avatar. As a result, they will not be required to pay any additional in-app fee for premium memberships, and will also not get any in-app ads. The lack of ads could be a big impact on the end-user experience, which is what Apple has already offered with Arcade. Going forward, it remains to be seen how Play Pass is received – given Android's massive user base in India, the demand should be robust at the very least.