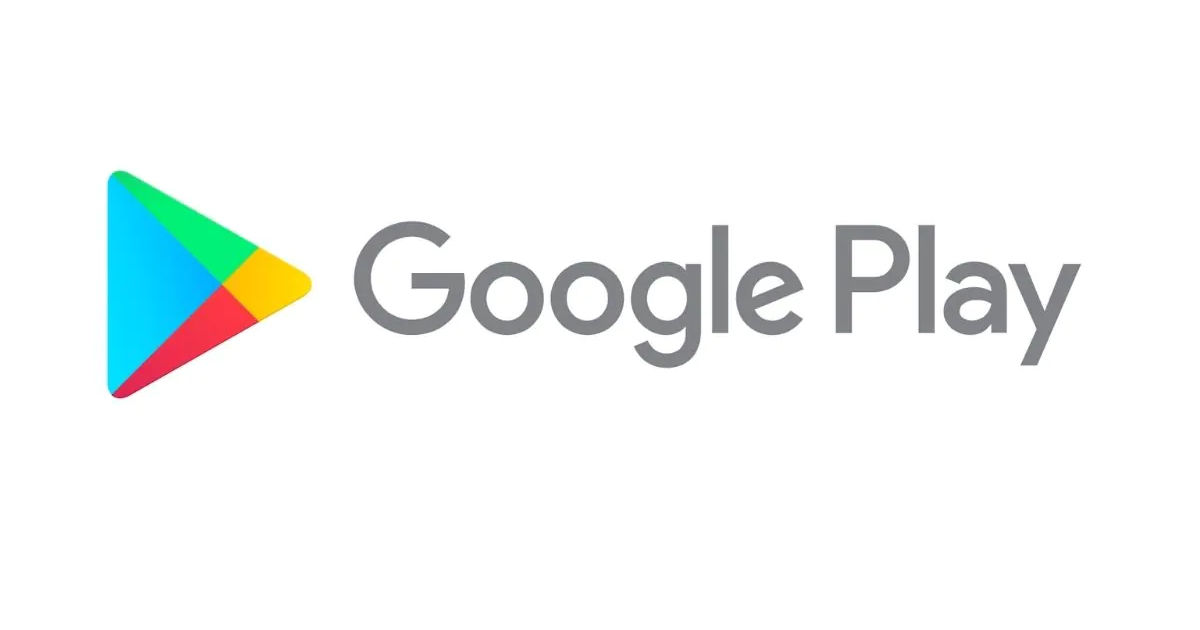 Google has added a new feature to its Android Play Store which will show you the trending up and trending down apps. Yes! You read it correctly, the search giant will now show you information whether an app is trending up or down. The company has added an arrow moving up and moving down in the top app list. An arrow pointing up means the app is trending and a downward arrow means it's going down in the trending list. Here are more details about the new feature.
Google Play Store New Feature
Do note that the arrow icons will not tell you the number of slots or levels an app is moving up or down. Moreover, it will also not tell you when the app has started trending up and trending down. The company has kept some information redistricted to themselves, but this will help users to check which app is currently growing and which is degrading.
How to Check Trending Apps on Google Play Store
To check trending and non-trending apps on Google Play Store you need to follow these simple steps.
First, you need to head to the Google Play Store app.

On the top row, you need to tap on the Top chart.

From here you can easily navigate and select different charts.

You can check from different categories.
The top three apps which are currently trending on Google Play Store are Signal Private Messenger, Telegram, and Zoom Cloud Meetings. Apparently, Mojo app is also trending in the list, all the arrow pointing down apps are currently trending down on the list.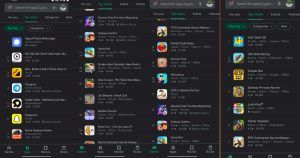 In other countries, TikTok is also trending on Google Play Store but due to a ban in India, we can't see the growth of the app. This new feature will help you in deciding whether to install the app or not. So was all about the new Google Play Store feature, do share your thoughts in the comment section below.