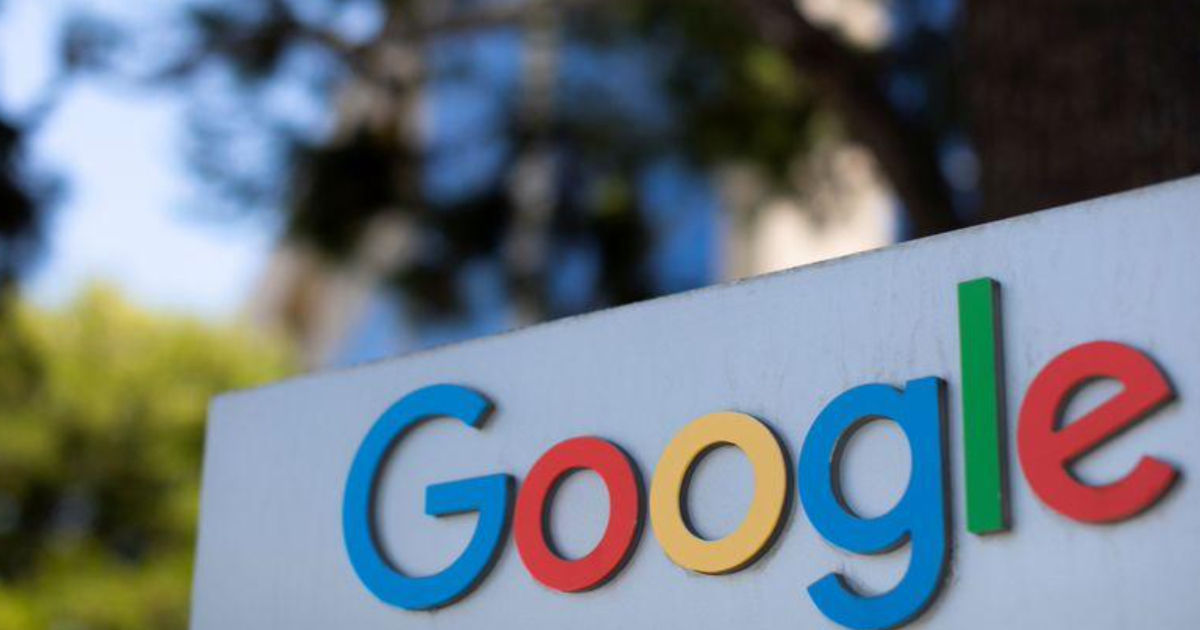 Google, today, announced that the company will be expanding its COVID-19 relief efforts in India through its philanthropic arm, Google.org. The company pledged grants worth Rs. 113 crore to non-governmental organizations (NGOs) in the country, which will be used for upskilling workers, building oxygen generation plants and more. "We're now broadening our COVID-19 support to help strengthen India's healthcare infrastructure and workforce — especially in rural areas," said Sanjay Gupta, Country Head and Vice President, Google India. The company had also pledged Rs. 135 core for such relief efforts back in April when the second wave of covid infections began in the country.
As part of its new efforts, Google will give grants worth Rs. 90 crore to GiveIndia, and another Rs. 18.5 crore to PATH. "Google.org's grant to set up 80 oxygen generation plants (OGPs) will strengthen our healthcare system across many parts of India. GiveIndia in collaboration with PATH will procure and install these OGPs in locations with highest potential impact," said Atul Satija, chief executive officer of GiveIndia.
"We need to implement systemic solutions to increase oxygen access in the long-term. PATH provides support to the state governments in putting in place the right kind of oxygen related ecosystem and health infrastructure that can serve as a foundation for more sustainable and equitable oxygen systems for now and the future," said Neeraj Jain, Country Director of PATH India.
Further, the tech giant is also going to invest in Apollo Medskills, which trains healthcare workers in rural India. The company said it will be upskilling 20,000 frontline workers through Apollo Medskills.
A part of the grant, worth Rs. 3.6 crore, will also be given to ARMMAN, another NGO in India. This too will be used for running upskilling programs in India. "The support from Google.org will enable us to continue augmenting and implementing our tech-based interventions, so that health workers can offer the necessary care and guidance to pregnant women, mothers and children across the country," said Aparna Hegde, Founder and Managing Trustee, ARMMAN.
Thanks for reading till the end of this article. For more such informative and exclusive tech content, like our Facebook page