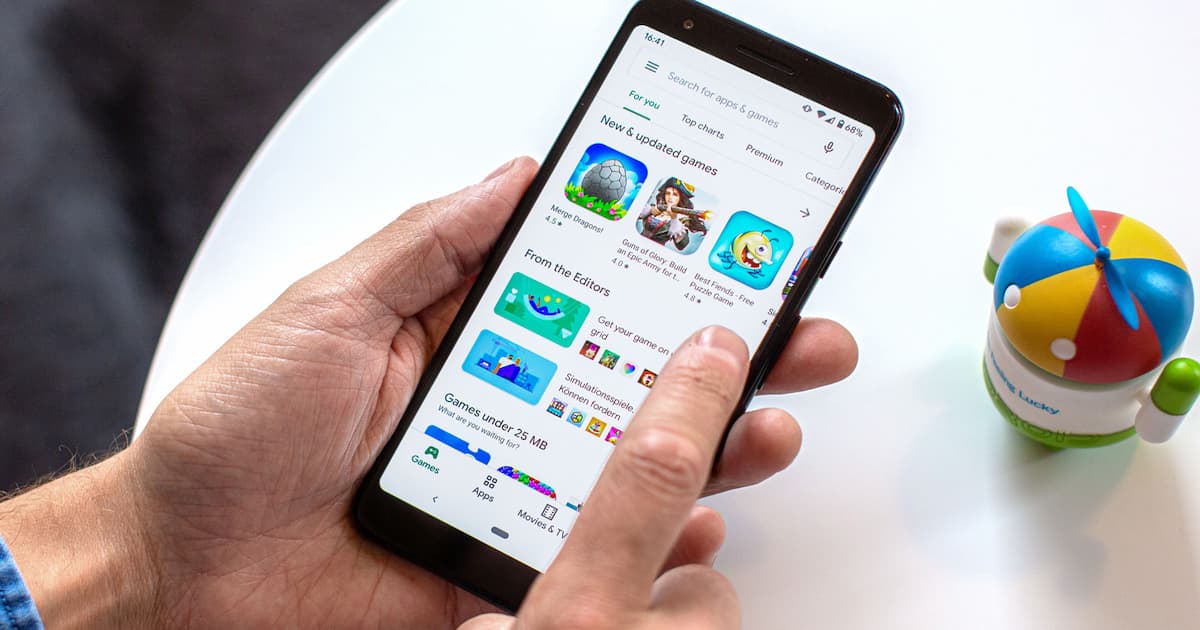 Google Play Store allows Android users to download apps and games on their Android device in both free and paid versions. While we use these apps freely, there are some apps which try to exploit user privacy by taking personal information such as credit cards, IDs, bank accounts, and more. Google has various privacy policies to take down such apps. Additionally, Google has a dedicated app called Play Protect that scans whenever you download or install a new app on your phone to keep it safe from unwanted software.
Google, recently, in a blog post mentioned how it protected the device from getting infected by the bad apps and developers in 2021.
Google Explains How it Protects Your Device From Getting Infected
Google says that providing a safe experience to its users is the highest priority of the company. The company had introduced multiple privacy focused features to improve the protections against bad apps and developers. The review process of Google Play Store blocked over 1.2 million apps that violated the policy to publish on the marketplace. Further, the company banned over 190,000 malicious accounts previous year. It has closed almost 500,000 developer accounts that were inactive or abandoned.
Last May, the company announced a Data Safety section where developers have to provide more transparency about their apps and what data they will collect. Google asks them to give a better understanding of their apps. Google keeps engaging with SDK developers to build Google Play ecosystem into a safer place.
With Android 11, Google has limited the access of data to developers to keep it safe. As per the company, 98% of apps that shifted to Android 11 have minimized their access to private information. Similarly in Android 12, it has restricted the use of sensitive information.
Pixel users get more features to keep their devices and data safe. A feature called Security hub protects all the sensitive information of users and devices by giving them an overview of their device's current configuration. It also provides recommendations to improve users' security, helping them decide what settings best meet their needs. It keeps learning machine learning models that helps in keeping the device from malwares.
Additionally, Google has announced the Google I/O event for May 11-12 where it is expected to launch the Pixel 6a, Pixel Watch and Android 13. We might get to see the new privacy features that will be present in Android 13 to protect users from such vulnerable apps.