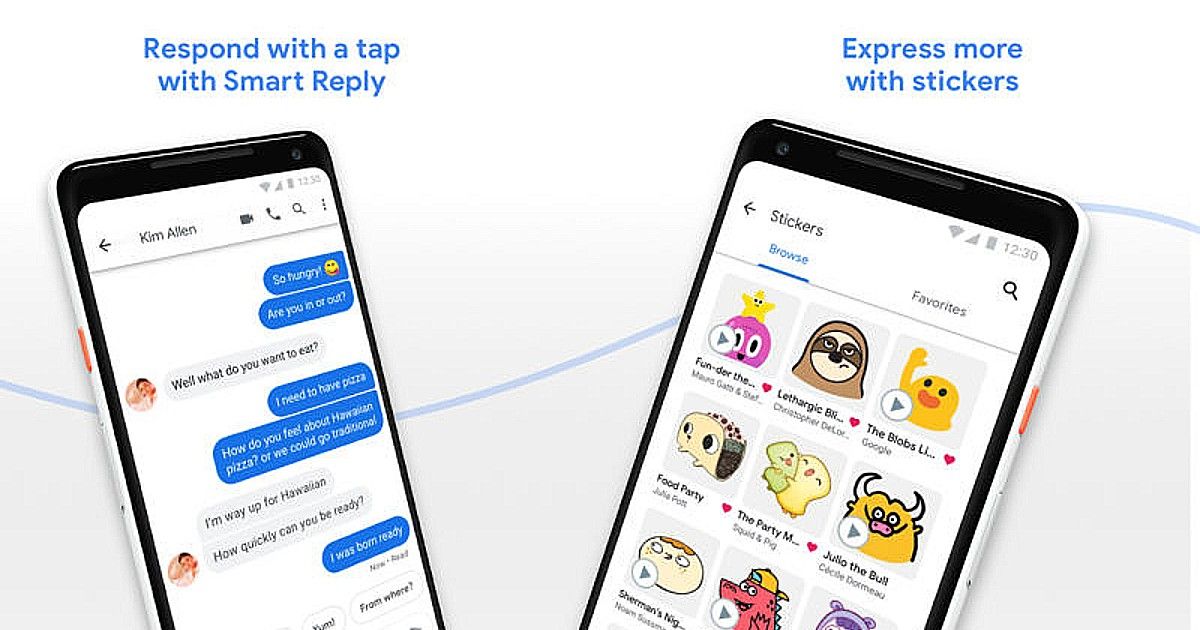 Google has pulled the plug on its Rich Communication Services (RCS) messaging feature in India for the Google Messages app – the default SMS messaging app on Android smartphones. The company has issued a statement that suggests that the withdrawal of RCS from India is temporary, and Google would be bringing the feature back once it figures out how to deal with the issue at hand – bulk spam. The issue rose to the fore after numerous users in India started complaining last month about a massive volume of spam messages that were being sent through RCS on Messages.
While SMS spams are nothing new, what made matters worse here is the presence of interactive links from insurance providers, gambling apps and e-commerce retailers – all of which have been reportedly exploiting Google's anti-spam policy to use RCS as a bulk spam hotspot.
Google RCS Spam: Why is it a Problem?
A Google spokesperson's statement in various reports states, "We are aware that some businesses are abusing our anti-spam policies to send promotional messages to users in India. We are disabling this feature in India while we work with the industry to improve the experience for users."
In 2019, Google introduced RCS as a way to improve the basic, text-only SMS messaging experience – particularly for businesses. Given that the primary goal behind business messaging would be to convert users into customers, SMS messaging with its rudimentary usage experience does not offer the same level of interactive experience that everyone is used to in today's internet-first world.
As a result, Google allowed 'verified' businesses to use RCS as a better way to reach out to customers. In India, the feature has been around since 2020. Unfortunately, businesses that are seemingly legitimate have used it aplenty to spam users with promotional offers, which show up in large tiles and bold graphics.
The feature is now being turned off, but could potentially return to India once Google figures out a more stringent policy to restrict promotions. RCS does make a clear case for itself in terms of being more engaging, but if bulk spam is not curtailed it could make for a disastrous experience at best.