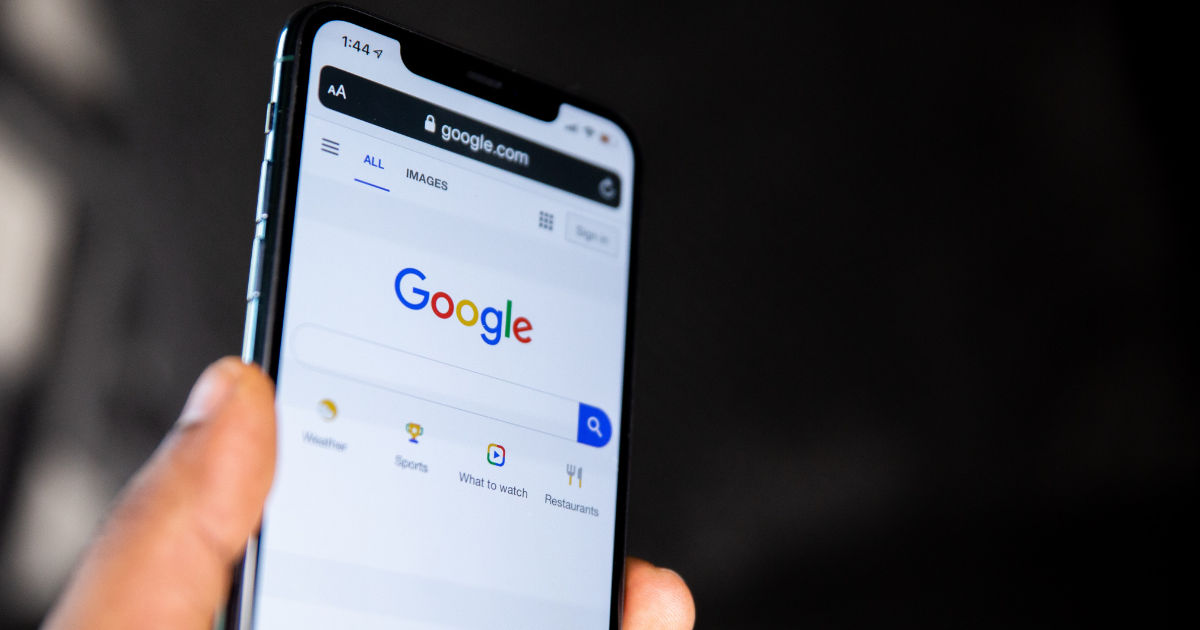 What we call the Internet at today's date is mostly nothing but Google. The search giant knows essentially everything under the sun. Unfortunately, it also includes your names, address, contact numbers and other details. Until now, Google's policy was to protect your banking and credit card information from being public. However, the firm has finally expanded this feature and now allows you to request the removal of your personal information including physical address, email address and phone numbers in order to maintain a level of user data privacy.
"The availability of personal contact information online can be jarring — and it can be used in harmful ways, including for unwanted direct contact or even physical harm," stated Michelle Chang, Google's global policy lead for search. "And people have given us feedback that they would like the ability to remove this type of information from Search in some cases," she added.
Also read: Google Protected People From More than a Million Dangerous Apps from Play Store Last Year
However, Google won't simply remove the information once you request. It will evaluate the content on the web page and may not remove it if the information is 'broadly useful'. It will also evaluate the government websites and official sources and won't remove if the information is already available there.
How to Remove Your Phone Number From Google Search Results
In case you don't want Google to show your personal information in public search results. Here are some simple steps to follow.
Visit the topic's support page.

Scroll down and click on the 'Start Removal Request' tab.

Select the option "Remove information you see in Google Search" under "What do you want to do?"

Select "In Google's search result and on a website" or the "Only in Google's search results" option based on your preference in the next question.

Choose from three options showing "No. How do I do that?", "No, I prefer not to" or "Yes" for the question "Have you contacted the site's website owner?"

Choose what information you have to remove from the search result and the website:
– Personal info, like ID numbers and private documents
– Nude or sexually explicit items
– Content about me on sites with exploitative removal practices
– Content that should be removed for legal reasons
– Imagery of an individual currently under the age of 18
Read more: Google Finally Launches 'Switch to Android' App, 6 Years After Apple's 'Move to iOS'
After choosing the first option, choose the first option of removing contact information, address, phone number and more from the list:
– Contact information, like address, phone number, or email address
– A government-issued ID number
– A bank account or credit card number
– Handwritten signature and images of ID docs
– A restricted, personal, medical document
– Confidential login credentials
In the form shown below, check the box under "Is the content live?"

You can then select either "Yes" or "No" of the options when asked if your personal information is being shared with malicious, threatening, or harassing intent.

Once done, fill your full name, name of the person if you are filling the form on his/her behalf. Also, add the country of residence, contact email address, URLs of the webpage from where you want the information to be removed, add the screenshot showing your personal information in the search result (optional), the query terms which shows your information and any additional context if required.



Finally, check the box under 'Signature' followed by a click on 'Submit'.
Once the request is submitted, you will get an automated email confirmation. This will be followed by a review from Google. It may also ask for more information in case the given details are not enough. In case the request falls under Google's policy, it will take the action. Otherwise, it will give you a brief explanation on why your request was denied.
It is worth adding that even if Google removed your personal information from the result page, users can still see the information on the web by navigating through the website that is hosting it. The info will also be visible through social media platforms and other search engines.
Also read: Gmail Sign Out: How to Log Out from Gmail or Google Account on Your Phone and Computer
Google Adding Tools for User Safety and Privacy
Google seems to be doubling down on user data protection. The aforementioned policy comes just a few months after the firm started allowing those below 18 or their parents to remove their images from the search results. For this, users would have to go through a similar process as mentioned above.
On the other hand, Google also introduced the People Card feature in India in January this year. It is like a virtual business card that shows basic information about you on the top of Google results. It allows you to add a short bio, your social media profiles, a short snippet of yours. This is specifically for Entrepreneurs, Business professionals, journalists, Influencers, job seekers, and freelancers. Since the process is based on algorithmic signals, Google can also remove the People card in case of any misinformation.
However, there is also an option to remove the People Card from Google Search results or edit them.