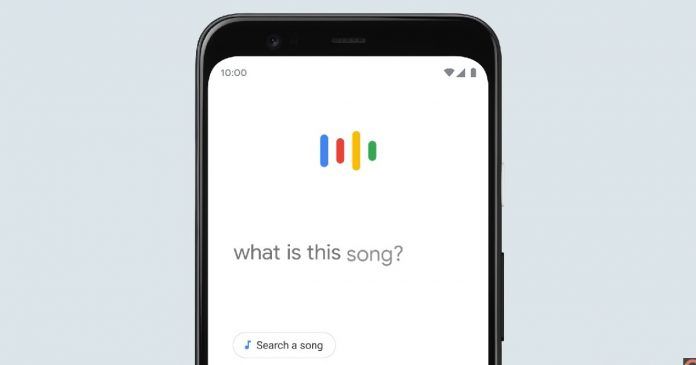 Google is known for its amazing innovation and now the company has introduced a new feature that will allow users to find the song on Google Search just by humming the song. We have tried it and we can say that the latest added feature to Google Search is amazing. However, you need to be little precise with humming, out of 5 attempts 4-times we got the correct results. We have tried the same with Google Assistant and it also rocked the stage.
"Do you know that song that goes, "da daaaa da da daaaa na naa naa ooohh yeah"? Or the one that starts with the guitar chords going, "da na na naa"? We all know how frustrating it is when you can't remember the name of a song or any of the words but the tune is stuck in your head. Today at Search On, we announced that Google can now help you figure it out—no lyrics, artist name or perfect pitch required," reads the Google Blog Post.
How to use the new Google humming feature?
The update is already out you can start using it today onwards, you can directly whistle or sing a chorus of the sing to find it on Google search. All you need to head to the latest version of the Google app or Google Search widget and tap on the mic and say "Do you know this song" or "what's this song?" you can also command the Google Assistant directly by saying "Hello Google". Then you have to start humming the song for 10-15 seconds which you want to search. "This feature is currently available in English on iOS, and in more than 20 languages on Android. And we hope to expand this to more languages in the future," the blog post added.
Once you are finished humming the song the machine learning algorithm will match the song and show you in the results. We have tried this feature with Google Assistant on our smartphone and the feature is completely stunning.
Thanks for reading till the end of this article. For more such informative and exclusive tech content, like our Facebook page