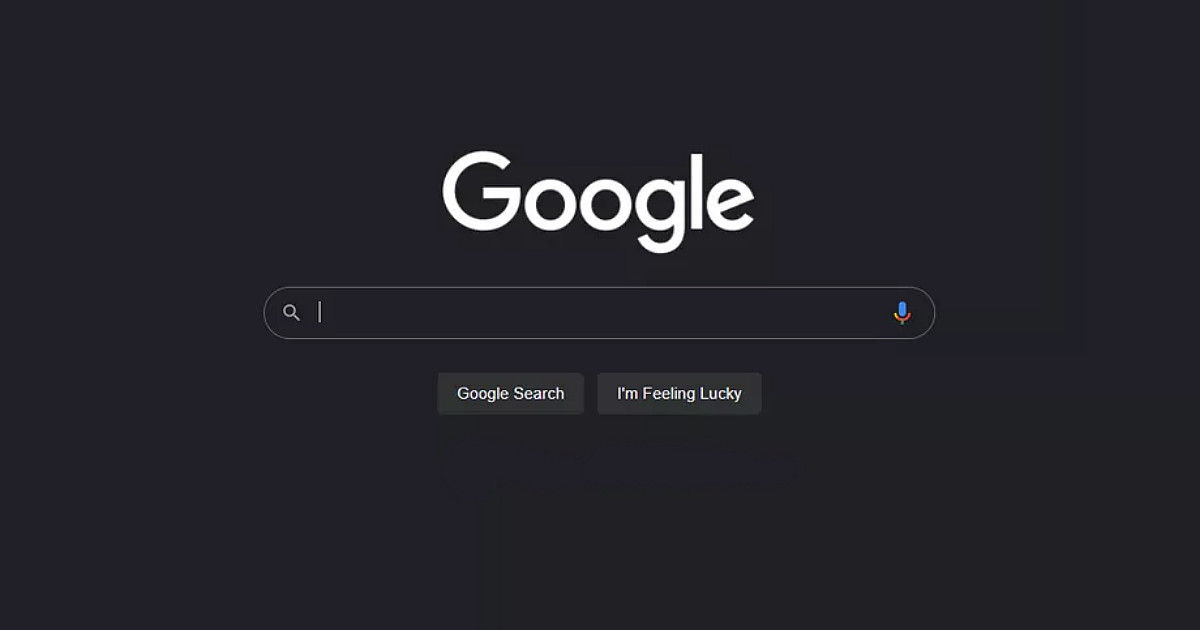 Google is seemingly ramping up the field tests for Google Search dark mode, ahead of issuing a wider rollout of the feature. Dark mode was one of the favourite new features of late 2019 and early 2020, with the dark theme coming to most popular apps and services through the previous year. The same applied for Google's main property as well, and the Google Search dark mode for desktop platforms were first spotted in alpha and beta testing rounds in December 2020. Now, reports suggest that Google may be expanding its testing circle to more users for Google Search dark mode, and the same now appears for a wider range of users.
However, it remains unclear as to how widely the Google Search dark mode tests are being done. Reports on the matter by The Verge and 9to5Google have claimed that the selection remains entirely random as of now, which appears to hold true for users in India as well. In principle, the Google Search dark mode on desktops can appear if the system theme is set to the dark theme by default. However, multiple attempts at loading Google Search on both macOS and Windows 10, via Google Chrome, Microsoft Edge and Mozilla Firefox browsers, on both standard and incognito modes, did not yield the Search desktop page in the dark theme for us here at MySmartPrice.
While there does not appear to be a way to manually enable the dark theme right now, users who receive the Google Search dark mode prompt can retain the dark theme preference, should they wish to. Reports on the matter have suggested that Google will prompt users to either keep using the dark theme or disable it. Tapping on disable will take users to the appearance settings tab, from where they can choose to put Google Search for desktops on auto-adjust to system settings, keep dark mode on all the time, or disable entirely.
In the dark theme, the Google logo on Search pages loads in white, while the pages themselves are rendered in a dark grey shade. While some have criticised as the dark mode option for Search pages to be a bit off, opinion on appearances are largely subjective. As a result, individual reactions to the Google Search dark mode will likely remain more polarising than, say, dark mode on Twitter and WhatsApp – that were lapped up by users almost instantly.