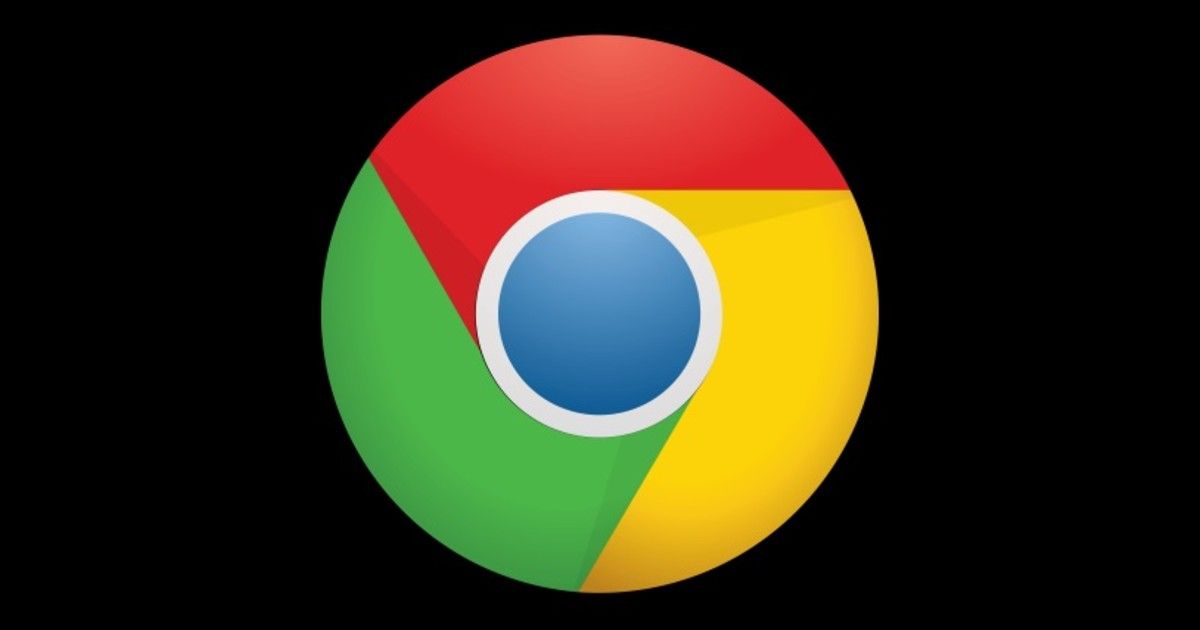 Back in January Google made some significant change with the Search for Android and iOS devices to make the search results more informative for the users. Google has added similar features to the desktop version where users can preview it in COVID-19 queries long back. Now the company has introduced a revamped UI which will help the user in their music searches. Here's a closer look at the new feature.
Google Revamped Search Interface for Desktop
Google has now added a navigation drawer on the left which is said to be a significant change for users. When a user runs a music search they can see the name of the Knowledge Panel at the top with a description. Suppose you are searching an album then the cover art will appear at the top and at the sub-topic categories the new search terms will be loaded such as Overview, Listen, Videos, and Listen. Google has also added a share button which will allow users to share the album or songs with their friends and family.
Besides, the company has added two columns on the right side of the web results (Listen and About from Wikipedia). The report suggests that the right side of the Listen card allows users to listen to their favorite song or albums on Spotify, YouTube Music, or on other popular music platforms depending on the regions. The About card shows information about the song or album from Wikipedia.
According to the report, some songs come with options like 'Other recordings' and 'Analysis.' The new redesign for music is in the testing phase and not rolling out widely. We have also tried some music searches but didn't notice any new interface on the Google search results. Do share your thoughts about the new redesign on Google music search in the comment section below.