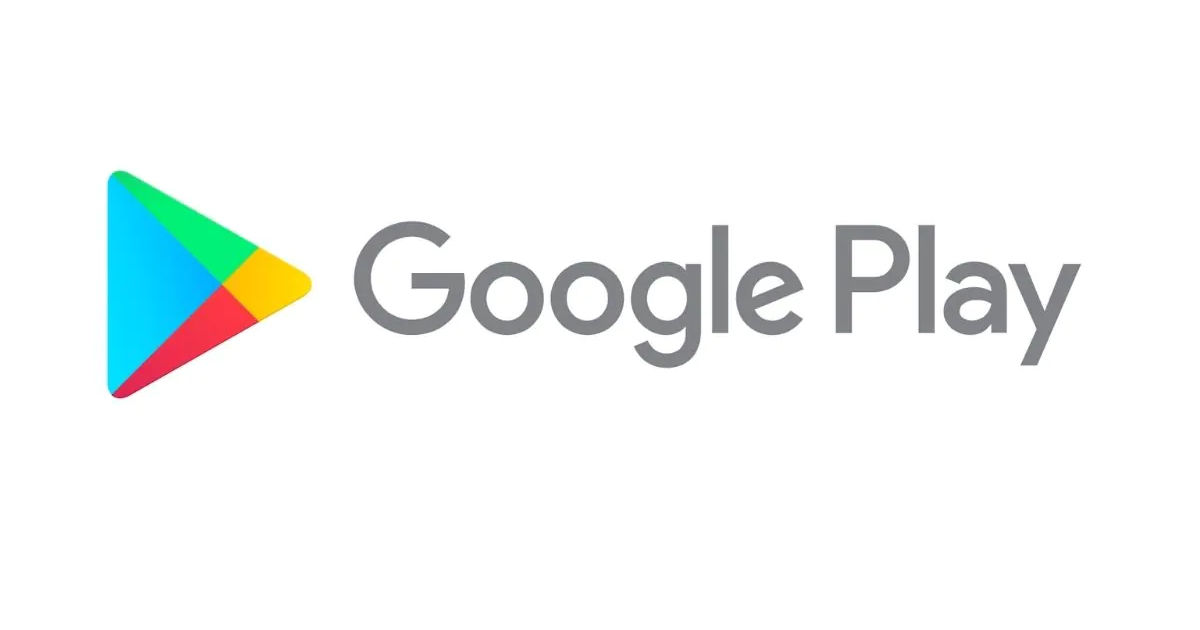 Android maker Google is simplifying its Play Store policies for gamified loyalty programs. The company had faced widespread outrage late last year, when it temporarily banned payments app PayTM for a cashback promotion around the Indian Premier League (IPL). The policies had also forced food delivery apps, Zomato and Swiggy, to pause their promotions around the cricketing event. Google faced criticism from all sides, with startups even approaching the Competition Commission of India (CCI) to seek regulations against Google's power over apps in India. Indian startups even formed a lobbying body to advocate against Google in front of regulators in the country.
"These experiences are often launched during important festivals and sporting events, and getting it right within the specific time window is critically important," wrote Suzanne Frey, Vice President, Product, Android Security and Privacy, in a blog post. According to Frey, this was one of the things Google has discussed with startup CEOs in India and around the world over the past year, which is what prompted the company to make it the first policy update of 2021. The new policies will be live on Google's Play Store from tonight.
"The update provides more clarity on policy requirements for loyalty program disclosures and features. It is designed to safeguard users and optimize the developer experience. For example, the policy provides updated guidance on the use of features such as a spin-the-wheel experience, a guessing game, or a 1:1 points redemption to drive loyalty. More details will be available on the global Play Policy Center when it is updated later today," Frey wrote in her blog post.
Google has also faced criticism from developers, startup executives and users for what many say is "too much power" in the hands of one company. The company had announced plans to update its policies, which would require developers to use Google's built in payment mechanisms to sell services through the Play Store. While this comes into effect for developers worldwide in March this year, Google has given Indian developers a year more to comply with its policies. Startups have opposed this too, but it's unclear whether Google will roll it back eventually.