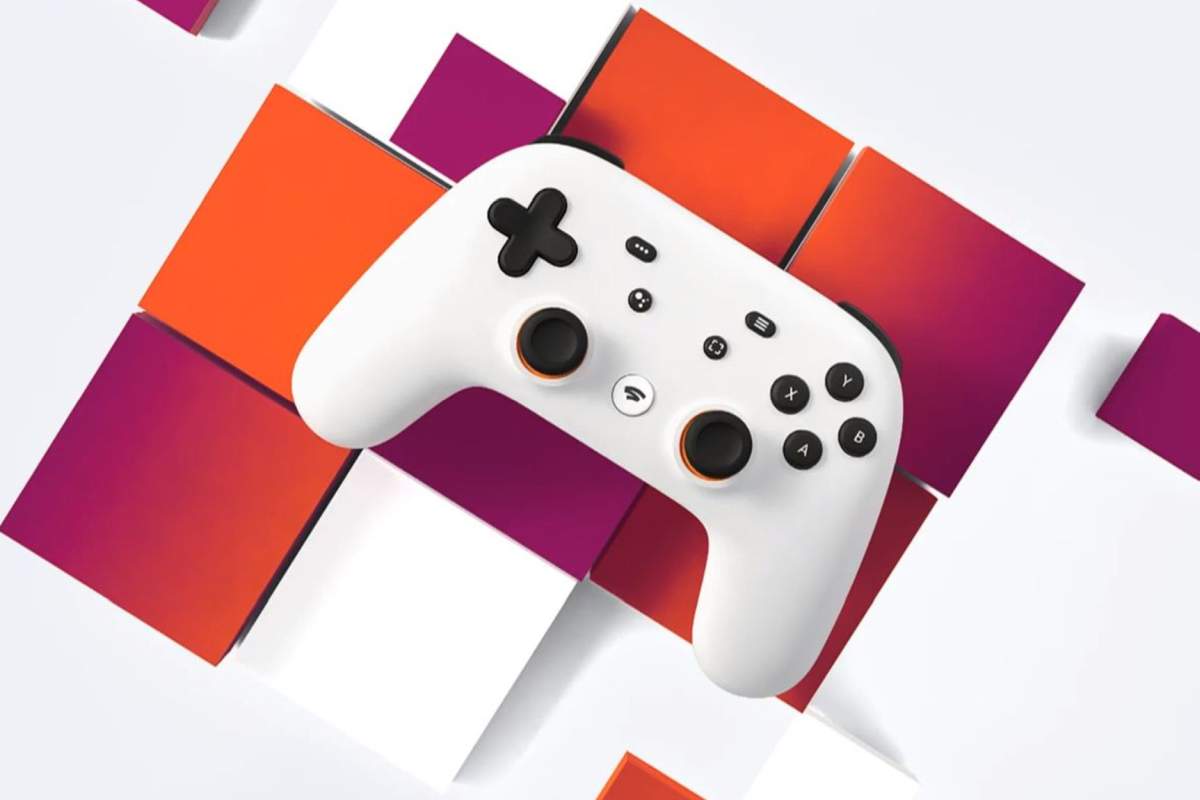 With PUBG, Fortnite, and Apex raking in billions of dollars, an increasing number of companies are entering the gaming space. Microsoft and Sony already have a strong presence in this segment with their Xbox and PlayStation line-up. Now, Google wants to join the party with its Stadia service. At its New York event, the search-engine giant revealed that its take on gaming will go live on November 19.
How does it work?
One of the biggest barriers to gaming is its expensive hardware requirement. For that, you either need a powerful PC, Xbox, or PlayStation. Google's approach is different. It wants to get the initial high cost out of the equation by rendering the games on a cloud platform. So, instead of a standalone program that requires local resources, what you get is a stream of video that is handled by Google's cloud servers.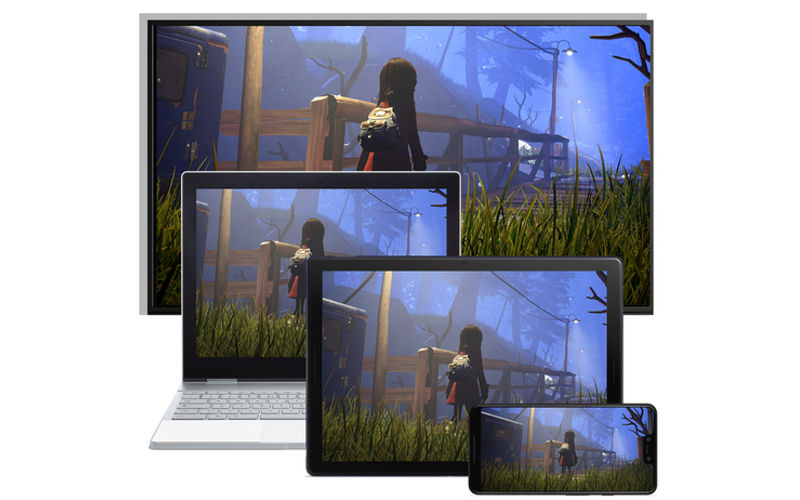 As a result, instead of powerful hardware, you only need streaming compatible hardware to play the latest AAA titles. This will enable millions of people with a broadband connection to try out the latest games without investing big in consoles and powerful PCs. It is pretty much like Netflix of video games. Google Stadia will save you from the hassle of installing games that take up hundreds of GB of storage space. You also have to manage these titles due to the limited storage.
On Stadia, you can jump into the game in just a matter of seconds. With YoutTube integration, you can try out the game right after watching its trailer. During the announcement, Google showcased Assassin's Creed Odyssey and Doom Eternal. However, by the time it launches in November, the library of Stadia games will include Rage 2, The Elder Scrolls Online, Wolfenstein: Youngblood, Destiny 2, Cyberpunk 2077, KINE, Get Packed. GRID, Windjammers 2, Metro Exodus, Thumper, Farming Simulator 19, Baldur's Gate 3, Power Rangers: Battle for the Grid, Attack on Titan 2: Final Battle, Destroy All Humans!, Orcs Must Die 3, Football Manager, Samurai Shodown, Final Fantasy XV, Rise of the Tomb Raider, Shadow of the Tomb Raider, Marvel's Avengers, Borderlands 3, Gylt, Mortal Kombat 11, Darksiders Genesis, Just Dance , Tom Clancy's Ghost Recon Breakpoint, Tom Clancy's The Division 2, The Crew 2, Watch Dogs: Legion, and DOOM 2016.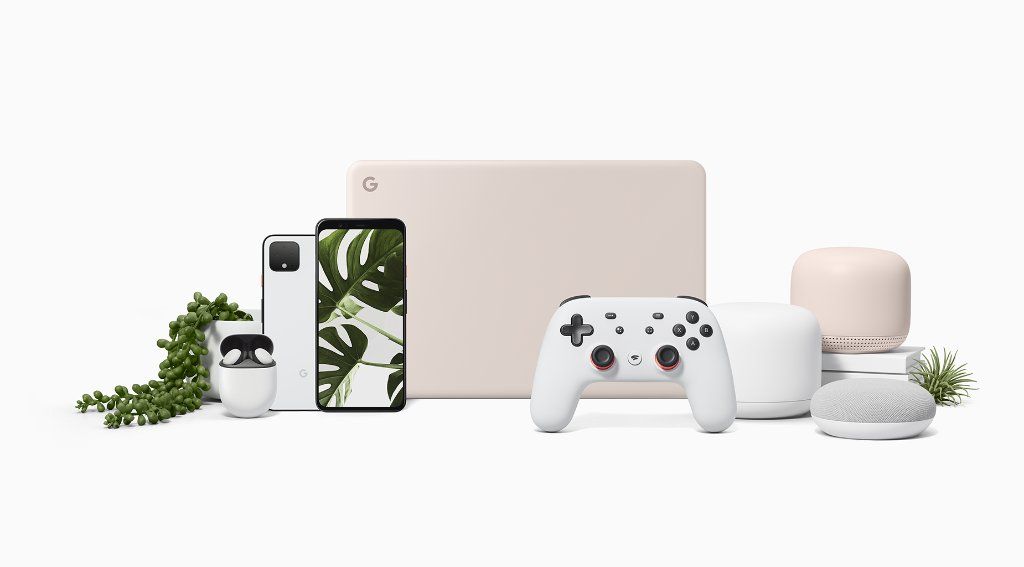 Coming to a Chromecast near you
While Stadia should run on any Chromeast device, Google will be introducing it on the Chromecast Ultra. The search giant has designed its controller, but you can also use your existing Xbox One or PlayStation 4 joystick without an issue. However, Google claims that the Stadia controller will offer a better experience with its Wi-Fi connectivity that reduces input lag.
Since gamers love to show-off, the controller has a dedicated share button to stream your gameplay directly over YouTube. If you are stuck at a certain level of a game, you can summon the Google Assistant to bring up walkthrough videos for you.