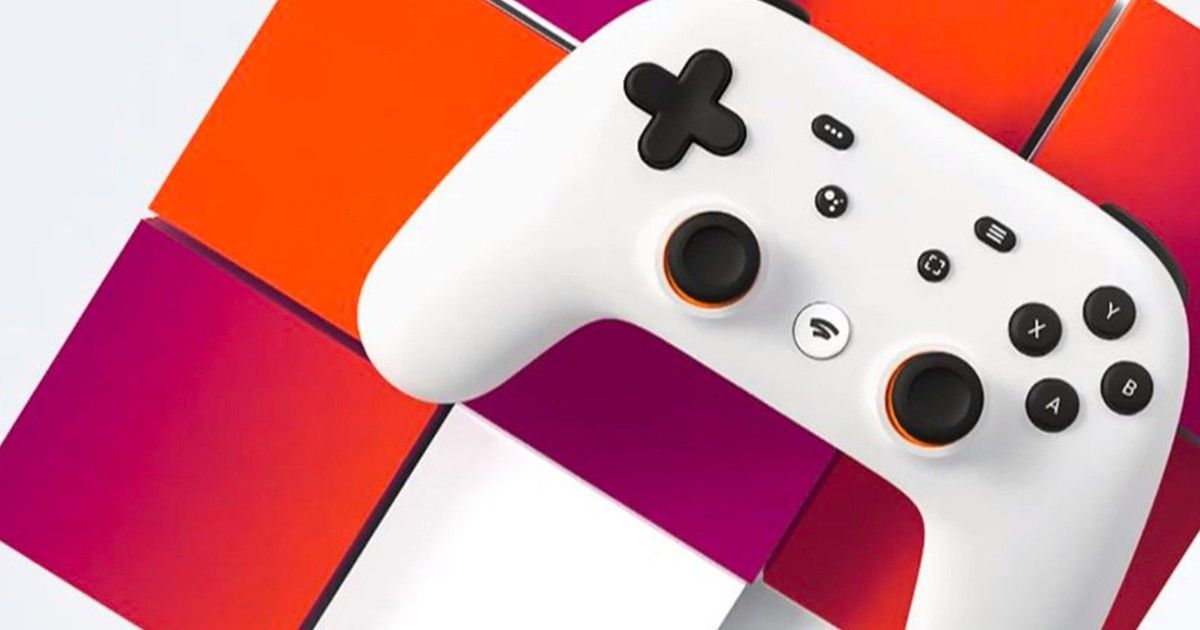 Three years ago, back in 2019, Google launched Stadia as a part of its aggressive expansion into cloud gaming. However, on September 29 the company announced that its ambitious project is officially going to shut down by next year.
Google has revealed that the online cloud gaming platform will be available until 18 January 2023. Let's find out what went wrong and why Google took such a harsh decision.
Google Stadia Shut Down Confirmed
According to the statement from Google, the company is looking to reduce expenses, and Stadia happened to fall in the expendables list. One of the reasons behind this decision is thought to be a lack of engagement that the company had expected from its users.
Google's Phil Harrison, the vice president of the search giant, announced the decision in a blog post, saying, "We've made the difficult decision to begin winding down our Stadia streaming service." Stadia was introduced as a way to use Google's cloud streaming technology and enable multiplayer gaming on a large scale.
Users will have access to their games until January 18, 2023. According to the company, all Stadia hardware purchases made through the Google Shop and all purchases of games and other as-on-content made at the Stadia store will be refunded. By January 18 the company is expected to finish all the refunds.
Google announced the Stadia game streaming service to take on rivals like Sony PlayStation Plus cloud streaming, Amazon Luna, Xbox Cloud Gaming, and more. Nevertheless, it seems that the cloud gaming platform is no longer beneficial for the company and it's finally witnessing the end.
Harrison also announced that Google will keep assisting game creators in creating and distributing games on Google Play and Play Games, in addition to promoting gaming in other areas. While Stadia is closing down, other Google services will use the technology which was built by Stadia.
"The underlying technology platform that powers Stadia has been proven at scale and transcends gaming. We see clear opportunities to apply this technology across other parts of Google like YouTube, Google Play, and our Augmented Reality (AR) efforts — as well as make it available to our industry partners, which aligns with where we see the future of gaming headed. We remain deeply committed to gaming, and we will continue to invest in new tools, technologies, and platforms that power the success of developers, industry partners, cloud customers, and creators," Harrison added.
The company also announced that employees who were working for Stadia would be assigned different job roles in the organization. Earlier, Google CEO Sundar Pichai announced shutting down some products and reducing the travel cost of the employees.