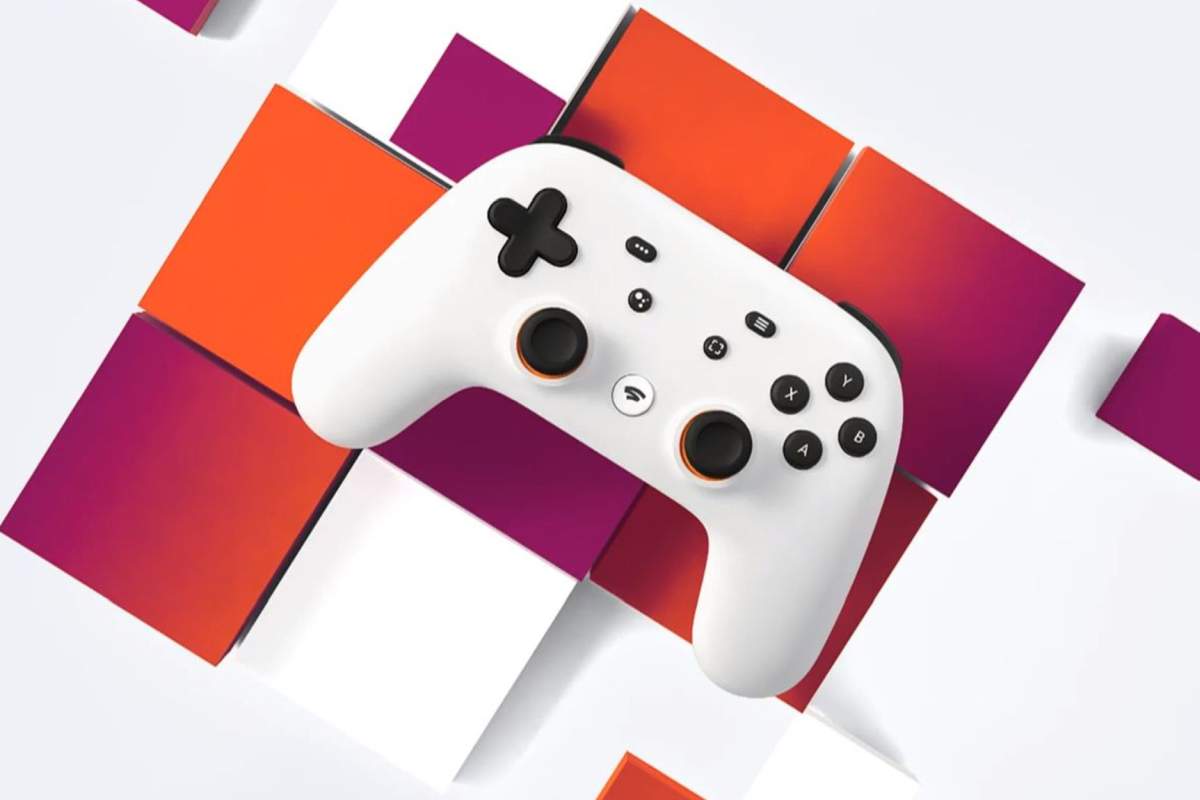 The era of cloud video game streaming is about to start, with Google launching its Stadia service on the 19th of November. The internet giant is dipping its hands in the gaming segment, and it will compete with the likes of Microsoft, Nintendo, and Sony. While Google is promising a gaming experience with up to 4K resolution and 60fps frame rate with HDR, the most important factor for the success of any gaming console is the length and depth of gaming titles at launch, and throughout its life cycle. To that end, Google has announced the list of 12 games that Stadia will launch with.
Google Stadia Gaming Titles List For 19 November Launch
In a blog post, Google has revealed that it is launching Stadia in the US, the UK, Canada, and most of Europe with 12 gaming titles that it carefully chose. Additionally, the company will release 14 more games before the end of this year.
The list of 12 games for Google Stadia include Assassin's Creed Odyssey, Destiny 2: The Collection, GYLT, Just Dance 2020, Kine, Mortal Kombat 11, Red Dead Redemption 2, Thumper, Tomb Raider: Definitive Edition, Rise Of The Tomb Raider, Shadow Of The Tomb Raider: Definitive Edition, and Samurai Showdown.
The list of 14 games that will be released for Google Stadia before the end of 2019 include Attack On Titan 2: Final Battle, Borderlands 3, Darksiders Genesis, Dragon Ball Xenoverse 2, Farming Simulator 19, Final Fantasy XV, Football Manager 2020, Tom Clancy's Ghost Recon Breakpoint, GRID, Metro Exodus, NBA 2K20, Rage 2, Trials Rising, and Wolfenstein: Youngblood. Moreover, the company has promised that it will launch more games in the future, including Doom: Eternal, WatchDogs: Legion, Gods & Monsters, and Cyberpunk 2077.
What Is Google Stadia & Why Should You Care?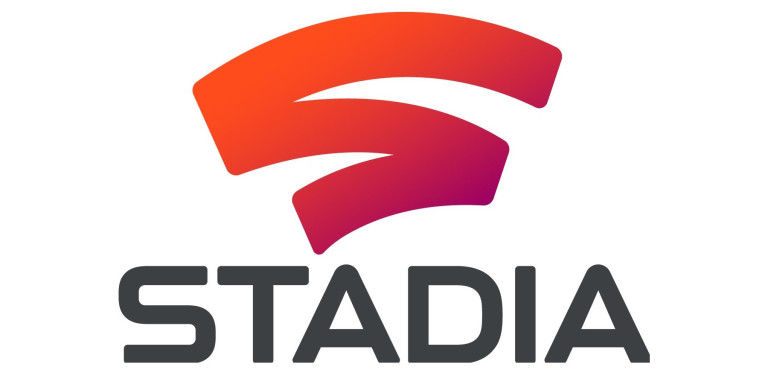 Google Stadia is one of the many upcoming cloud computing-based video game streaming service. Video games are usually installed and played on gaming consoles, smartphones, and PCs/laptops, which means that consumers have to invest heavily on the devices as well as the games and keep upgrading them every few years.
On the other hand, cloud computing video game streaming involves paying a subscription fee every month or every year, and the games are installed on the company's servers that have cutting edge hardware, including extremely fast CPUs, GPUs, memory, and storage. Games are processed on the server hardware and then delivered to a compatible screen owned by the user. This means that a user won't have to worry about maintaining any device or keep upgrading the processing hardware, but it also comes with higher input lag and requires a fast and stable internet connection.
Google Stadia games can be played on a smartphone, tablet, PC, laptop, Chromebooks, and even smart TVs. It just requires a Stadia Controller to begin with, and of course, any of the devices mentioned above. Google promises that its servers can run games at up to 4K resolution and HDR, with frame rates reaching up to 60fps for smooth gaming. Plus, the game streaming service also supports surround sound. The Google Stadia Controller features Wi-Fi, a microphone, and a dedicated button for Google Assistant. Users can also instantly capture and share in-game images and videos at up to 4K resolution.