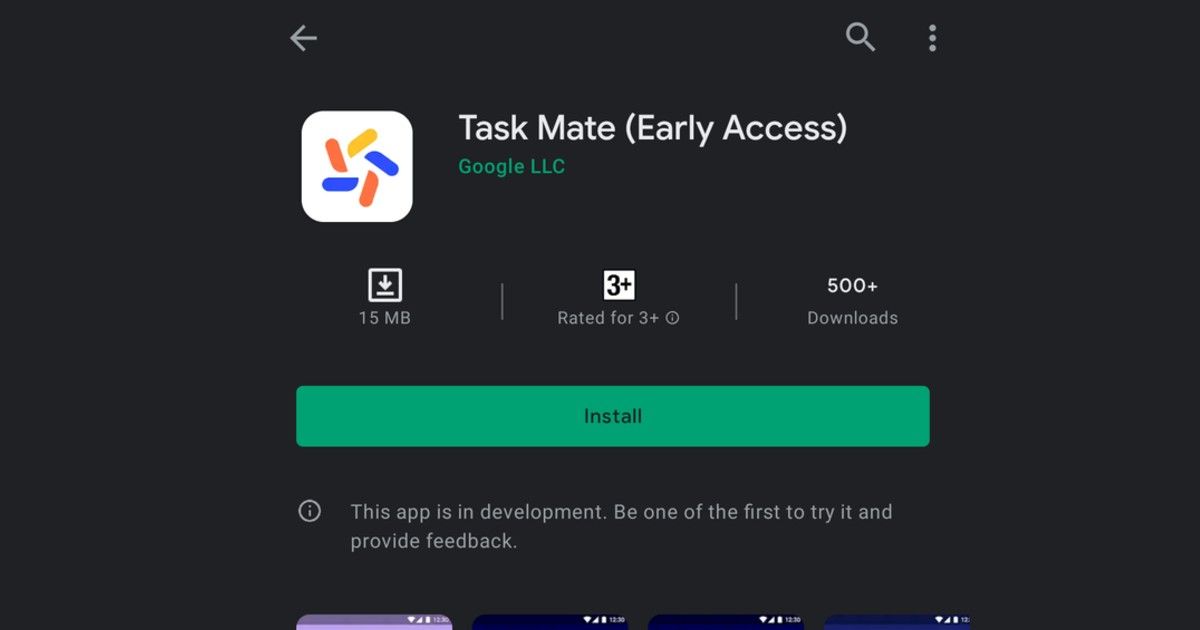 Google is developing a new app which is said to give awards in Indian currency for performing certain tasks. Yes! You read it correctly, the search giant is reportedly working on an app called Task Mate which will offer money as a reward to the users. The app is currently in beta testing, to earn rewards from this app Google will ask you to perform certain tasks like recording certain phrases, taking photos of the business, and more among the others. In return, the app will offer real Indian rupees directly to users' bank accounts as a reward.
Google Testing Task Mate App
The concept of this app is similar to the Google Opinion Rewards app which is currently up on the Play Store for all the users. Opinion Rewards app allows users to earn rewards as Play Store credit by answering survey questions for Google. Users can utilize these rewards credits in Google Play Store purchase, Play Movies, and Play Books. Notably, this money is not transferable to users' personal accounts.
However, the Task Mate is different from the Opinion Rewards app. It is not based around surveys rater, the app asks you to perform tasks like:
Take photos of shopfronts
Record clips of certain phrases
Transcribe sentences
Check shop details, and more
The most important feature of the app is that it will send the reward money to your bank account in a local currency, so Indian users will get rewards money in Indian Rupee. The rewards money will be collected in the app and users can transfer it to their e-wallet account or with an in-app payment partner with a simple click. The e-wallet account will be registered during the setup process.
The Google Task Mate app is currently available for download and installation on Google Play store, but the app is in a beta version. Notably, the app is only available for use on an invite-basis, which means it's not available for use for everyone. We have also tried installing the app and using it but the app is seeking invite code. The company is yet to reveal when the beta testing is going to be over and the public version will be up for everyone to use.